Our Youth Eco Forum (YEF) is a group of young people (aged 12+) who meet EVERY OTHER SUNDAY at 8pm using Zoom.
About this event
YEF began in the first lockdown to enable young people to speak about important environmental topics with other like minded people. Since then, we have held an outdoor woodland event (where we showed children from inner city areas a beautiful wood, where we taught dance, whittling, woodland science and creative writing workshops. We've also created magazines, donated nature books to schools, created shop window displays, helped prevent building on green land through taking part in a BioBlitz and run a social media account. But... we want to do even more.
If you want to help our environment, but don't know where to start, or you have an idea, but no resources or people to help out; we will help you to take action. Many of the members in our group have special interests which we know a lot about, for example, fast fashion, expressive dancing, trees and fungi etc. If you have an interest in an environmental area, we want to listen to what you have to say on your topic, if you don't, that's awesome too!
If you are still interested in having a session (we really hope you are!!), book an Eventbrite or email YEF@sussexgreenliving.co.uk - we will then have a short chat with you, join us for a meeting and then if you want to join we ask you to complete our parental consent form... after that, you are part of our team :)
Learn more here: https://www.sussexgreenliving.co.uk/youth-eco-forum/
Who are we?
YEF is part of Sussex Green Living, a charity which aims to advance the education of the public in the conservation, protection and improvement of the physical and natural environment, in particular but not exclusively by educating the public about how to adopt an environmentally friendly lifestyle and improve their ability to reduce their negative impact on the environment. We do a lot of work in schools and youth gropus, run the Sussex Green Hub and the Horsham Repair Cafe with lots of volunteers. Charity number 1189569
Learn more about our outreach work:
https://www.sussexgreenliving.co.uk
https://www.sussexgreenliving.co.uk/sussex-green-hub/
https://www.horshamrepaircafe.org.uk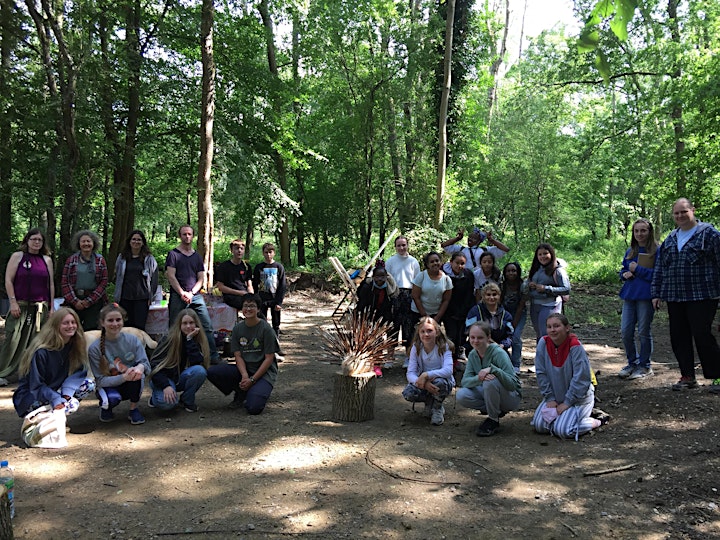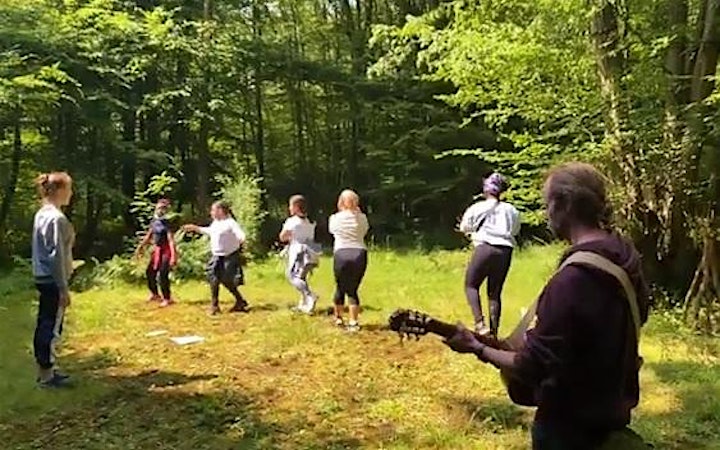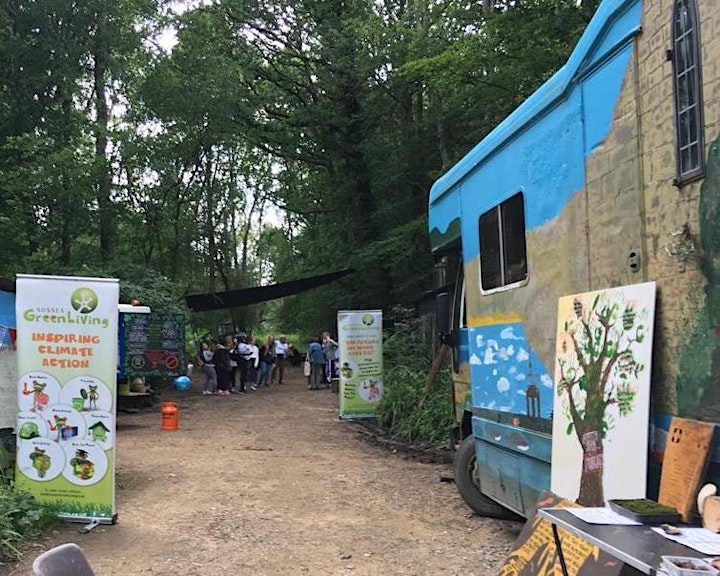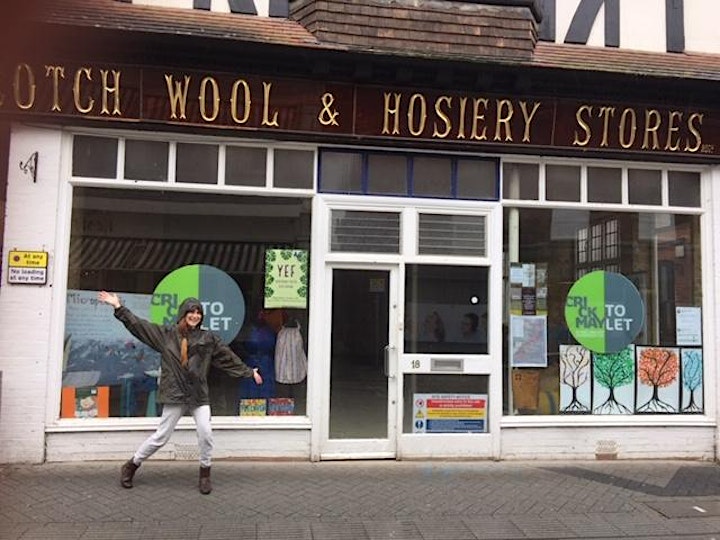 Organiser of Youth Eco Forum
Sussex Green Living is a charity which aims to advance the education of the public in the conservation, protection and improvement of the physical and natural environment, in particular but not exclusively by educating the public about how to adopt an environmentally friendly lifestyle and improve their ability to reduce their negative impact on the environment. Charity number 1189569   Learn more about our outreach work: https://www.sussexgreenliving.co.uk/