As part of the Swansea Science Festival we are also very excited to be able to invite you to participate in this exciting partnership.
About this event
The Youth STEMM Award (YSA) is a skills award to support and inspire the next generation into STEMM (science, technology, engineering, maths and medicine).
The YSA provides a framework to add impact and greater legacy to stand alone STEMM outreach activities while building confidence and a sense of achievement.
We are thrilled to be able to offer a fully funded membership for one year to 5 schools that register as part of the Swansea Science Festival's Schools Programme (on a first come first served basis).
The Swansea Science Festival sessions, along with other outreach projects that the University hosts throughout the year will provide additional support to help your students complete their award.
Please note that this awards scheme is available to secondary school pupils (Year 7) only.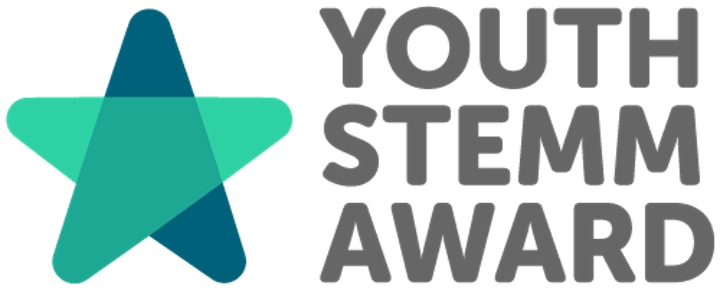 Achieving a Youth STEMM Award reflects commitment, enthusiasm, self-motivation and perhaps most valuable of all, demonstrates a love of STEMM. It adds value to applications for higher education, training, and jobs and helps young people to show their individuality through their unique portfolio of experiences. It is a way for young people applying for the most prestigious courses to stand out amongst the crowd over and above grades. It also offers a more hands-on and practical route to evidence core skills such as communication and leadership within the framework of STEMM subjects. Each journey is unique and young people can start by following any area that may interest them