A 22 session training course accredited by AQA to help progress your skills and confidence to undertake face-to-face youth work
About this event
A training course to help you improve your skills and confidence in face to face youth work
By the end of the course, participants will be able to:
Understand of detached and centre-based work
Understand how to be an advocate
Understand theories of child development and they influence practice
Plan creative and diverse programmes, projects and events
Enable and empower young people to develop and deliver their own activities
Assess need of young people and communities
Assess risk and keep young people safe
The course will be delivered through interactive weekly sessions plus two Sundays, with participants completing worksheets to evidence their learning. It will be both in person (with social distancing and other safety precautions in place) and on Zoom. Participants can choose which option to follow.
Participants should have reasonable literacy skills, be able to work to A-level standard and to commit to all Tuesday afternoon and 2 longer Sunday afternoon sessions during the course.
The course is for anyone involved in youth work within an organisation on a part-time or volunteer basis. You should be able to evidence 120 hours of face to face youth work during the course, with the possibility of using some previous such work towards this.
Training will be led by Jonny Wineberg, Founder & Director, Community Futures Trust CIC.
Jonny has worked at a senior management level in the public, private and voluntary sectors. He has been involved in youth work for over 40 years; a trainer and lecturer in youth work and management for nearly 30 years; and a consultant for over 180 not-for-profit organisations over the last 15 years.
Jonny is also the part-time Director of Operations of We Stand Together, Charity No. 1175945, and a trustee of several other charities.
Other trainers and practitioners will be invited to deliver sessions on the course.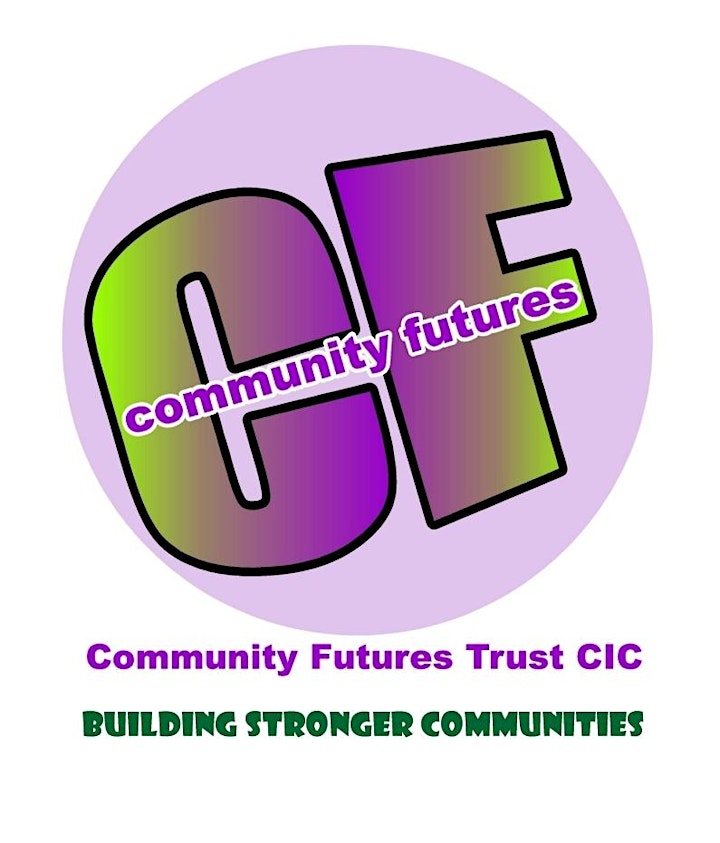 Organiser of Youth Worker Development Course - Level 3