About this Event
'Youth Zine West' is a project which will see the production of a digital magazine produced by local young adults living in and around White City, London.
It is a Photojournalism Hub project open to young adults in education, looking for work experience or unemployed  living in White City area that would benefit from acquiring practical work experience, improving their portfolio and publishing their own media content in an online magazine.
Every week participants will work on their own ideas pursuing interviews, photography, writings and publish their content in the following week. At the end of this course, each participant will have gained invaluable hands-on experience and will be able to showcase their work produced in an online body of work engaging a wide audience.
Participants will produce 'Youth Zine West' under the guidance of professional photographers and video makers culminating in an exhibition of the work (dates tbc) and 100 collectable printed editions of the 'Youth Zine West' magazine which will be donated to the local community.
There is a great potential for participants to continue to  run and manage Youth Zine West magazine on an ongoing basis paving the way to further opportunities!
The sessions will run online and the work  produced will be remotely produced and accessed. 
Participants will learn:
Reporting Skills
Photography, audio, video
Editorial Skills
Online publishing
For any questions, please email: cinzia@photojournalismhub.org
'Youth Zine West' is kindly supported by Mayor of London Culture Seeds.
Cover photo: copyright Cinzia D'Ambrosi

The Photojournalism Hub promotes photojournalism and the advancement of independent journalism to expose and engage the public to human rights abuses and social justice issues and through training in photojournalism it empowers disadvantaged, marginalised people and communities to tell their stories and bring about recommendations and actions for policy change.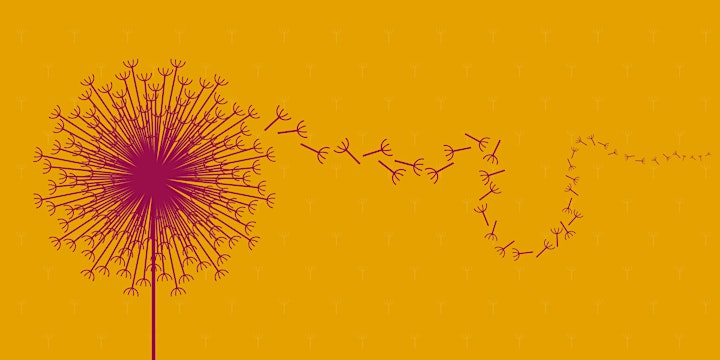 Supported by MAYOR OF LONDON