Description
Want to get your business on youtube but haven't got a clue where to start?

Feeling frustrated with the technical aspect of setting up a youtube channel?

Want to be around like minded people in a relaxed and friendly setting?

YT CLUB workshops are for you 
You will leave feeling confident and ready to start your journey into the world of youtube 
What we will cover in this interactive session; 
- How to set up a fully optimised youtube channel
- The importance of picking the right username
- How to create a channel banner
- Monetising your videos - Setting up your adsense account 
- Top tips for managing your time with youtube - How to stop feeling overwhelmed & start making great content
- Quick tutorial on uploading and publishing your first video from your mobile

We will go through everything together at a pace which suits you. No question is 'silly' and we will make sure you fully understand the basic fundamentals of your youtube channel.
We will also head over to the YT CLUB studio and get your profile picture sorted for you so you can start using your brand new youtube channel straight away!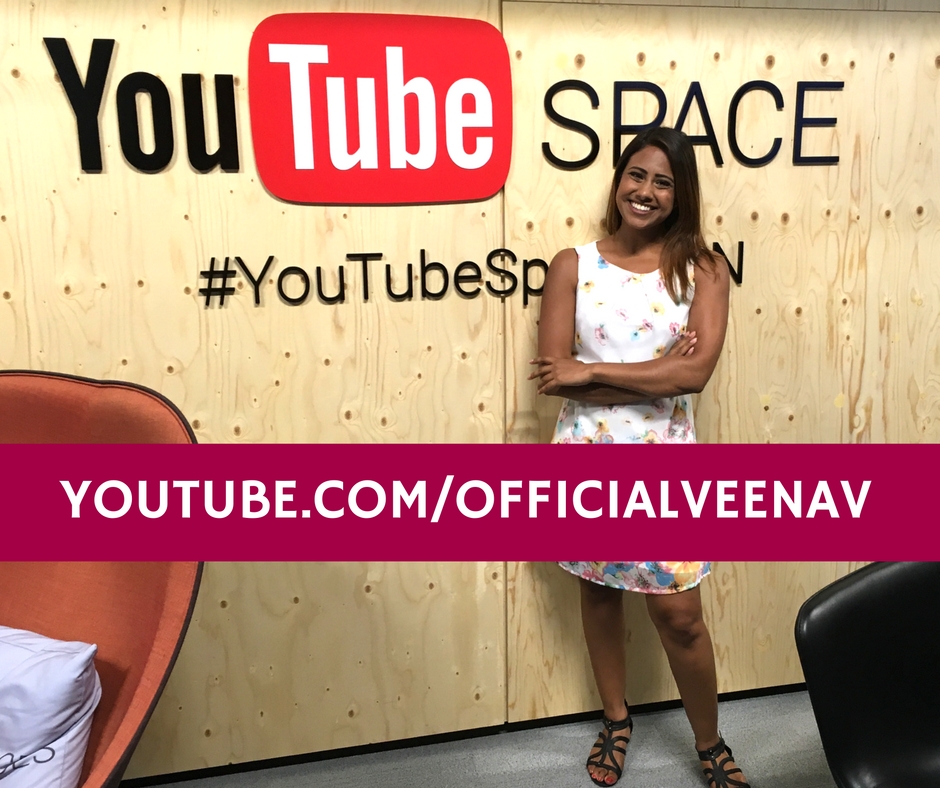 Stop the excuses and get your business seen.
If you don't take action now, your competition will.
YT CLUB is here to support, encourage and help you into the world of video in the easiest way possible, whilst having fun!
Feeling stressed, overwhelmed and anxious about youtube? You won't after coming to one of our workshops
Can't wait to see you very soon