Make your own Empowerment Doll with an instructional video from artist Rita Kappia and a free doll-making pack from Bonington Gallery.
About this event
Following her popular Zoom workshop in July, we are delighted to launch a new instructional video with Rita Kappia. Featuring an introduction to the Empowerment Doll project and step-by-step instructions to create your own doll at home.
We join Rita in her workshop to hear about the significance of the art of doll making, what she hopes to achieve with her work, and the importance of making and owning a doll for people of all ages, genders, and ethnicities.
A direct link to view the video will be emailed to you ahead of the date.
Order your free doll-making pack
Bonington Gallery has a limited number of free material packs available so you can make your own doll while watching the video.
To order a pack, register your interest, enter your address details and select from the three options which pack you would like to receive.
There are three packs to choose from, each representing a different skin tone. Alternatively you can opt to be sent one at random.
Stock is limited and will be distributed on a first come, first served basis.
About Rita Kappia
Rita Kappia is an artist dollmaker from Nottingham. Rita Kappia's Empowerment Dolls have become synonymous with exploring artistic expression and self-identity – an exploration of one's sense-of-self. Her collectables have served as a reminder and representation of new empowering thoughts, feelings and expressions to explore and cultivate.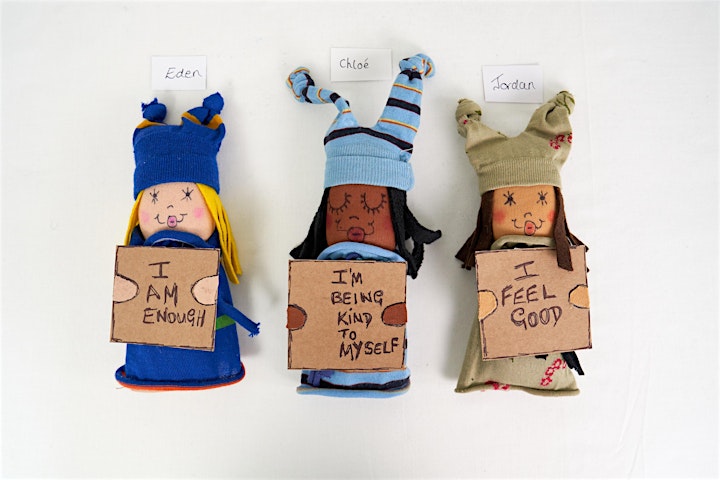 Organiser of YouTube launch: Empowerment Doll-making with artist Rita Kappia