Become more agile at responding better to challenge. Take a step forward towards a more resilient and empowered life!
About this Event
This 1-hour Resilience Webinar is the prelude to a content-rich, impactful coaching programme enabling everyone to research and personalise all vital components of what it takes to be resilient.
Selin and Teresa will introduce you to the 4 Pillars of becoming resilient.
The participants will have an opportunity to understand how to begin their journey, connecting to our rich bank of internal resources.
We will also explore that, by focussing on aspects within each of the 4 Pillars, we can come more agile at responding better to challenge and bounce back, still with their well being in tact. 2020 has challenged us all in so many ways and the continued uncertainty is imbuing us all to dig deep and be resilient.
Selin and Teresa's work is based on the research of Linda Hoopes of the Resilience Alliance and grounded in 30 years of academic research. This meaningful content is widely recognised and delivered internationally.
Here is a feedback from one of their participants:
"I was shocked to find what was lying under the word resilience. The energies, the strategies, the muscles etc. Wow I said! This is science. This has a structure and research behind it and lots of coaching involved in this programme."
Please note this is an online event - a Zoom link will be sent by the organiser via email to all those who book on Eventbrite.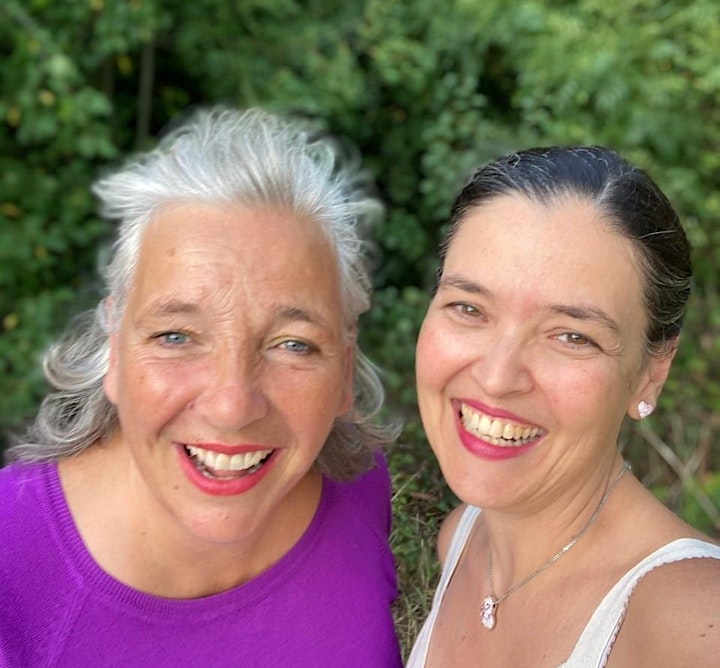 About the speakers:
Selin Istanbullu Ozcagli, Assoc CIPD, is a certified Gestalt Coach and certified Jungian Coach and is the Company Director of Soan Consulting Ltd operating based out of the UK. She is an established HR professional with extensive experience working with individuals and groups particularly in changing and challenging dynamics in many parts of the world, coaching, training and consulting with a strong belief in human potential, diversity, inclusion, and authenticity in workplace. As a certified Personal Resilience Profile© and Deep Democracy Practitioner, Selin develops and facilitates bespoke virtual and in-person programs for organisations and companies, particularly supporting the needs around resilience building, conflict/adversity/change management, diversity&inclusion. Selin has developed and is collaboratively delivering the bespoke "You've Got This Resilience Programme", which is a public offering for independent individuals to have the best kind of learning and growth opportunity and professional support towards a more resilient and empowered life.
Teresa Klasener is Founder of HumanHuman, a beautiful, disruptive coaching business bringing wellbeing, purpose and joy to EVERYONE. Inspiring millennials to feel great doing their jobs, to work on relationships, to back themselves out of corners, reconnect with their ideas and fall in love with work again.
Along with a team of Professional Coaches, Human Human coach organisations through CHANGE, tackling that head on by galvanising and empowering EVERYONE from the very bottom to the very top, to understand their true drive and motivation through a democratic face-to-face, 1-on-1, collective coaching experience. An experience which is unbiased, based on trust and entirely about the whole person.
Human Human also works with groups and teams on their personal Resilience. Delivered as a 5 week content rich, impactful coaching programme enabling employees to research and personalise all the vital components of what it takes to be resilient in a mixture of learning styles.