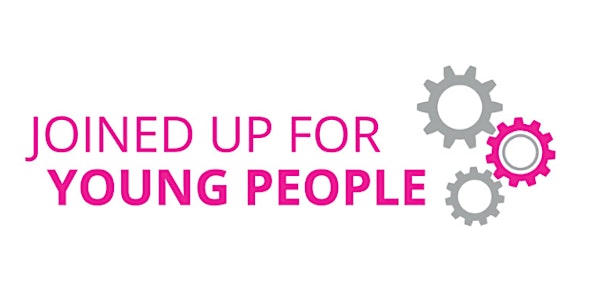 YPG Edinburgh Employer Guide - Provider Information Session
The Young Person's Guarantee Edinburgh team would like to invite Joined Up for Young People providers to learn about their Employer Guide.
About this event
The Young Person's Guarantee Edinburgh team within Capital City Partnership are delighted to be able to offer employers a guide to hiring young people in the city, with fully up to date information for the 22/23 funding period covering:
- Recruitment Incentives
- Information on Fair Work & the Real Living Wage
- How to become an accredited Young Person's Guarantee employer
- Other useful accreditations including the Scottish Business Pledge
This session is for providers in the Joined Up for Young People (JUfYP) network, or any projects supporting young people aged 16-24 in Edinburgh, to find out more about what is in the pack. There will be a presentation on the content of the pack by the YPG Employment Officer, as well as the opportunity for questions.
Please contact Lauren Fraser if you have any questions - lauren.fraser@capitalcitypartnership.org