YPL Bank Holiday Party on The Roof ~ Free Cocktails, Spanish Gardens, BBQ,...
Description
Lets celebrate Summer & the Bank Holiday weekend, with a grand SUMMER PARTY ON THE ROOF (BANK HOLIDAY SPECIAL).
Starting off with our popular pre-club Socialisng, Cocktails & drinks both indoors at the Silver Piano bar on the 6th floor & outside by the Champagne Garden bar. The easiest way to meet new people & socialise over complimenatry Cocktails.
London's only rooftop Private Members Club is as glamorous as it comes. Set amidst 1.5 acres of stunning rooftop gardens 100 feet above Kensington high-street there's no better place to start your weekend.
The dress code is simply "no effort, no entry" so get glammed up and leave the trainers at home.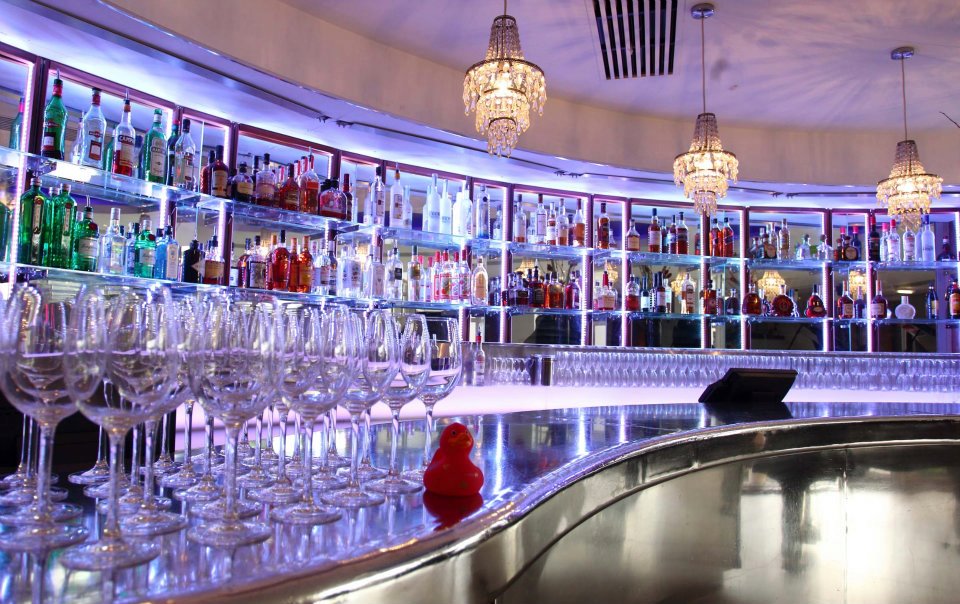 7:30-10pm COCKTAIL SOCIAL
Come early for our Cocktail reception,
Multiple hosts assisting with introductions,
Come solo or with friends & you we all have a chance to chat, socialise & mingle with other professionals
Pre-Club Social will be in the SILVER PIANO BAR, the Spanish Gardens Champagne Bar will also be open.
+ Welcome Cocktail (complimentary) for ALL arriving by 8:30pm (to be redeemed at the Bar pre-9pm)
10pm - 2am The Club Opens

+ DJ in the Club House
+ BBQ on all night in the gardens for those that fancy a late night snack
+ An opportunity to meet other members & friends & continue the evening Socialising & Dancing.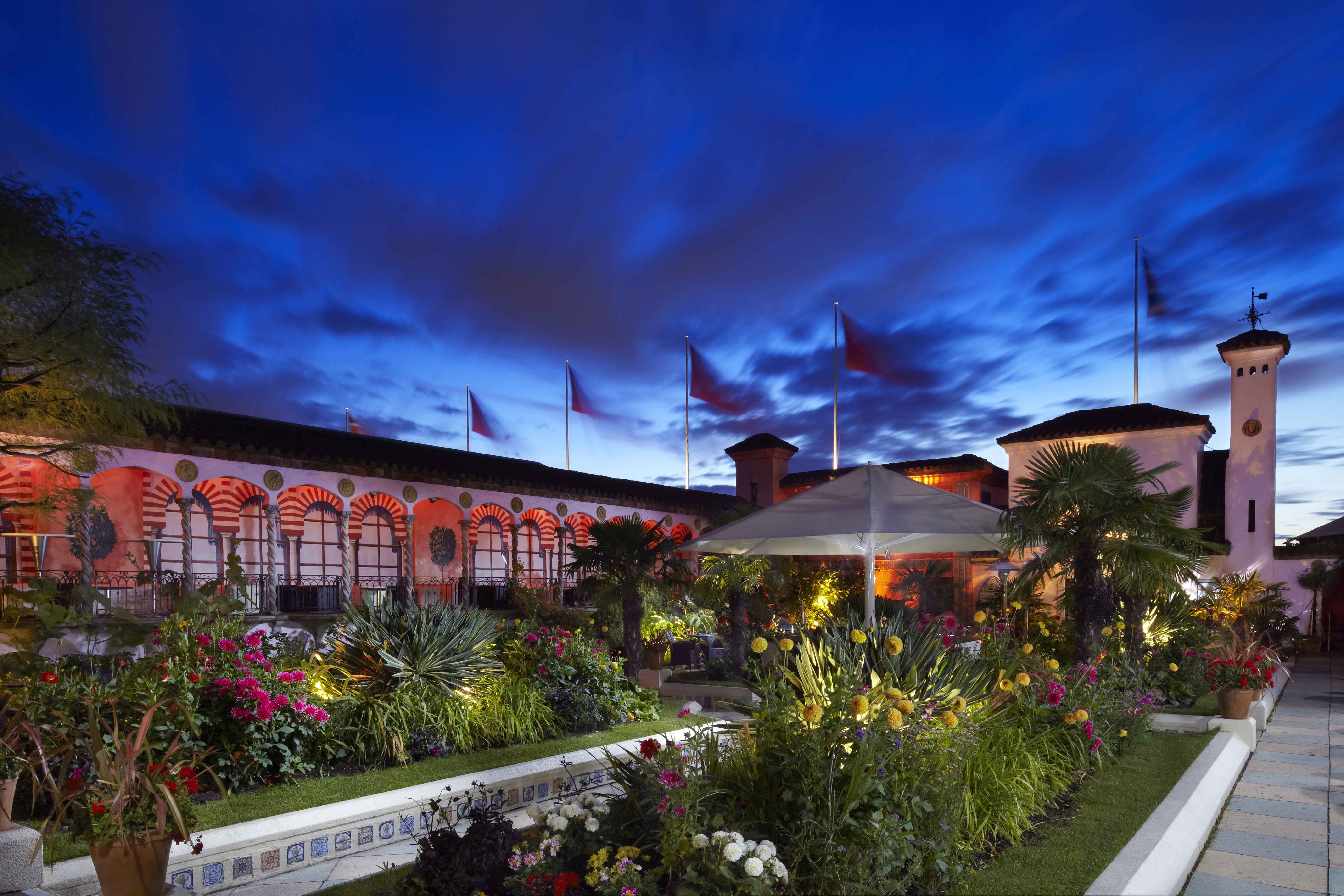 GUESTLIST: YPL / JACQUELINE
INCLUDES welcome Cocktail for those arriving pre-8:30pm (to be redeemed at Bar pre-9pm)
ADVANCE Registration + Special Early Bird Tickets
* GUESTLIST CLOSES at 930pm,
DRESS CODE
Caps, hats, scruffy jeans, or trainers are not allowed. The Roof Gardens is a glamorous place so dress to impress!
MEETING POINT
On the 6th floor of The Roof Gardens at the Silver bar.

We have the bar area EXCLUSIVELY for us till 10pm
IMPORTANT NOTES:
1. Ticket is valid for the no. of people listed in Ticket name, if no. is not present then ticket is valid for 1 person. Guests must be 21 or over. ALL guests MUST bring valid PHOTO ID, regardless of age, no exceptions i.e. Drivers Licence / Passport.
2. Tickets are valid for entry Pre-9:30pm ON SATURDAY 27th August ONLY!
3. Ticket INCLUDES Welcome Cocktail for those arriving PRE-8:30pm (to be redeemed at the bar pre-9pm) + Pre-Club Socialising in SILVER BAR.
4. Ticket holders can remain for the Club party with DJ till 2am.
5. DRESS CODE applies i.e. "no effort, no entry" so get glammed up and leave the trainers at home. If you have any questions in relation to dress code BEFORE the event please either email or phone The Roof Gardens or Email youngprofessionalsinlondon@hotmail.co.uk
6. Ticket is NOT refundable / transferable, issues with entry to The Roof Gardens MUST be communicated on the night of the event whilst still at the venue via email to: youngprofessionalsinlondon@hotmail.co.uk
7. Ticket does not need to be printed but please bring a printout / display of ticket on mobile phone if is purchased after 630pm on the night of the event.
8. Tickets are ADVANCE purchase only, alternatively there is the option to pay £25 at the door of the club for post-10pm entry which excludes drinks.
9. Please bring printout / electric copy on your phone of your ticket if purchasing ticket after 12pm on the day of the event.