Join YSYS Advocates on the 30th of September to celebrate the launch of #KnowYourData Campaign.
About this Event
Following Black Lives Matter momentum, many investors and employers were called to share the number black founders they have invested in or black talent they have hired.
Some organisations were bold enough to share these figures, whilst others shied away, for a number of reasons - mainly not knowing how to collect demographics data in a legal, culturally and sensitive way.
That's why YSYS Community Advocates are launching #KnowYourData Campaign, to encourage the UK startup ecosystem to commit to collecting diversity data of their employees and investees. Alongside the campaign we have curated a Diversity Data Centre with resources, templates and a list of commitments organisations that can hold themselves accountable too - we want to help.
#KnowYourData Campaign is about bringing communities together to help all those who have position, privilege, and societal equity and really want to be part of the change be able to move past empty gestures and contribute towards a baseline understanding of the true state of diversity and inclusion in their ecosystems.
It is only by committing to building the baseline that we can legitimise the issue as well as allow each organisation to develop initiatives that are right for them.
Join us for #KnowYourData launch event where you'll be hearing from , Sherrell Dorsey, Founder of The Plug and YSYS Advocates Campaign Commitee.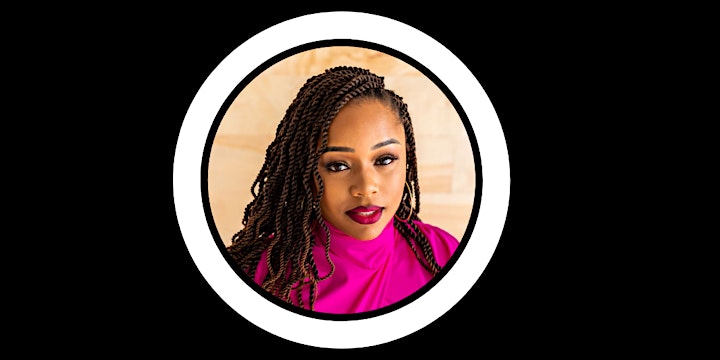 Sherrell Dorsey, The Plug
Sherrell Dorsey is the founder and CEO of The Plug—a digital news and insights platform covering the Black innovation economy. Her work has been featured in VICE, The Washington Post, Seattle Times, The Information, and more. Sherrell has been a contributing writer for notable publications like Columbia Journalism Review, Fast Company, Black Enterprise, and others. In 2018, she was named an inspiring woman in tech by CNet.
Prior to launching The Plug, Dorsey served as a marketing manager for companies like Uber and Google Fiber. She holds a Master's degree in data journalism from Columbia University.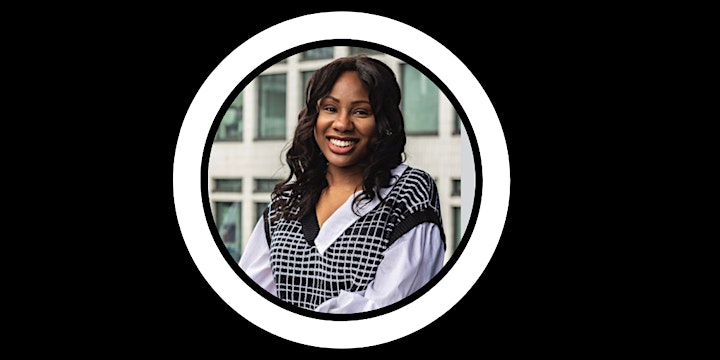 Deborah Okenla, YSYS
Deborah Okenla is the Founder and CEO of YSYS (Your Startup, Your Story), a startup community for founders, developers, creatives, and investors on a mission to open doors of opportunity for diverse talent within the startup ecosystem.
Deborah founded YSYS to be the change she wanted to see in the tech ecosystem. She's a passionate advocate for black women in entrepreneurship and has been recognised by the Mayor of London for her advocacy through her campaign #WhereAreTheFaces, spotlighting black women in STEM and venture capital.
In 2018 and 2019, respectively, Deborah was named The UK's Top 100 Black and Minority Ethnic Leaders in Technology by the FT.
Deborah also mentors and supports black female founders, running community groups, and sits on the Advisory Board for Coders of Colour: a non-profit coding organisation fo black teenagers and AND digital, a digital consultancy agency.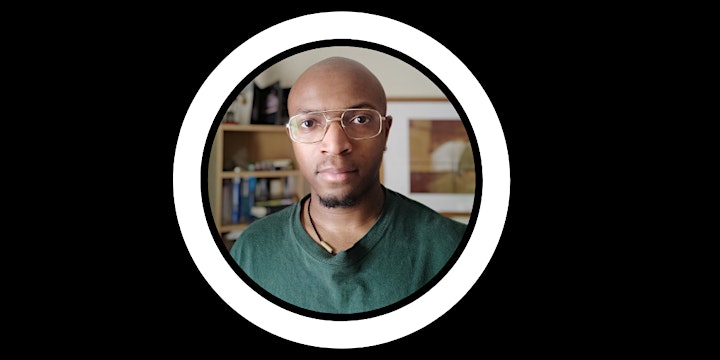 Daniel Akinola-Odusola, Daotive Thinking
Daniel is a human-centred data scientist passionate about improving our relationships with data to inform health, education, and organisations with impact. He is also a proponent of making science and technology accessible to all. He is currently data lead for Centric Lab and Citizens with Experience as well as business advising as Daotive Thinking and STEM tutoring as Daotive Learning.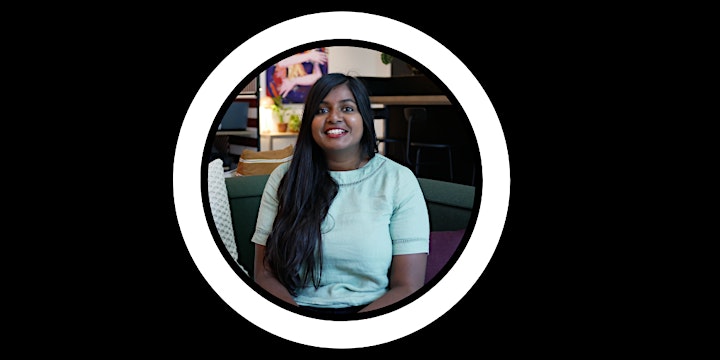 Dama Sathianathan, Bethnal Green Ventures (BGV)
Dama Sathianathan is a partner at Bethnal Green Ventures (BGV), Europe's leading early-stage tech for good VC, supporting ambitious founders using technology to tackle social and environmental challenges. Since 2012, BGV has invested in 130 ventures, of which more than 80 are still active and tackling 16 out of the 17 UN Sustainable Development Goals, raising over £87m in further funding and positively impacting 14 million lives. She is also Director at Chayn, a CIC building online resources for and with survivors of domestic abuse. Dama previously worked for international NGOs in the social justice and global development sector using digital and data for good and has a background in international relations with a focus on non-Western traditions.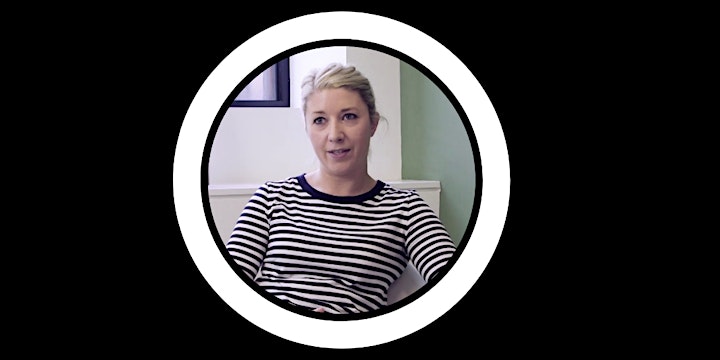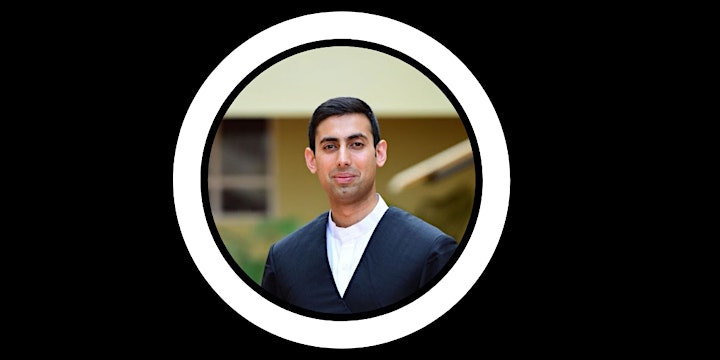 Nithin Bopanna, 10x Future Technologies
Nithin is a purpose-driven change catalyst with a demonstrable history of firing it up in high performing, technology led organisations.
Currently, Nithin serves as a Scrum Master at 10x Future Technologies, a rapidly scaling Fintech focusing on providing 'Banking as a Service' and is a founding member of their Equality, Diversity & Inclusion Committee.
He is also the founder of 'Success Accelerator' a funded partnership in which students from under represented backgrounds improve their career outcomes with improved self-reflection, communication and technology skills. When not coaching and mentoring others, Nithin is himself a student at the Angel Investing School!
Join YSYS Community Advocates: A community of change-makers, who are committed to campaigning against the exclusion of diverse communities within the startup ecosystem
Whether you're a founder, an organisation or a supporter, we invite you to join us on this mission, with monthly contributions starting from £3 a month.
With your contribution together we'll be able to amplify the voices of diverse communities and advocate for a startup ecosystem that is fair, inclusive, and accessible. Join us today - and take action that makes a difference.