Description
Join us for lunch with Farooq Abbasi, Partner at Mosaic Ventures and Ecosystem Lead at Diversity VC.

Farooq will be sharing with us tips on how to 'Optimize the Funding Process'. Come along and find out how to raise investment for you startup from London's leading VC.

Topics that will be covered:
What investors look for in a company

How to identify and target potential investors

How to structure a deal including looking at SEIS and EIS
All attendees will receive a
one week free trial at The HUB, to try out their new co-working space.
*We will be on Instagram Live for those that can not make it - Follow us @ YSYSLondon and tune in!
YSYS - Your Startup. Your Story

YSYS is a London movement promoting stories of the new generation of entrepreneurs, startups and influencers.
Mosaic Ventures

Mosaic Ventures is a new Silicon Valley-style venture capital firm based in London, focused on Series A. Mosaic is investing a $140 million fund in founding teams that are fundamentally reshaping big markets.

Mosaic's partners have 30+ years of investing experience on both sides of the Atlantic. In that time, they have invested across 10 countries in over 70 companies that together have created ~$200 billion of value. Mosaic's partners also have extensive operating experience at leading West Coast startups.

Diversity VC

Diversity VC is a not-for-profit initiative focused on creating a fairer and more diverse VC industry.

The Africa Centre - The HUB

The HUB is a co-working space for entrepreneurs and creatives from the UK, Africa and the African-Caribbean Diaspora. THE HUB is committed to providing an affordable place for individuals and businesses to work,learn, network and grow.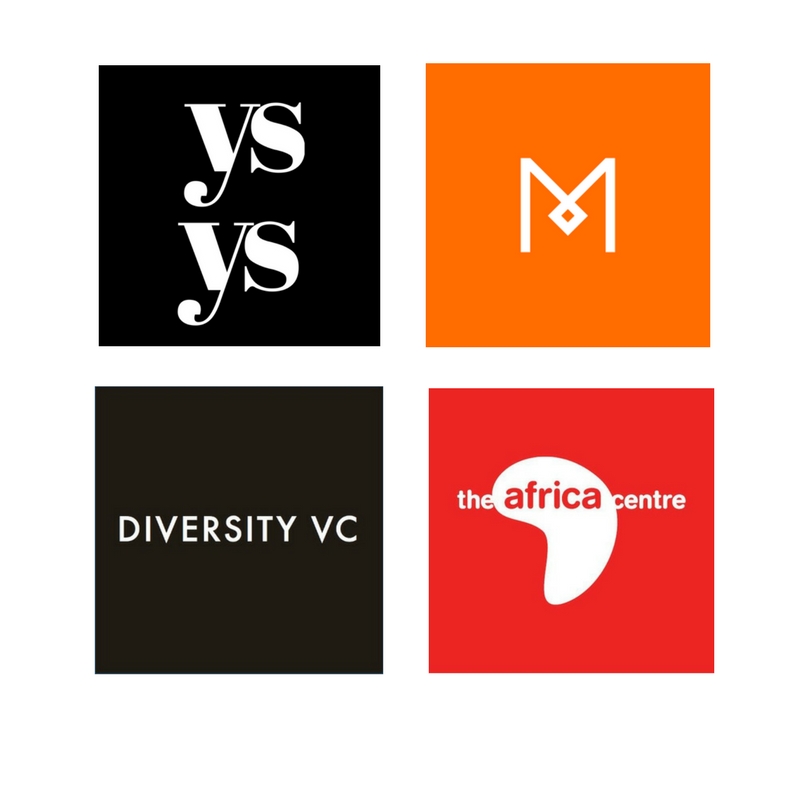 Powered by SSW. An Innovation Consultancy