About this event
In Collaboration with CUBA SOLIDARITY CAMPAIGN and LONDON SOCIALIST FILM CO-OP join us for a special presentation of YULI a feature documentary film with and about Carlos Acosta written by Paul Laverty (I, Daniel Blake etc)
On this page you can make reservation for tickets to watch this presentation in person at the studio.
Those who complete their free transaction before September 21, 8PM will receive their viewing link directly in their inbox at the time of the screening; they will then have 48 hours to watch the film. (they will reach the film only, not the film club presentation)
Acosta, known mostly as Yuli, was a restless boy growing up in Castro's Communist regime in the 70s and 80s. He idolised Michael Jackson, break-danced on the streets, flunked school and harboured far-fetched dreams of playing soccer for a living, all the while consigned to an upbringing of poverty and harsh lessons. And yet from these humble beginnings he would somehow become one of the world's most famed ballet dancers and the first black ballet dancer to dance many of ballet's most iconic roles.
Carlos Acosta has filmed at Sands Films, he cannot come on that date but he will send us a video recording to say hello and welcome you to the screening!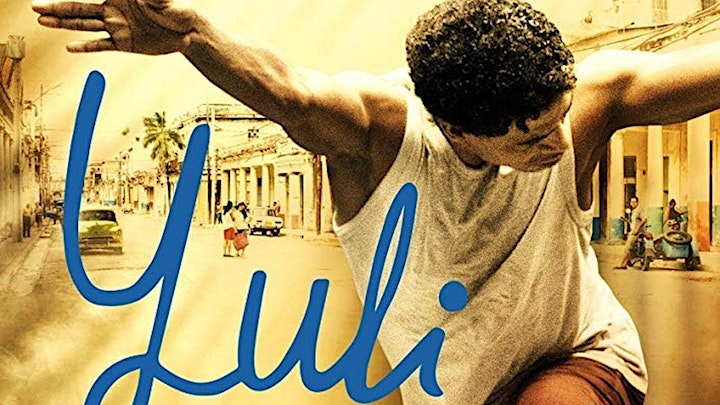 Organiser of YULI (in person cinema access)