Description
We could all do with a laff, so on Tuesday 21st February, Limehouse's Yurt Salon will return with a comedy night hosted by MC Sion Jones and featuring some of London's funniest stand ups.
The Performers: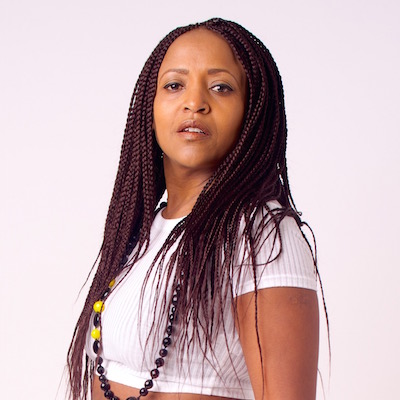 Njambi Mcgrath is a Kenyan born stand-up comedian on the UK comedy circuit. She was voted 1 of 5 top female comedians to watch by Fabulous Magazine in 2012 and later that year was nominated for Best Newcomer at the Black Comedy Awards. She has been described as 'blazing the trail for black comedians' by The Guardian.
'A must see' THE SCOTSMAN
'Trail blazing' THE GUARDIAN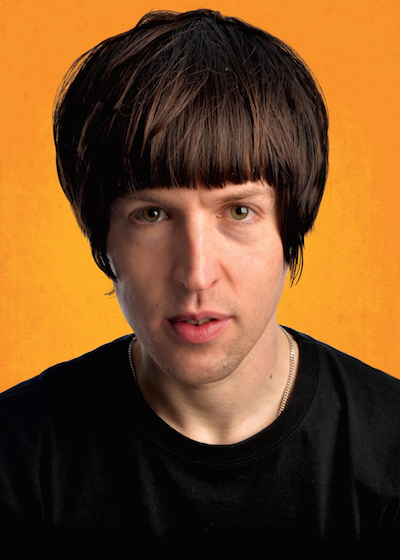 Tom Ward featured on Comedy Central's 'Live at the Comedy Store', and BBC Worldwide's 'Live at The BBC' (airing February 2017), as well as performing my first solo show at Edinburgh Festival – 'Sex, Snails and Cassette Tapes' – at The Pleasance Courtyard.
As seen on Live At The Comedy Store (Comedy Central),
NATYs 2014 – FINALIST * Leicester Square New Comedian of The Year 2013 - FINALIST * Squawker New Comedian (Komedia) 2013 - FINALIST * Max Turner Prize 2014 – FINALIST * Cavendish Summer Cup 2013 - WINNER
"Intriguing...(with) an air and a style that was partly conventional but partly bizarre, as if the world had been ever-so-slightly knocked off its axis" (BRUCE DESSAU Evening Standard)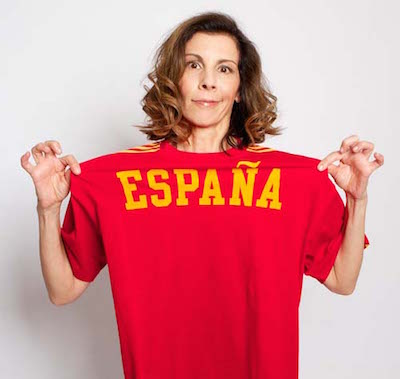 Sonia Aste is a Spanish comedian who is not afraid to poke fun at other cultures, especially her own. Hilarious, upbeat and very funny – she makes everyone part of the show.
"Had the audience in stitches, hilarious and imaginative … amazed at the ability to ad lib at the drop of a hat.' RT TIMES.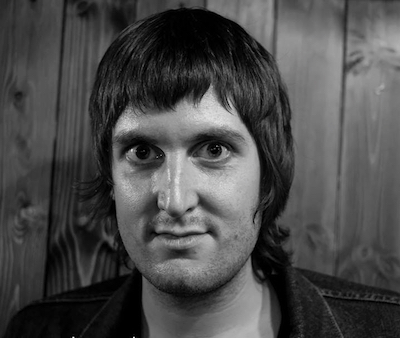 Up The Creek 'One To Watch' finalist Oliver Noakes has been told by Milton Jones, "I couldn't hear your material through the wall, but the audience sounded like they were really laughing, well done." He specializes in short form jokes, with punchlines that surprise and stay with you, and Oliver does also.
Stand-up comedian specialising in one-liners and Up The Creek 'One To Watch' finalist.
'He's got good jokes' (Norman Lovett AKA Holly from Red Dwarf).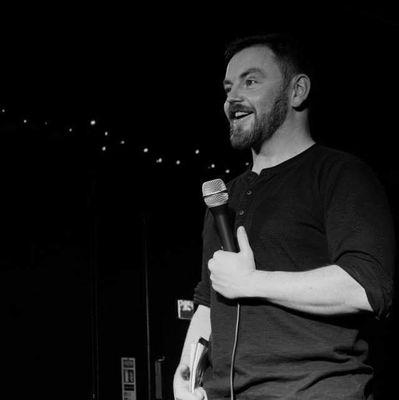 "One of Northern Ireland's most promising up-and -coming comics; John Meagher overflows with ideas, and charm. He is quickly making a name for himself with richly detailed, and very entertaining storytelling"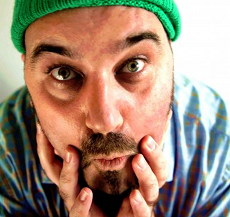 "Sion James is a charming MC, effortlessly riffing with the audience" Time Out London
"Utterly charming ... Lovable giant' Time Out London
--
Acts shown are correct at time of going to press. Management reserve the right to change the line-up without notice.
How to get to the Yurt Cafe. Watch this: