Description
On Tuesday 18th October, Limehouse's Yurt Salon will host an evening with one of the UK's leading international literature magazines.
Wasafiri Magazine has been at the forefront in mapping new landscapes in international literature since the early 1980s. Published 4 times a year it has featured Nobel Prize winning authors and helped to launch the careers of several successful authors.
Since 2009 it has run a hugely successful New Writing Prize. At this Yurt Salon we will be announcing the winners of the prize, as well as featuring readings from the high profile judges.
The Performers: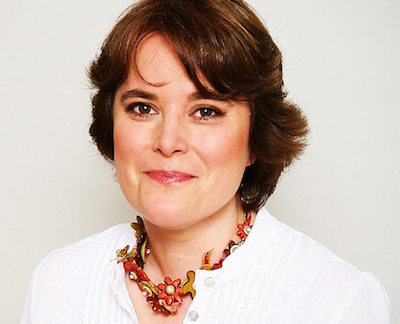 Vesna Goldsworthy is a Serbian writer and poet who lives in England. Her books include Chernobyl Strawberries, Inventing Ruritania, The Angel of Salonika, a collection of her poems. Her novel Gorsky was published in 2015. This year she has judged the Life Writing category of the Prize.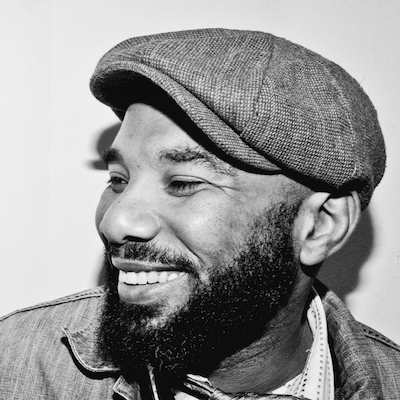 Anthony Joseph is a poet, novelist, musician and lecturer described as 'the leader of the black avant-garde in Britain'. His written work and performance occupies a space between surrealism, Jazz and the rhythms of Caribbean speech and music. He is the author of four poetry collections and a novel The African Origins of UFOs. In 2005 he was selected by the Arts Council of England and Renaissance One as one of 50 Black and Asian writers who have made major contributions to contemporary British literature. He has received an Arts Council of England touring award, and an AHRC postgraduate scholarship to complete his doctoral thesis; a 'fictional biography' of the legendary Trinidadian calypsonian Lord Kitchener. In January 2015 he presented Kitch a BBC4 documentary based on his research. He lectures in creative writing at Birkbeck College, University of London.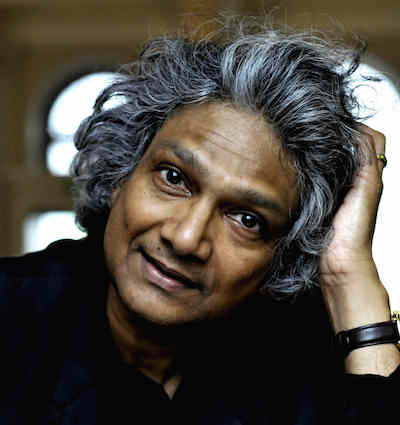 Romesh Gunesekera has written eight books of fiction including the Booker shortlisted Reef and most recently Noontide Toll, a collection of linked stories. He is also the co-author of Novel Writing; A Writers & Artists' Companion. He was a judge for the 2010 Wasafiri New Writing Prize. More at www.romeshg.com
--
How to get to the Yurt Cafe. Watch this: