Z-Day London 2013

Saturday, 16 March 2013 from 10:30 to 18:00 (GMT)
Event Details
The Zeitgeist Movement
Z-Day London 2013

Following overwhelming interest - this event is now sold out!
The video recordings of the lectures/interviews will be available for free online viewing shortly after the event.
If you'd still like to attend, please use the "Waitlist" link above and you will be contacted automatically should returned tickets become available.

London South Bank University
Keyworth Centre Events Theatre
10:30 - 18.00

Venue Capacity: 200 seats

Organised by "The Zeitgeist Movement', 'Zeitgeist Day' or 'Z-Day', for short, is an annual, global event day which occurs in the middle of March.
This event will consist of a series of guest lectures on topics relevent to the 'train of thought' which The Zeitgeist Movement outlines in detail at the main website.
There will be a 25-frame science and sustainability exhibition featuring current technologies involving energy harnessing, transport systems, farming systems, e.t.c.
There will be exhibition frames of city system designs, architecture, transport systems, e.t.c., designed by Jacque Fresco of the Venus Project.
The wider goal of this event is of increasing public awareness of The Zeitgeist Movement and a Natural Law/Resource-Based Economic Model.  If you are not familiar with the tenets and goals of The Zeitgeist Movement please visit our website or watch the free documentary "Moving Forward":
www.ZeitgeistMovingForward.com
or to find other Z-Day Events:
If you wish to contact the organiser directly, please use the link to the right.
Thank you.
Chris Mason.
Z-Day London 2013 Guest Lectures/Interviews
Speakers include:
---

James Phillips, Host

Founder: TZM Education
---

Sean Baine
Chair: The Equality Trust
---

Ben Dyson
Founder: Positive Money
---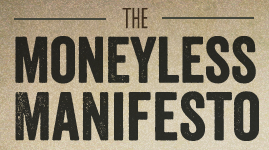 Mark Boyle
The Moneyless Man, Founder: Freeconomy
---

 Luke Flegg &

Charlie Shread

Change the Future
---

Grant Dive
One People, One World, TeamHumanity
---

Daren De Witt
Centre for Non-Violent Communication
---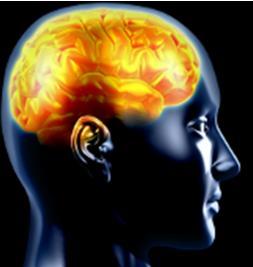 David Wood - London Futurists
"A Humanity+ and Singularity perspective on hopes for human sustainability and progress"
---
 John Webster - on 'Legal Fiction'
---
Attendee List
Sort by:

Date

|

First Name

|

Surname
When & Where

Keyworth Centre Events Theatre
London South Bank University
Keyworth Street
SE1 6NG


Saturday, 16 March 2013 from 10:30 to 18:00 (GMT)
Add to my calendar