Description





The Cabaret Of Excess is coming to Manchester!
Join us on the 19th November for the first ever Zara DuRose party outside London! After the success of recent events, we decided to bring the ZDR magic to the North!
Following on from the Kinky End Of Summer Ball in September, we felt that the Cabaret Of Excess was the perfect theme to fit the amazing new venue, Cirque!
Spread over 3 floors, with its beautiful vintage decor & mysterious atmosphere just outside the city centre, it's the ideal venue to host our evening of debauchery and excess!
So dig out your dancing girl dresses, feathers & top hats! We've got some exciting things in store!
Expect canapés, cocktails & of course beautiful surroundings to indulge your desires!
TICKET SALES CLOSE AT 15:30 ON SATURDAY! We have less than 20 tickets left so there may not be any available on the door on the night!
Don't forget to arrive early as there is a welcome glass of Prosecco for the FIRST 50 guests!
For details and pictures from our previous events visit Zara's Facebook page.
Canapés will be served between 9 & 10pm. Our performances start at 10pm, the listing for times etc will be posted on Facebook.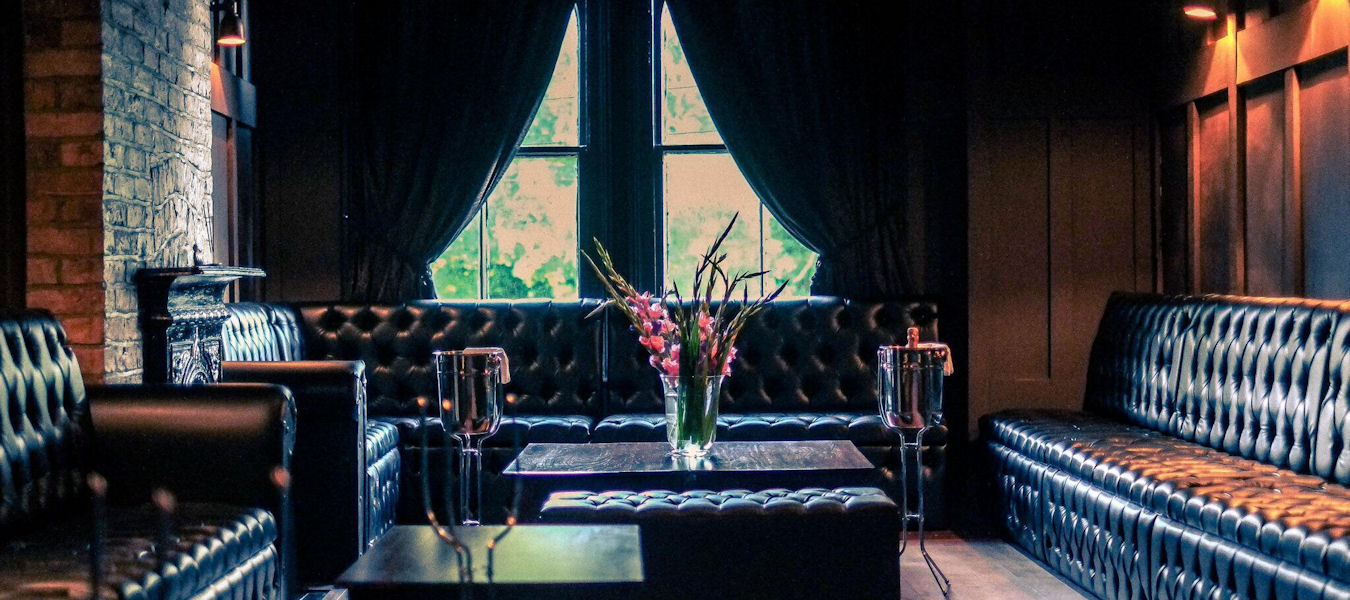 ---
NEW - VIP Packages - SOLD OUT!
For that extra VIP feeling, why not indulge in our VIP package?!
From the moment you come to the door, you'll be treated like ZDR Royalty and shown to your private booth for the evening. Sit back, relax and enjoy your night with your chilled bottle of prosecco & that extra touch of service.
What it includes:
* Fast Track Entry, no queues!
* A Bottle Of Prosecco
* VIP Area With Guaranteed Seats
* Table Service
* Separate Secure Cloakroom
* Limited Edition ZDR Art Print Worth £35 - only 25 in existence!
*VIP Tickets are charged Per Person & must be purchased in advance in addidion to your entrance ticket. Not available on the door or during the event.
---
Performances
Introducing all the way from Spain... ELENA GIBSON!
Combining the beauty and elegance of classical ballet with extreme flexibility, acrobatic pole technique, exquisite costumes and styling, Elena's unique acts are world class.
She has performed at many prestigious events for special clients such as Agent Provocateur, Elton John Aids Foundation, Christian Dior, O2, Nokia, Urban Caprice, Carbon Black, Beyond FSM, MTV studios, The Institute of Contemporary Arts, the Round House, Chelsea Arts Club and many more.
In 2005 she was crowned World Pole Dancing Champion AND came 1st in the UK Pole Dancing Championships. More recently in 2012 she also won "Instructor Of The Year" awarded by the IPDFA.
On 19th November Elena will be joining us and performing her beautiful Tango act! Seldom does she perform in such an intimate setting, so you're in for a treat!
See more of her work here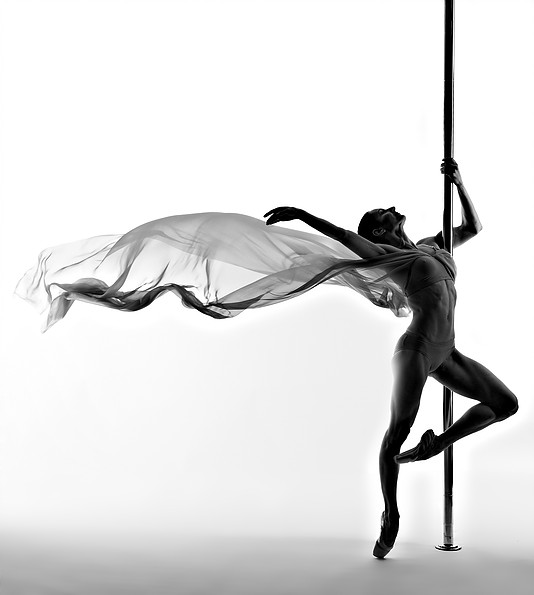 I'm pleased to announce Raven Lenore!
She is an international performer, burlesque dancer and published model. Trained in classical ballet she brings poise and grace to her all her performances, bringing alive the dance element in tease.
On November 19th Raven will be performing he beautiful Isis Wings show for us!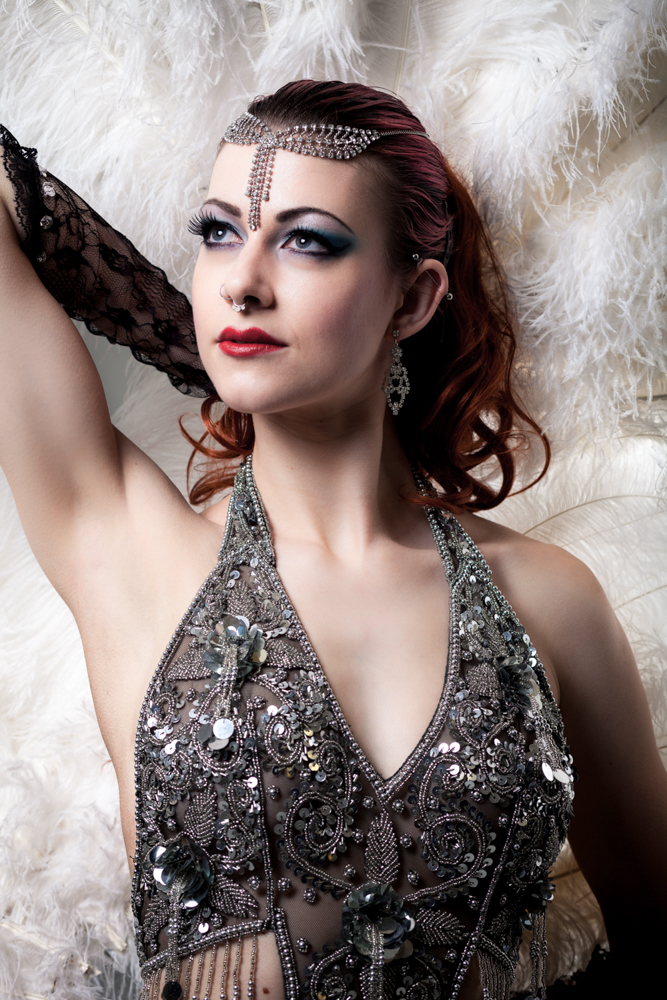 On 19th November the UK's favourite sideshow superstar will bring you a host of dangerous stunts and comedic acts that will leave you spellbound!
A seven times Guinness World Record holder, he is a master of some of the most daring acts brought to the stage, so feast your eyes on this dare devil stuntman as he amazes his audiences with his delightfully humorous, world record breaking acts of precision and skill. A ticket is good for a seat, but you will only need the edge.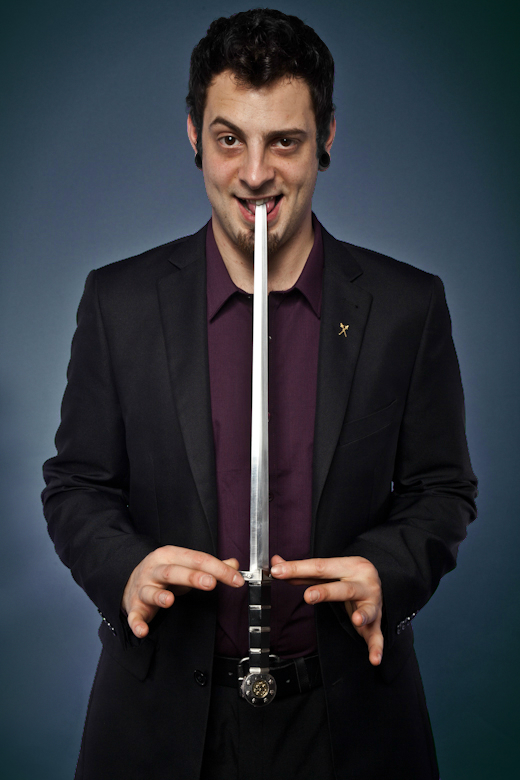 ---
DJ's
Rockit Riyad:
Specialising in Hip Hop, Electro, House and Dubstep, he believes dancing is the strongest aphrodisiac there is, and loves playing naughty music for naughty people!
He has more energy than a Duracell Bunnny & always has his crowds partying that little bit harder than most, along with a cunning knack of keeping everyone dancing until the bitter end of his set.
https://www.mixcloud.com/DJRockitRiyad/
Resident DJ Heathen
https://www.mixcloud.com/Dj_Heathen/
---


FAQ's
Tickets
We may have tickets available on the door, at £23 PP. It is best to book in advance to guarantee a ticket, we we have limited capacity at the venue & there maybe no tickets at all!
There are less than 20 tickets left as of Wednesday!
Due to the venue membership license, each person will need to pay £2 on arrival. However, 50% of this goes towards the Rape Crisis charity, their info can be found here. You can also donate more to the charity, if you wish.

No refunds are given on completed ticket orders.
VIP Packages must be purchased in advance & will NOT be available on the door or once the event begins. They are in addition to your entrance ticket.
Can I resell my ticket If I can't make it anymore?
If you can no longer attend the event & wish to sell your ticket, this IS possible.
It is best to contact us directly, so we can change the name on the ticket for the new attendees. This will hopefully avoid any unfortunate cases of ticket fraud.
We use a scanning system for the tickets, so each person gets checked in electronically. This means each ticket can only be used ONCE.
In the unlikely event you have purchased a ticket from someone which has already been used/checked in, we are not responsible for issuing refunds and you will not be granted entry to the event.
Opening times
The event runs from 8pm - 4am and last entry to the club is strictly 12am.

After this, the doors will close and anyone arriving late will be refused entry with no refund.
Dress Code
As always, dress to impress is vital.
We love having an environment where everyone has made an effort to get dressed up for an evening of fun. The theme is Cabaret, ideas for this can be found above. Latex, leather, suits, corsets, and fetish attire are all welcome!
Strictly NO Jeans & Trainers!
If you're unsure about your outfit, feel free to contact us before the 19th November to check.
Are there ID requirements or an age limit to enter the event?
Yes, this is a strictly over 18's event. ID may be required if you look under 25. If in doubt, PLEASE bring ID. If you are lucky enough to look under 25 but don't have any ID, you WILL be refused entry with no refund.
What can/can't I bring to the event?
Bringing in cameras and your own alcohol are prohibited. They will be removed by security.
Bringing your own toys is encouraged, so floggers, whips, restraints. But please no WAX OR MESSY PLAY.
Where can I contact the organiser with any questions?
The Contact tab here on Eventbrite, info@ZaraDuRose.com - or via our facebook event page.