Description
The Cabaret Of Excess is coming to Manchester!
Join us on the 19th November for the first ever Zara DuRose party outside London! After the success of recent events, we decided to bring the ZDR magic to the North!
Following on from the Kinky End Of Summer Ball in September, we felt that the Cabaret Of Excess was the perfect theme to fit the amazing new venue, Cirque!
Spread over 3 floors, with its beautiful vintage decor & mysterious atmosphere just outside the city centre, it's the ideal venue to host our evening of debauchery and excess!
So dig out your dancing girl dresses, feathers & top hats! We've got some exciting things in store!
The full performance line up is to be announced in the coming weeks, but expect: Live music, gorgeous showgirls, canapés, cocktails & of course beautiful surroundings to indulge your desires!
There will be a limited number of VIP Packages available, as well as welcome drinks for all guests.
For details and pictures from our previous events visit Zara's Facebook page.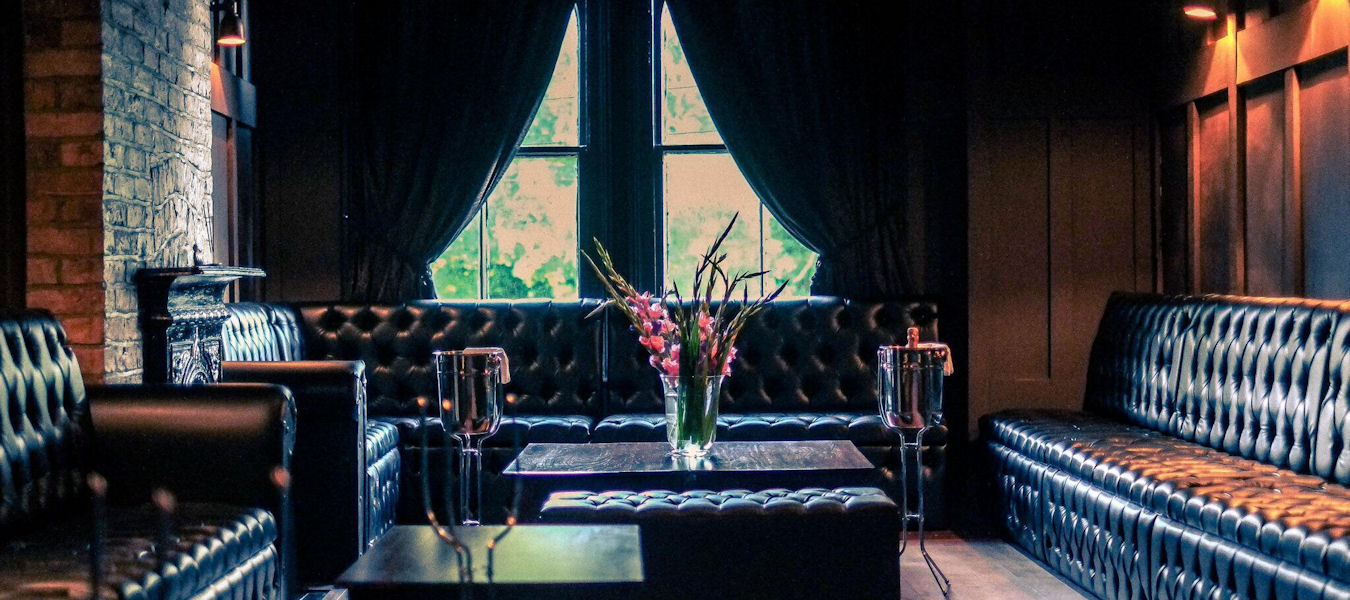 Performances
She is an international performer, burlesque dancer and published model. Trained in classical ballet she brings poise and grace to her all her performances, bringing alive the dance element in tease.
On November 19th Raven will be performing he beautiful Isis Wings show for us!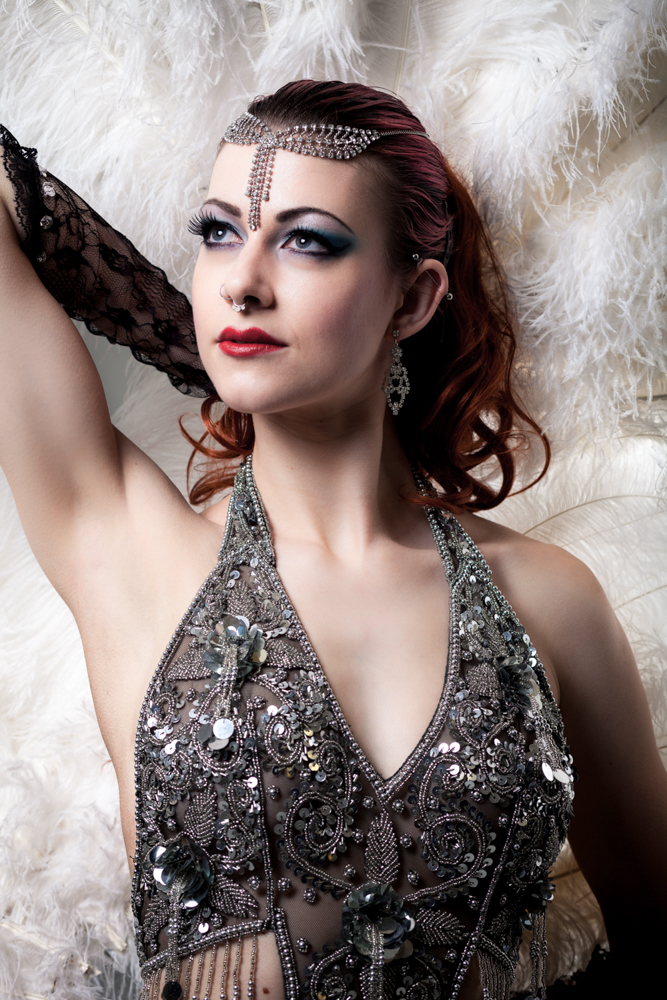 More Details & performances coming soon....