Event Information
Location
N17
Sent to Ticket Holders
London
N17
United Kingdom
Refund policy
Contact the organiser to request a refund.
Eventbrite's fee is nonrefundable.
Step into Paradise & let your senses run wild!
About this event
After delaying this party twice, we're back!
Pleased to be planning ahead for June, with our original theme - Paradise Hills!
For those of you who don't know, Paradise Hills is a film we LOVED the aesthetic of & we thought it would be perfect for a ZDR Event!
What to expect:
- A friendly & diverse crowd
- Dancing & debauchery
- 3 amazing DJ's throughout the night
- Racy Performances - we have an incredible line up planned!
- Playroom - monitored by Master Pete & his crew.
- Equipment by Benchmarxxx
- Visible ZDR staff on hand all eveningÂ
- Free goodies!Â
DRESS CODE ENFORCED - details below.
This event is ADVANCE TICKETS ONLY & limited strictly to 250! The full address will be sent out to ticket holders 24 hours before (postcode can be sent out beforehand so you can plan for travel etc)
25th June is also Zara's birthday event - gifts not necessary, just pleased we can plan things again to see everyone! :-)
Performances
Introducing, The Mirrored Ballerina! 
She will be gliding her way through our guests on pointe & available to take some beautifully posed photos.
From the top of her bun to the tips of her toes, she is the epitome of an elegant ballerina. You can also wind up her key to see her exciting ballet moves shine before you...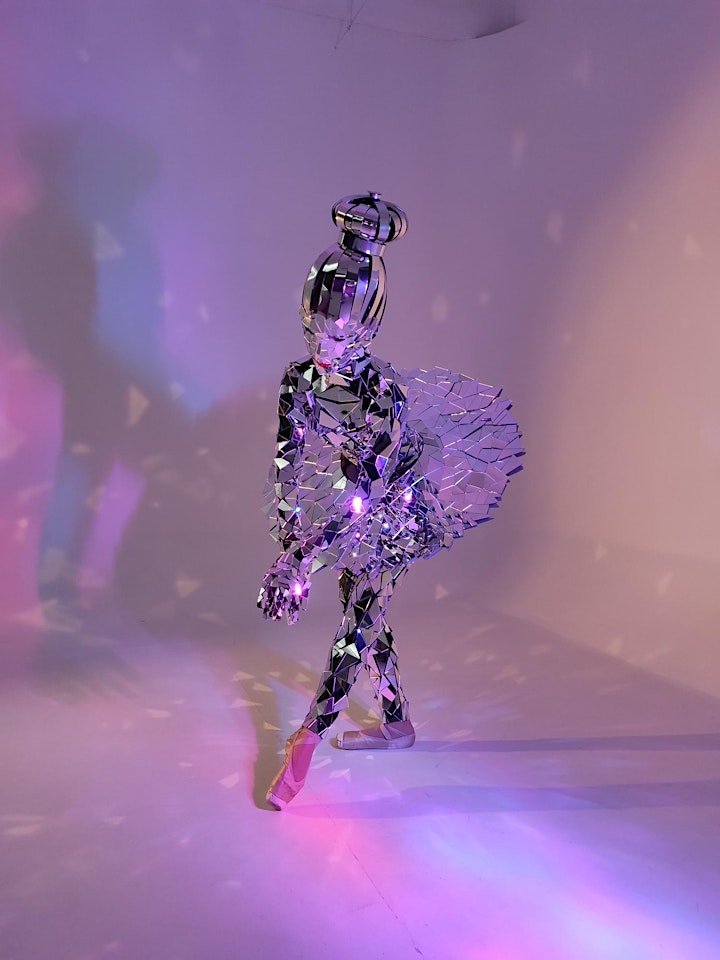 Marnie Scarlet is the Queen of Fetish cabaret!
Renowned for her surreal shows and Larger than Life looks, Marnie will shock, enthral and tantalise.
Marnie Combines aspects of Cabaret with Drag and Burlesque also throwing elements of fetish and performance art into the mix
A Freak of Nature she embraces the light and worships the darkness, with elements of comedy in her shows, as well having slightly sinister and morbid aspects to her acts
Beware! Marnie Scarlet will steal your heart and probably make a nice hat out of it!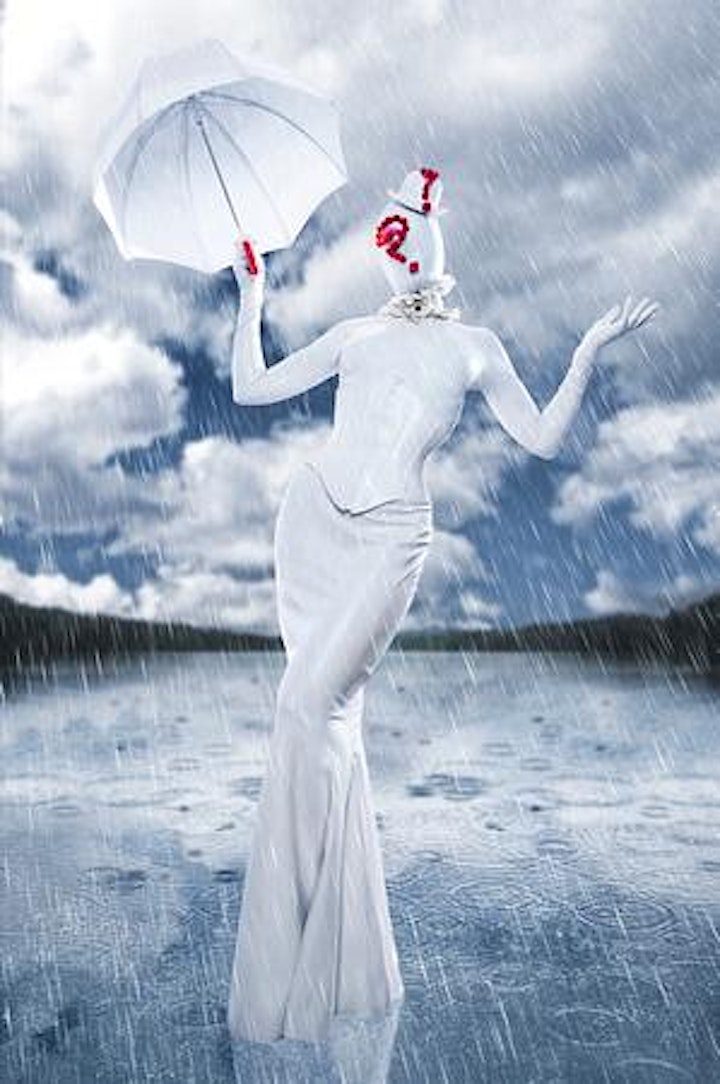 DJ's
Introducing MYNXIE!!
As well as being known across the alternative & LGBTQIA+ scenes as a drag artist and clubkid, MYNXIE is also an established DJ specialising in electronic genres. Appearing at nights across London and further afield including Torture Garden Los Angeles, Rock Chicks & Indie Pr!cks, Mimi's, Milk, Sassitude, SVBVERSA, Dark Disco, Harpies, Slut Drop & many more, her new single '8' is also live on all streaming platforms, with her EP 'CHAINSAW FEMME' due late 2021.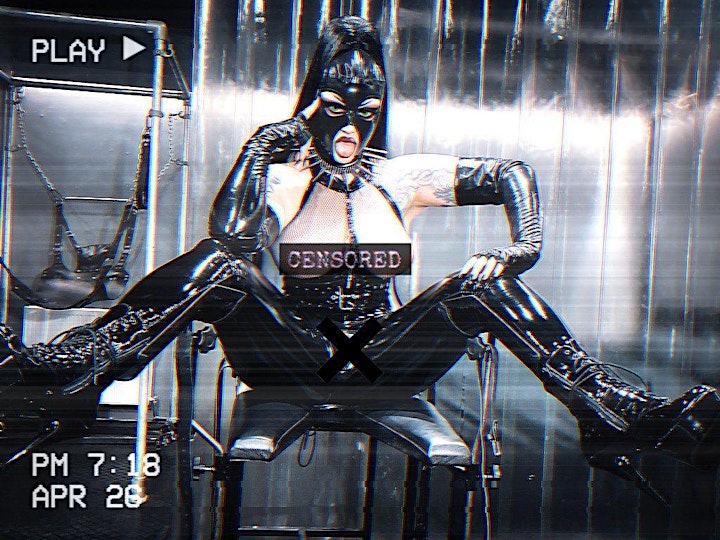 DJ Peter Andrews
We're welcoming back the amazing DJ Peter Andrews!
Peter has been a beacon of light in the UK DJ scene with well over 20 years experience. Peter known as Irish Pete at the time, began his musical journey playing at infamous underground house rave 'Sunny Side up' a name which still sends chills down the spines of most hardened music enthusiasts.
A genuine British legend who can hold his head up high and say that he has played shows at virtually all the UK clubs that have sadly been closed by Government regulations in the last decade or so, Peter manages to carry with him the never say die attitude that has symbolised UK clubbing culture and is sure to bring this passion with him whenever he plays a set.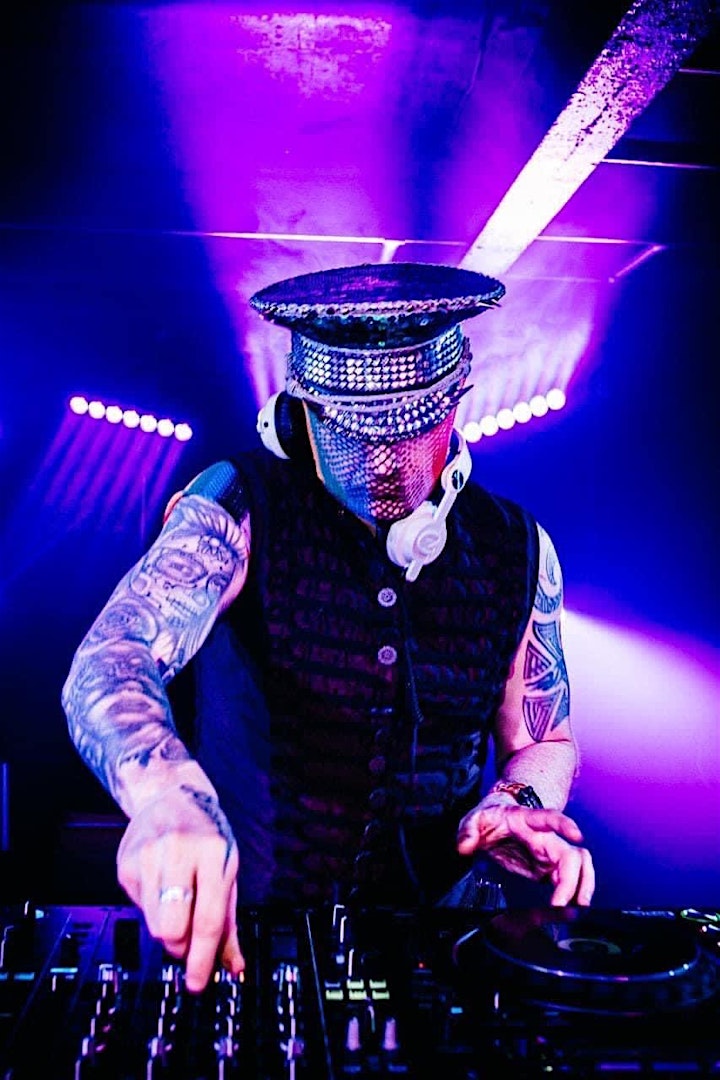 DRESS CODE
We want our guests to feel comfortable & confident on our nights, but we do ask that you adhere to a simple dress code.
Full fetish gear is welcome, as are extravagant costumes.
For those who are new, we suggest racy cocktail dresses or dashing suits. SMART suits only, not just shirts & trousers.
Cosplay, steam punk, goth etc are all welcome.
We do NOT allow street wear (jeans, jumpers, tshirts, trainers) - if you turn up without an appropriate outfit, you will be turned away with no refund.
Refund info
No refunds offered on completed ticket purchases.
We will only issue refunds if we have to move the date.
We cannot exhange tickets for different events.
Tickets can be resold if you can no longer make the event. We just need the new person(s) details for the tickets.
Date and time
Location
N17
Sent to Ticket Holders
London
N17
United Kingdom
Refund policy
Contact the organiser to request a refund.
Eventbrite's fee is nonrefundable.