Description
We WILL have a limited number of tickets on the door at £40pp. Both cash & card accepted, arrive early to guarentee a ticket. Doors close at 1am.
Online sales close at 6pm on the 13th.
The Seven Seas Of Pleasure comes to London for the first ZDR event of 2018!
After popular demand of the previous London parties, we've now found a new home - the legendary Scala in Kings Cross!
We'll be transforming the downstairs of the venue into an underwater themed playground, so you wont have to worry about all the stairs.
Step into Poseidon's realm & join us for an unforgettable evening of kinky fun!
Don't forget to sign up to our mailing list HERE

What's on offer:
Kinky Canapés
Free drink on arrival for first 50 guests
Dungeon Equipment
Discrete play areas.
Walkabout perfomances & stage shows - including a live mermaid!
2 zones for play & dancing.
Secure Cloakroom.
Professional photographer to capture the evening (only if you wish!)
A friendly environment to play, talk, dance & make new connections.
---
Fashion Show
Zhyon & Doyenne Discordia
Zhyon is a latex company like no other... the hallmark designs feature thier own state-of-the-art handmade sheet latex!
On 13th January they will be showing an exclusive new collection & also have pieces to purchase!
Whether you love sleek colours or flamboyant textures like high tech carbon fibre or pretty brocade, there is something for everyone! Check out the colour change latex - patterned or plain, thier latex is most definitely unique!

Zhyon produces a range of mens and womens clothing in standard sizing, but can do made to measure, or design and make completely bespoke pieces.

Find us on Facebook or at our website, www.zhyon.co.uk

Alongside the latex creations of Zhyon, you'll find unique accessories & headpieces by Doyenne Discordia!
Doyenne Discordia is a one-woman-creative-endeavour from London bringing you maritime glamour and unique accessories with the occasional macabre twist...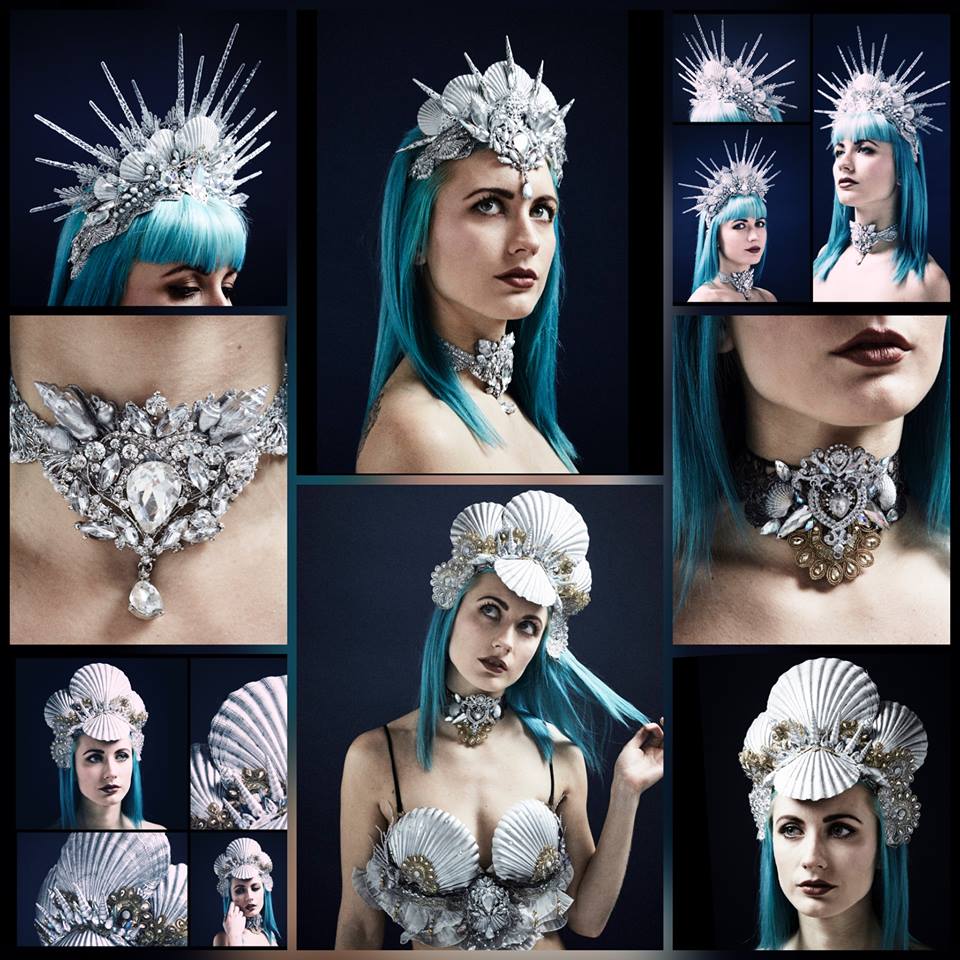 ---
Performances
Our Host: Saph Rox
She is well known in the cabaret industry as producer, casting agent and host. A Fet enthusiast she has hosted many fetish parties and will be welcoming you all with her favourite cat call 'ladies and gentlefuckers'. Saph will be introducing our acts throughout the evening and she demands heckling and high fives.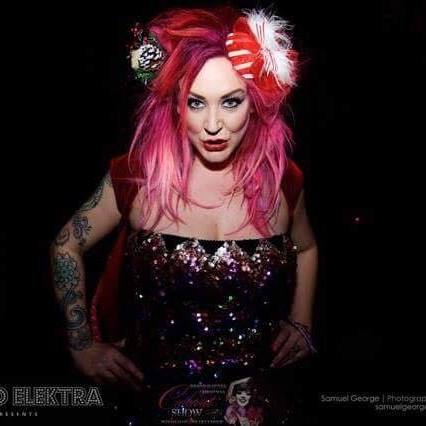 Introducing... Storm Hooper
Storm Hooper is an electric performer. With a circus background, her style is a little bit different! Be it hoops, a Rubik cube or just her quirky style, she brings her own flare and character to all she does!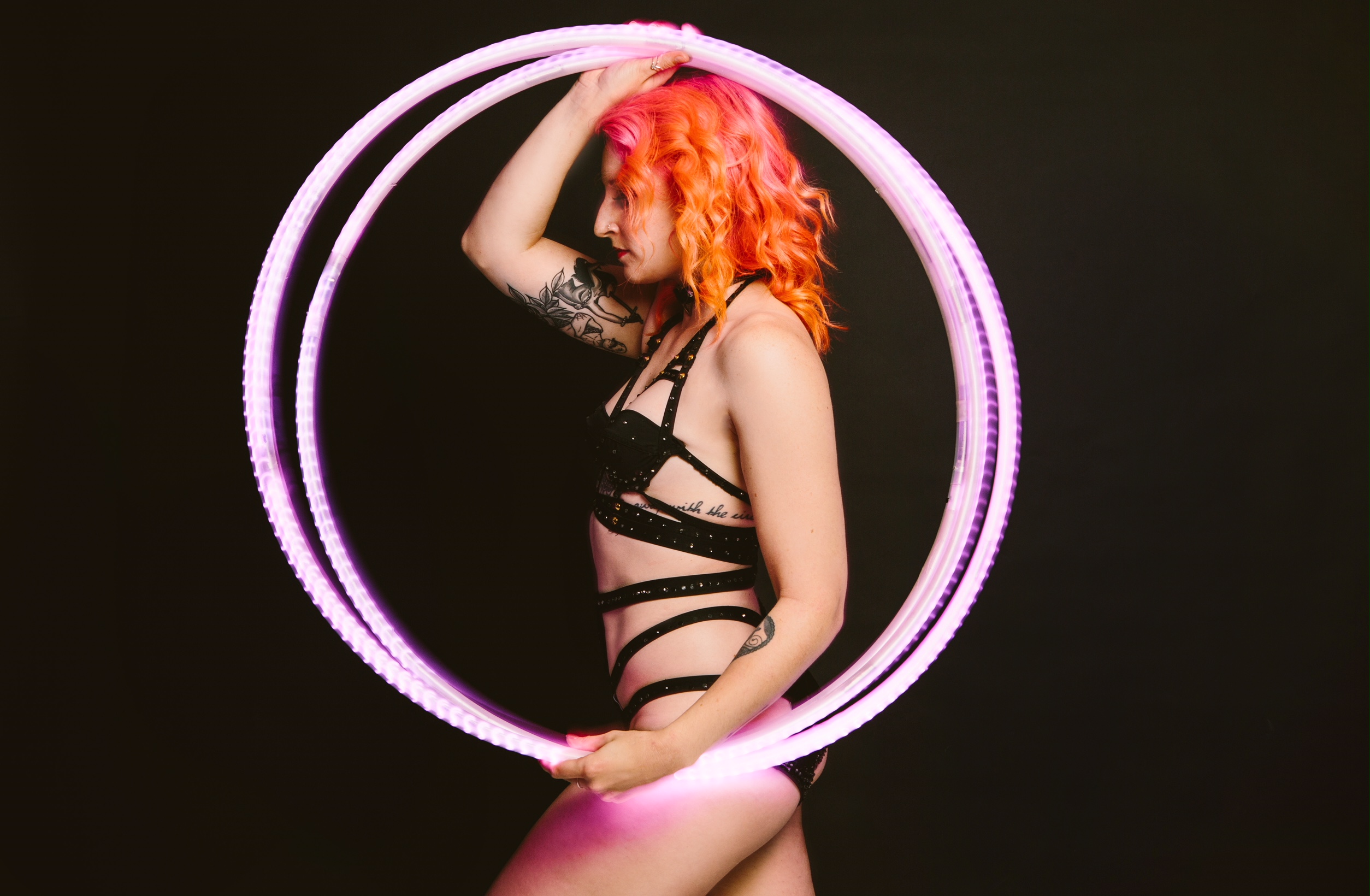 Amy Statik
Amy Statik brings an underwater lure with her angler fish inspired routine, come and explore the luminescence of the deep.
She will be doing 2 shows for us which will amaze and tantalise you!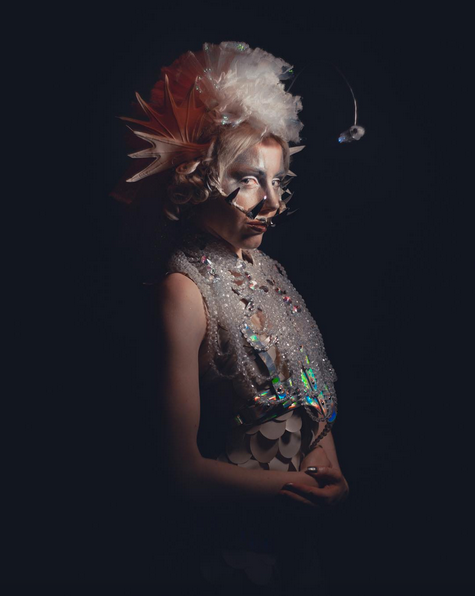 Introducing... Rosy Pendlebaby!
Shape-shifting, party pumping Rosy Pendlebaby is a toy box of interactive characters. Having performed at Boomtown Fair festival, Guilty Pleasures, Cirque Le Soir and a numerous other events and festivals, she creates immersive intimacies and strange spectacles which are unforgettable.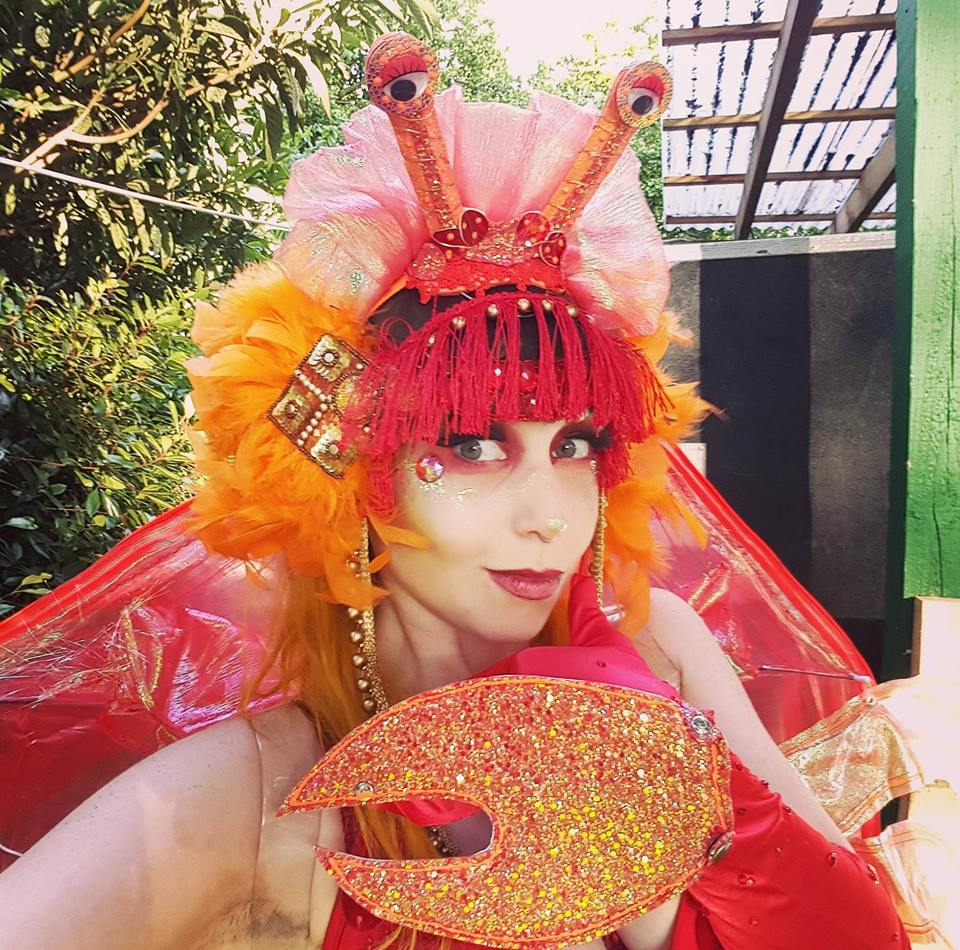 We are welcoming back The Dress Up Dolls!
These tempting sirens will be captivating you with thier beauty & causing general mischeif throughout the night!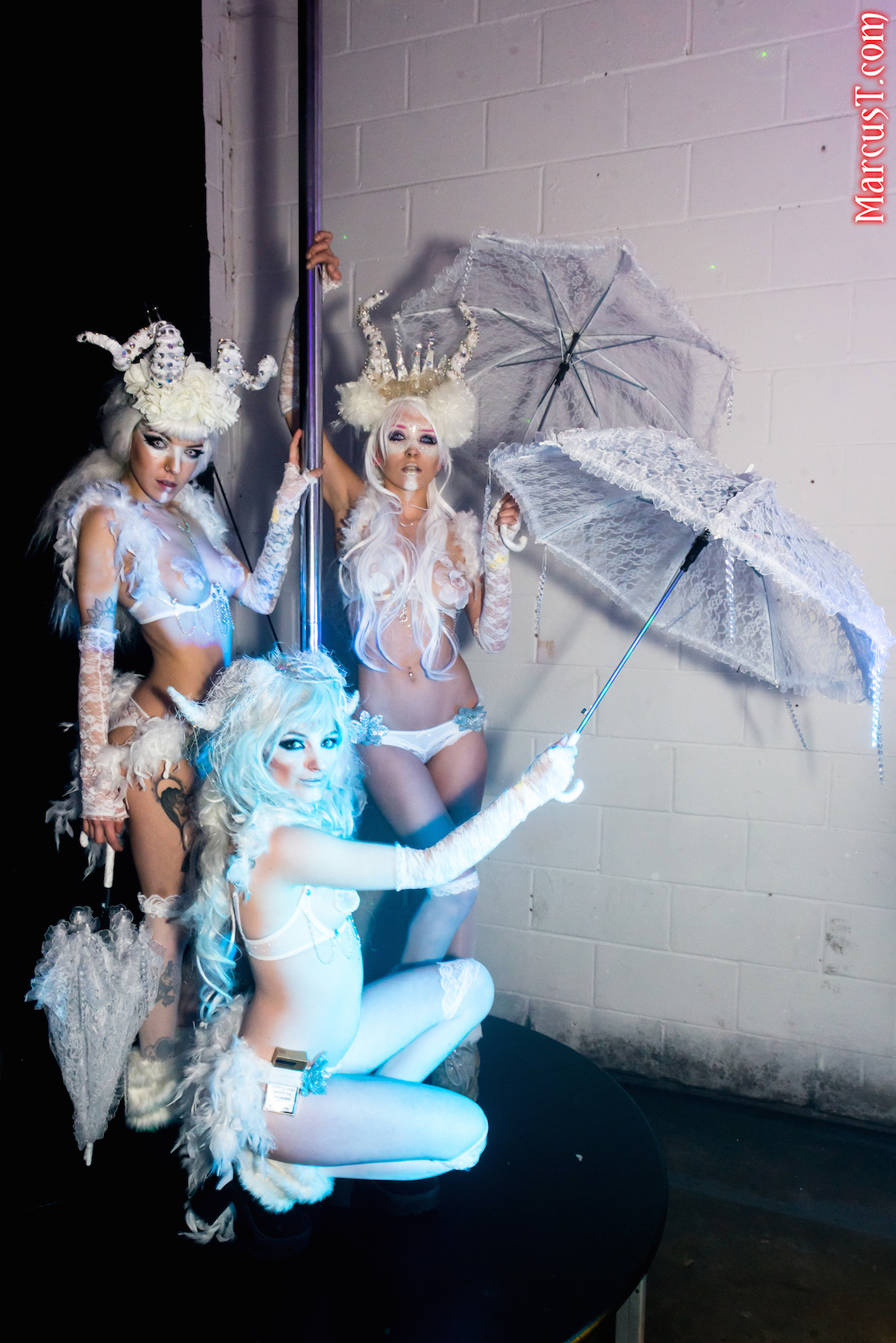 Photo by Marcus T at our winter party in 2015!
---
DJ's


Red room
DJ Jamie Moon
We're welcoming back DJ Jamie Moon, who's been supplying scintillating soundtracks for seminal shindigs, capital cabaret and an assortment of agreeable alternative events since 2009.
He'
Hailing from a background in musical alchemy, hat modelling and lunar exploration, his eclectic sets weave vintage and contemporary gems, floorfillers and obscurities, sleazy listening to grindin' rock n roll, glamour trash to electro booty and beyond...
A decadent dandy who's flamboyance is matched only by his fervour, he has driven dancefloors to distraction at such events as Torture Garden, Rumpus, A Curious Invitation, Killing Kittens and Club Pedestal, to name but a few.
Check out his soundcloud HERE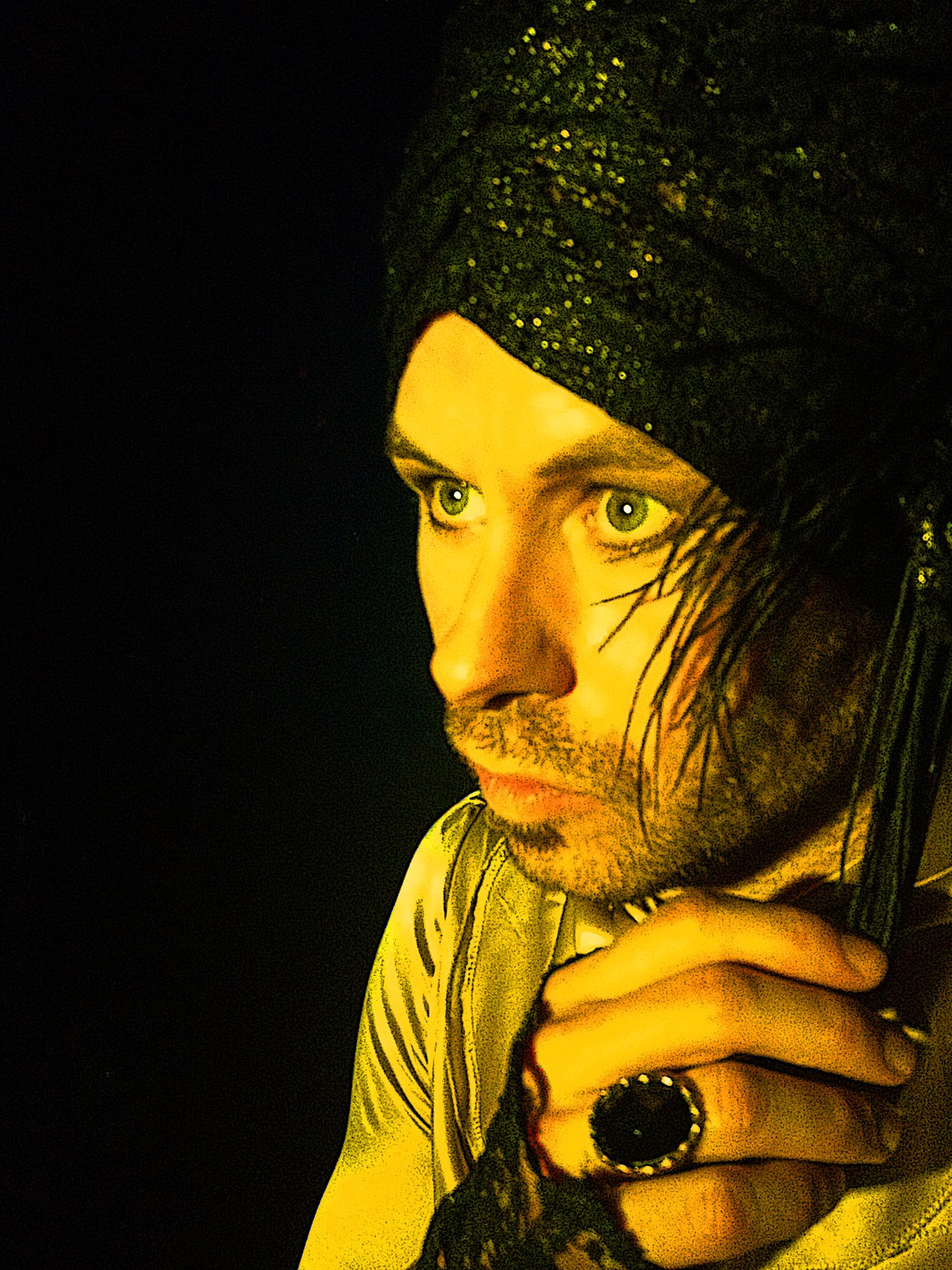 Kieran Randell
Eclectic is the word that best describes Kieran's dance music repertoire. Having played sandy sun filled beach parties, to wet and muddy Glastonbury Festivals his knowledge and passion for the art of dj'ing ensures a happy and satisfied audience.
We look forward to welcoming him in the red room at 11pm on Saturday!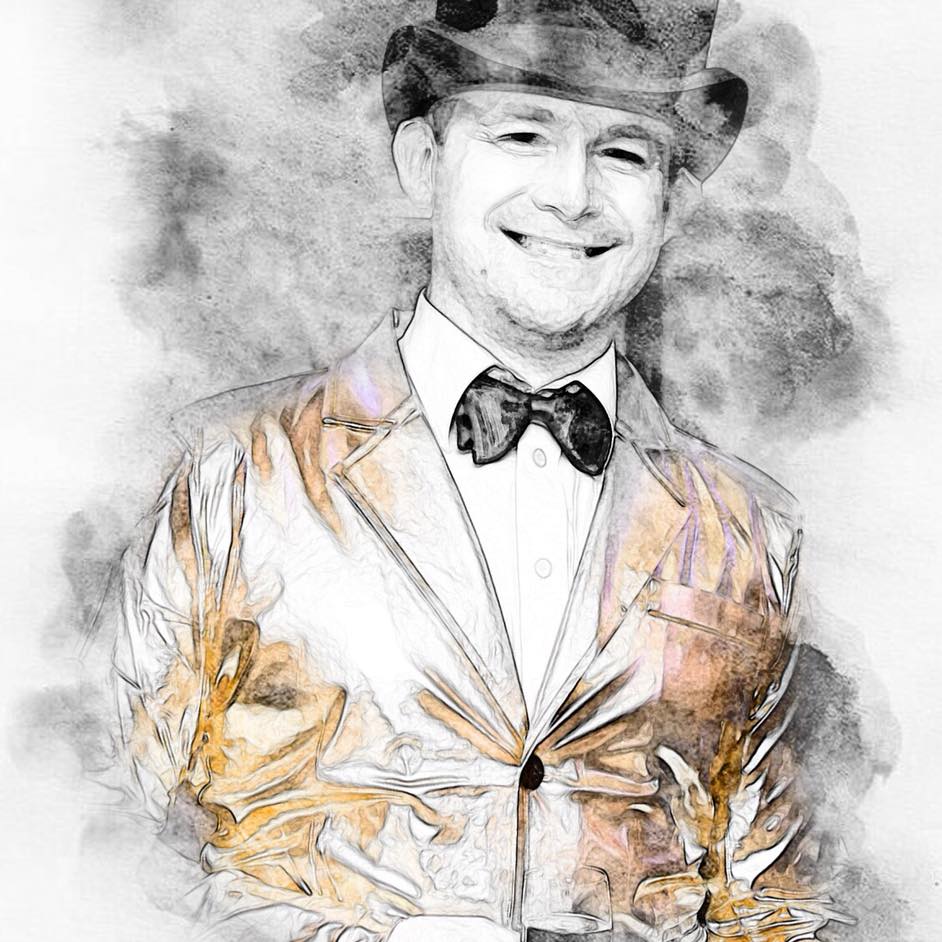 ---




Main Stage
Resident DJ Heathen!
All the way from Brighton, we look forward to having DJ Heathen warm up the night, once again!
Accessible yet eclectic with one eye firmly on the now, DJ Heathen's diverse influences and unadulterated love of electronic and dance music help shape every one of his sets into something unique, powerful and engaging.
Equal parts attitude, non-conformity and crowd-favourite, DJ Heathen's sets are packed to bursting with tracks you love and tracks you didn't know you loved, stylishly packaged in his unique style.
https://www.mixcloud.com/Dj_Heathen/




DJ Peter Andrews
Peter has been a beacon of light in the UK DJ scene with well over 20 years experience. Peter known as Irish Pete at the time, began his musical journey playing at infamous underground house rave 'Sunny Side up' a name which still sends chills down the spines of most hardened music enthusiasts.
We look forward to welcoming back on the main stage on the 13th Jan!
https://www.mixcloud.com/DjPeterAndrews/newlondon-promo-mix-by-peter-andrews/
https://www.mixcloud.com/DjPeterAndrews/houe-is-a-feeling/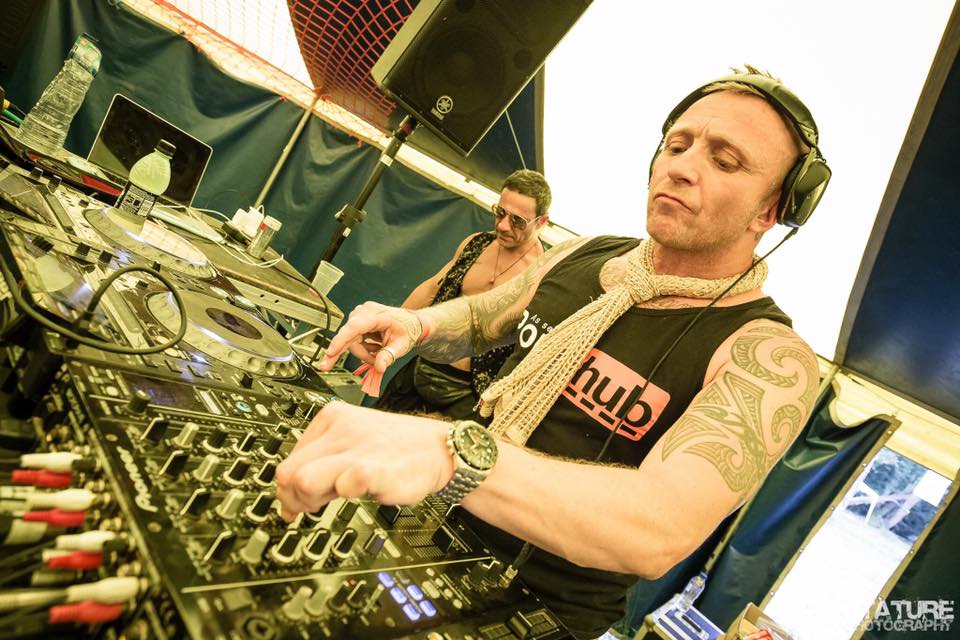 Rockit Riyad
Specialising in Hip Hop, Electro, House and Dubstep, he believes dancing is the strongest aphrodisiac there is, and loves playing naughty music for naughty people!
He has more energy than a Duracell Bunnny & always has his crowds partying that little bit harder than most, along with a cunning knack of keeping everyone dancing until the bitter end of his set.
A regular DJ at Torture Garden & many other UK clubs, he'll be sure to ignite the dancefloor! In April he'll be mixing up the music styles to bring a selection of genres.
https://www.mixcloud.com/DJRockitRiyad/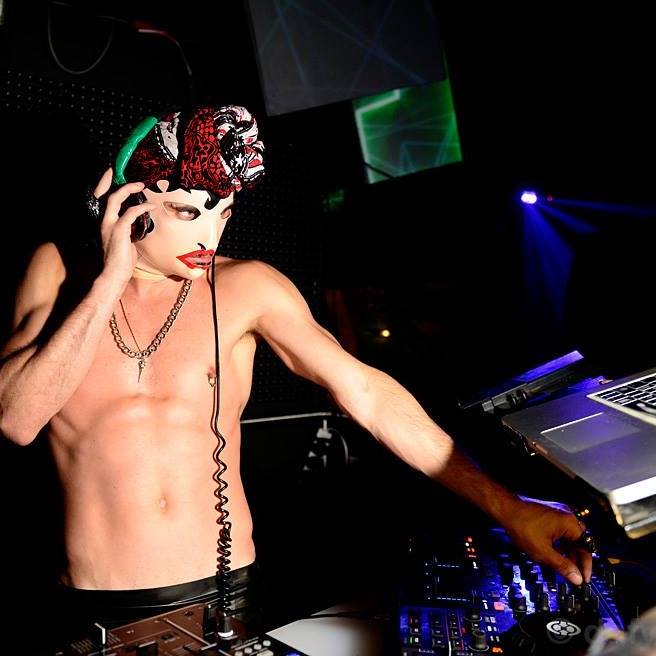 ---


FAQ's
Tickets
We may have tickets available on the door, at £40 PP. It is best to book in advance to guarantee a ticket!
No refunds are given on completed ticket orders.
Can I resell my ticket If I can't make it anymore?
If you can no longer attend the event & wish to sell your ticket, this IS possible.
It is best to contact us directly, so we can change the name on the ticket for the new attendees. This will hopefully avoid any unfortunate cases of ticket fraud.
We use a scanning system for the tickets, so each person gets checked in electronically. This means each ticket can only be used ONCE.
In the unlikely event you have purchased a ticket from someone which has already been used/checked in, we are not responsible for issuing refunds and you will not be granted entry to the event.
Opening times
The event runs from 9pm - 6am and last entry to the club is strictly 1am.

After this, the doors will close and anyone arriving late will be refused entry with no refund.
Dress Code
As always, dress to impress is vital.
We love having an environment where everyone has made an effort to get dressed up for an evening of fun. Latex, leather, suits, corsets, and fetish attire are all welcome!
Strictly NO Jeans & Trainers!
If you're unsure about your outfit, feel free to contact us before the event to check.
Are there ID requirements or an age limit to enter the event?
Yes, this is a strictly over 18's event. ID may be required if you look under 25. If in doubt, PLEASE bring ID. If you are lucky enough to look under 25 but don't have any ID, you WILL be refused entry with no refund.
What can/can't I bring to the event?
Bringing in cameras and your own alcohol are prohibited. They will be removed by security.
Bringing your own toys is encouraged, so floggers, whips, restraints. But please no WAX OR MESSY PLAY.
Where can I contact the organiser with any questions?
The Contact tab here on Eventbrite, info@ZaraDuRose.com