Description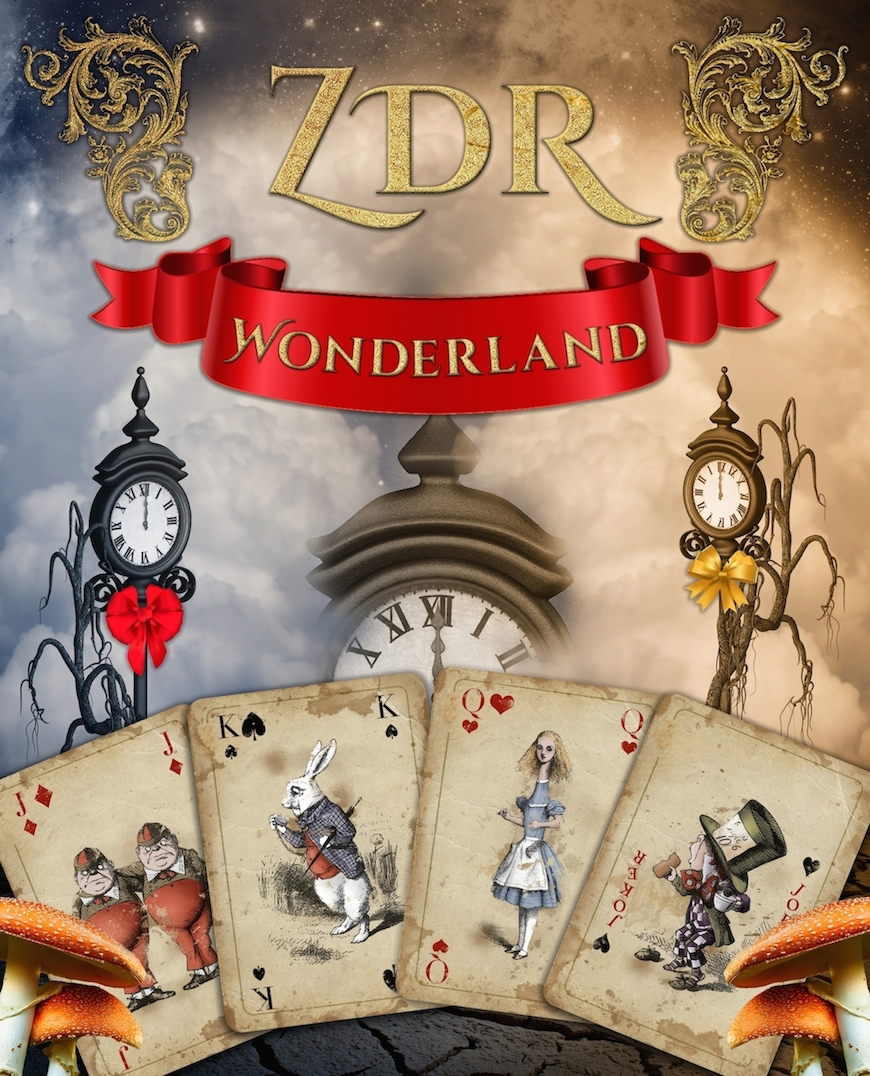 Jump down the rabbit hole in July 2018 & find yourself in Wonderland!


A weekend like no other in the most beautiful secret location, just outside Birmingham. With fantastic transport links from London & beyond.
After such success at our London & Manchester events, we're stepping up the ZDR brand with an exclusive weekend extravaganza.
Far from just another event, this will be THE experience of 2018!


You will be transported into a different dimension where we'll have a Bizarre Bazaar with unique fashion & enchanting accessories, luxury accommodation, bespoke workshops, flamboyant & risqué performances, live music & of course, a whole lot of kink.
VIP Packages
All VIP packages includes entrance to the event.
Wooden commemorative Wonderland box
VIP Wristband
Bottle of Prosecco
Kink goody bag worth at least £30 (couples goody bag worth more)
Food & drinks tokens
ZDR Branded Towel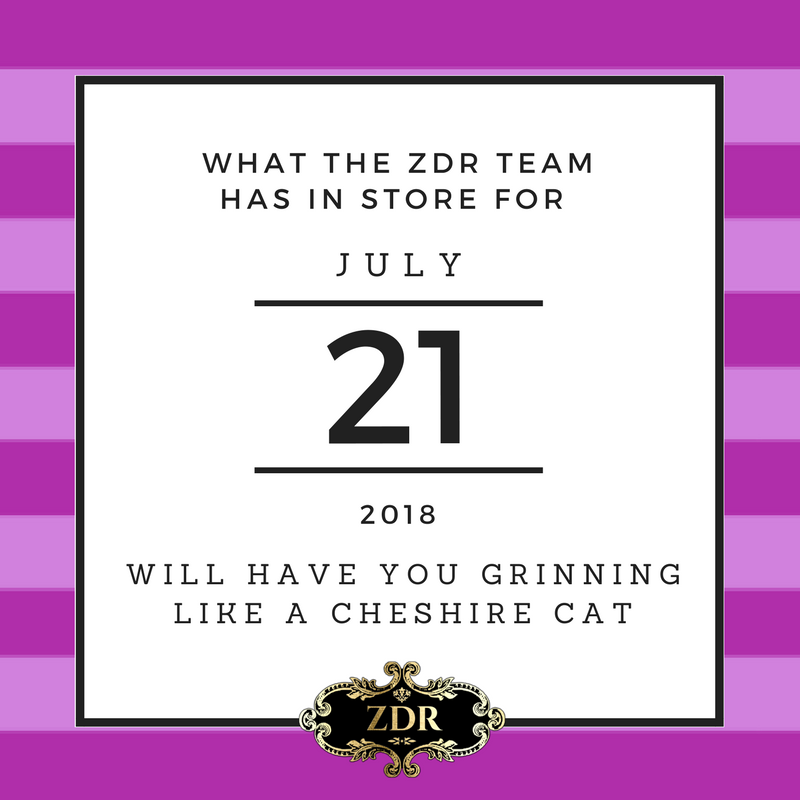 ---
Shopping

We already have a wonderful selection of vendors joining us for Wonderland! To see who is coming, see HERE.

---
The accomodation at Wonderland all sold out within 24 hours, but fear not, there are other options....
A list of local hotels can be found HERE


---


Workshops
To see our spectacular workshops we have lined up, see HERE.

Times etc will be posted nearer the event.
---
Playroom Equipment supplied by ALF

---
Performances
Marnie Scarlet
Marnie Scarlet is the Queen of Fetish cabaret!
Renowned for her surreal shows and Larger than Life looks, Marnie will confuse, shock and tantalise.
She combines aspects of Cabaret with Drag and Burlesque also throwing elements of fetish and performance art into the mix
A Freak of Nature she embraces the light and worships the darkness, with elements of comedy in her shows, as well having slightly sinister and morbid aspects to her acts
Beware! Marnie Scarlet will steal your heart and probably make a nice hat out of it!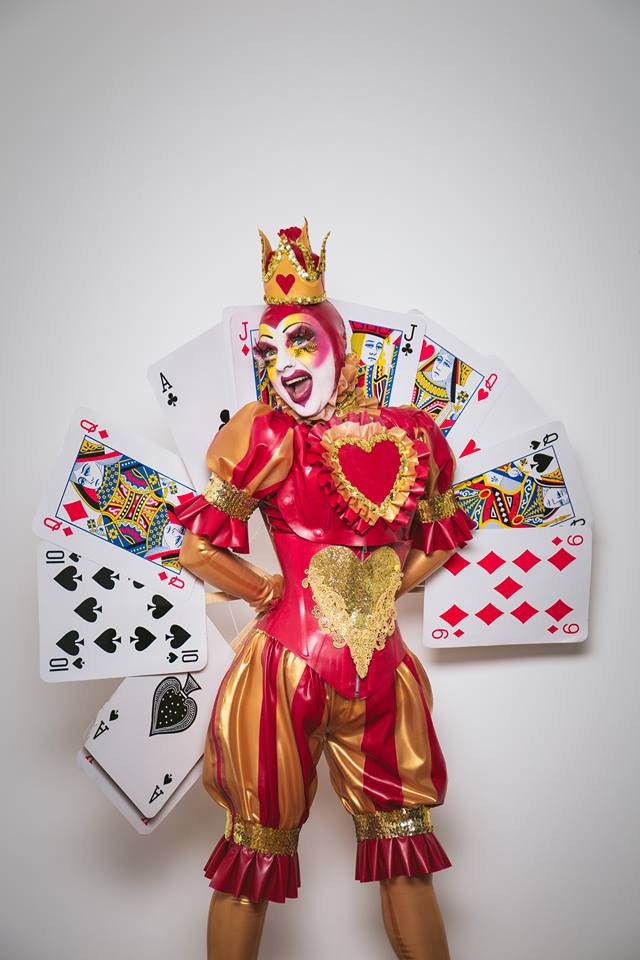 Photo by www.tigzrice.com




Ruby Dagger & Bosun Timmy
Ruby Dagger & Bosun Timmy will be taking to the stage to weave a tale of the White Rabbit rope bunny and Mad Hatter Rigger.
With a gorgeously intense rope suspension that will take you far down the rabbithole and into Wonderland.
Fusing rope artistry with burlesque tease this performance will leave you spellbound.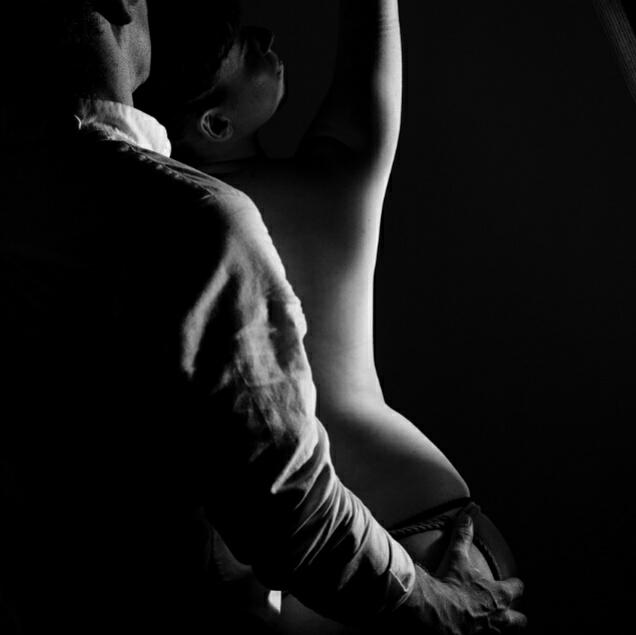 Photo credit: Fidelio Photography
Introducing... Femme Ferale!
Femme Ferale will rise as the darkly dreaming ghost of Elizabeth Bathory, the true Queen of Hearts, rousing your senses, ravishing your mind and luring you into the very fires of hell.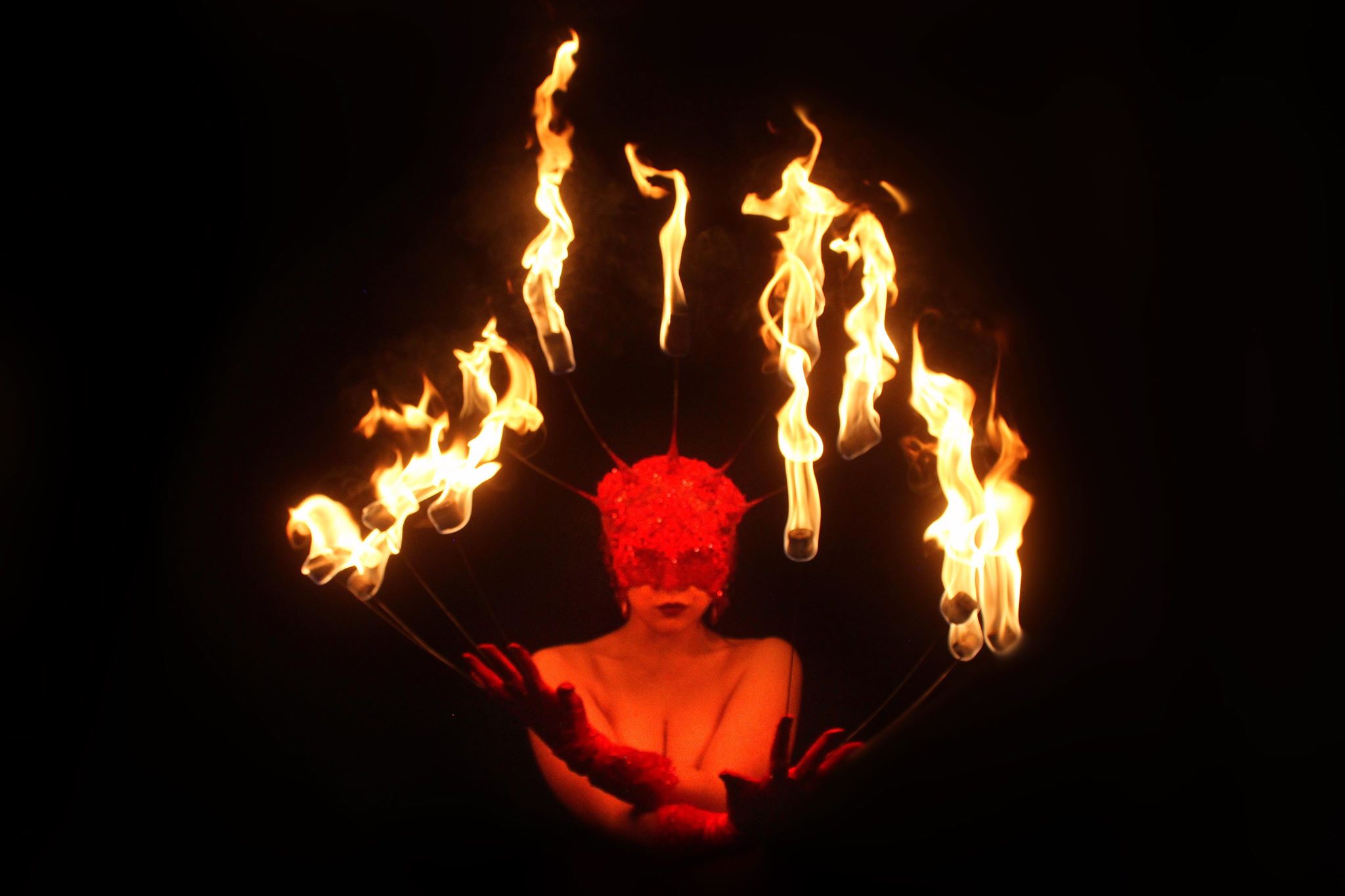 Walkabout latex by Yummy Gummy Latex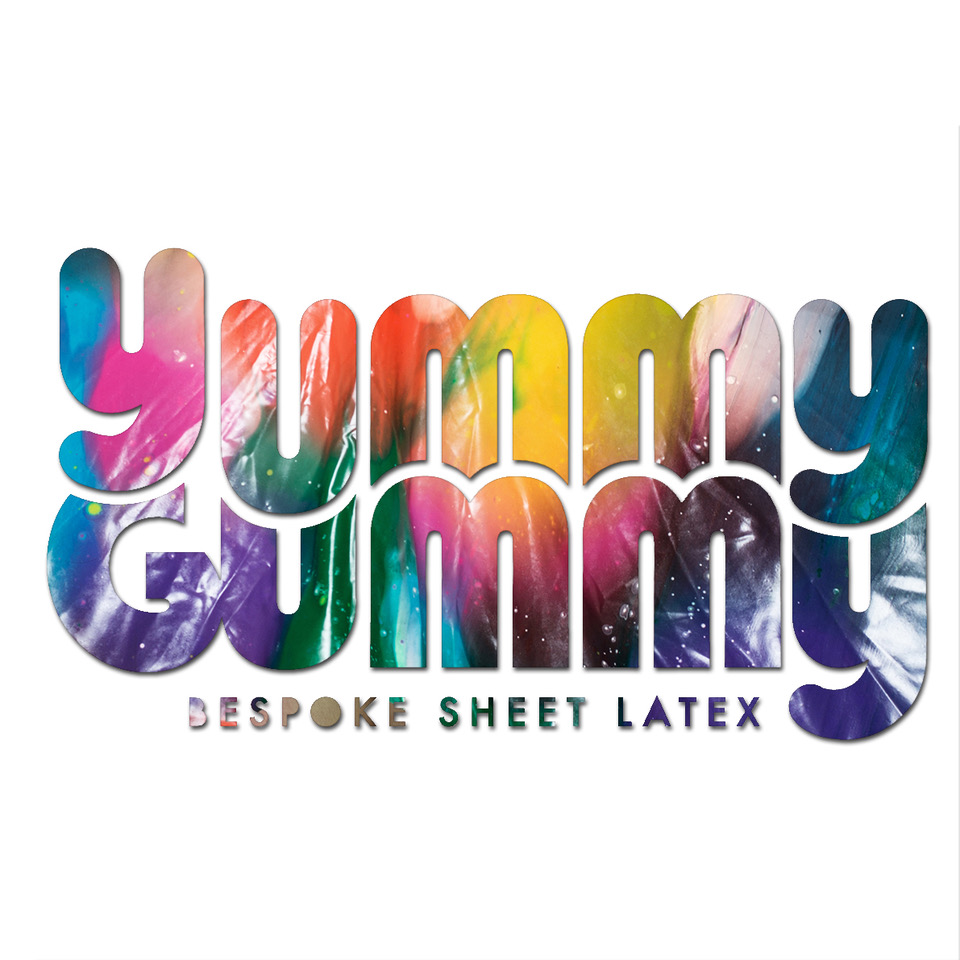 Betty Machete
Described as "a spell binding and bedazzling enchantress who will leave you beguiled and reeling in her wake", circus showgirl Betty Machete creates a spectacle which has led her to entertain audiences all over the world.

A heady combination of circus training, incredible costumes and a love of the weird and wonderful
can be seen in performances ranging from elegant burlesque and ethereal aerial to strange walkabout characters and darkly twisted fetish fire shows.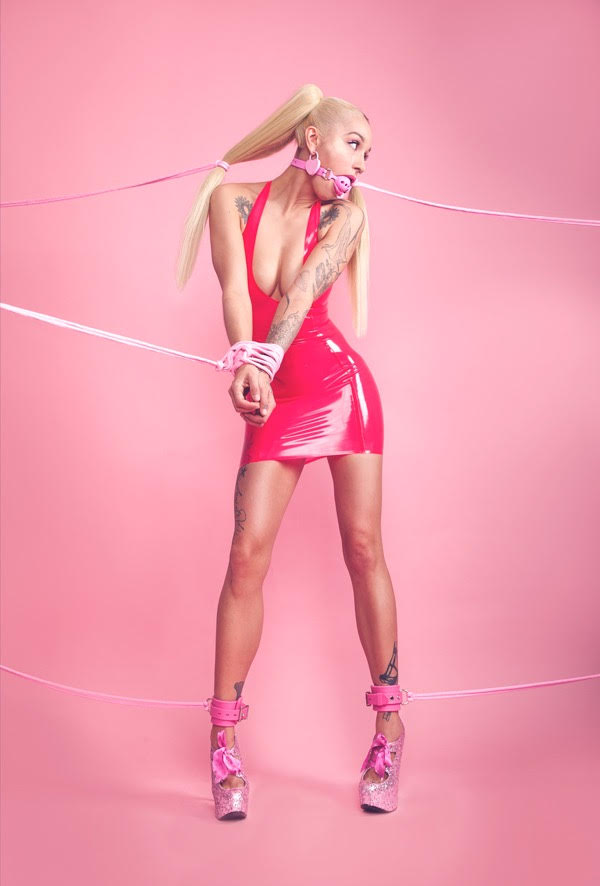 ---
DJ's
Introducing Paul Domaster
Paul Domaster, dj / producer, promoter and resident of past parties such as Skintwo / KFS in the Midlands and North of England, plus over 25 years of Djing on the UK fetish party scene; he knows how to rock a dance floor.

Known as Paul Andrews on the UK club scene, Domaster is one of many aliases that Paul has and still uses when he comes out of semi-retirement for selective parties across the world.
From his early days of his residencies around the midlands, including his 5 years at the infamous TinTins club (Birminghams version of Trade) where he was coached by the late great Tony De Vit; to his adventures at Crasher and many other UK Super club brands. Being one of the first ever UK dj's to perform in Azerbaijan in attendance by the Azeri Government, he has got around, but his roots are very much in the UK underground Scenes and in 2017 performed the closing set at INFEST as part of the CTDJ's, showing that EDM still has a place amongst a EBM line up.

His ability to effectively understand and mix an array of genre's means you never quite know what might happen while you dance and what you may be dancing to next. He keeps the excitement of the floor bubbling with Oldskool anthems, techno, electro and future trance as a staple of his electronic record box.

https://soundcloud.com/fetish-tracks
https://www.mixcloud.com/pauldomaster/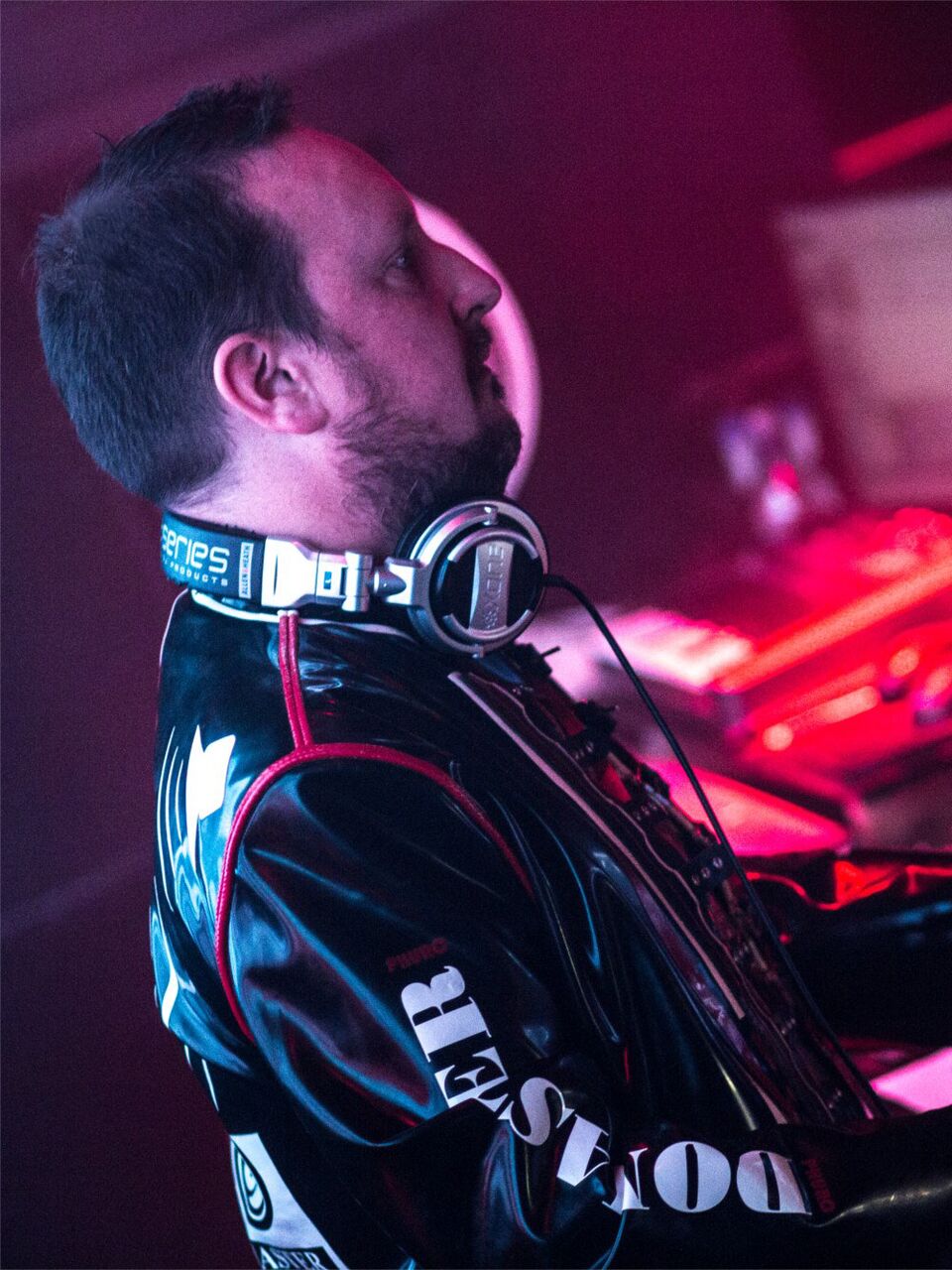 DJ Electrogene

DJ Electrogene, "The Generator", is an international touring musician and music industry veteran. DJ'ing for ZDR Events under his DJ Electrogene alias, the dancefloor can expect a sophisticated blend of dance, electro and electronic sounds.
A former resident at one of the country's longest running alternative club nights, DJ Electrogene returns to the decks once again to entertain and excite the decadent dancefloor.
Expect European Electro, Teutonic Techno, and Club Classics, guaranteed to the keep the dancefloor alight and fizzing with electricity.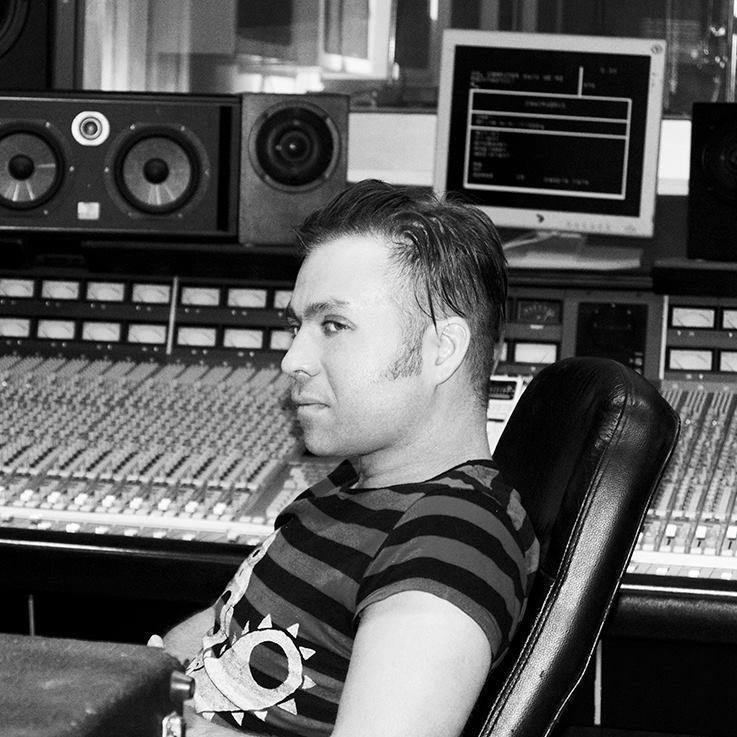 DJ Paul Heathen

DJ Jamie Moon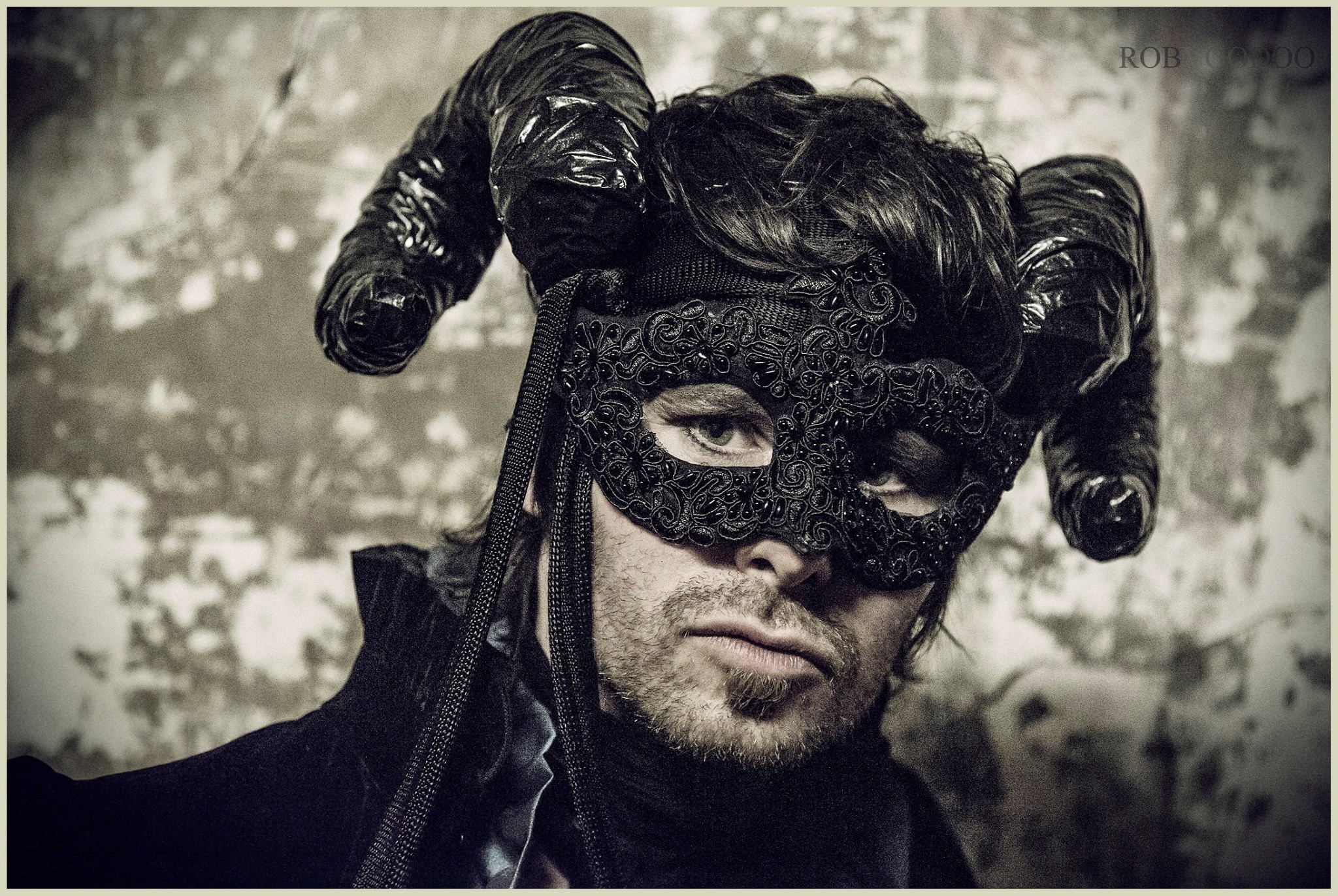 ---
FAQ's
Tickets
Due to the secret location, there will be NO tickets on the door. Advance sales only.
No refunds or transfers are given on completed ticket orders.
The address will be sent to ticket holders ONLY a few days before the event.
Can I resell my ticket if i can no longer make the event?
If you can no longer attend the event & wish to sell your ticket, this IS possible.

It is best to contact us directly, so we can change the name on the ticket for the new attendees. This will hopefully avoid any unfortunate cases of ticket fraud.
We use a scanning system for the tickets, so each person gets checked in electronically. This means each ticket can only be used ONCE.
In the unlikely event you have purchased a ticket from someone which has already been used/checked in, we are not responsible for issuing refunds and you will not be granted entry to the event.
Opening times
Wonderland runs from 3pm on Saturday - 6am Sunday. Last entry to the event is strictly 12am.

After this, the gates will close and anyone arriving late will be refused entry with no refund.
Those staying in the accomodation need to be checked out by 11am on Sunday.
Travel & Parking
Our wonderful location is a 20 minute drive from Birmingham international railway station & the airport.
We have a dedicated taxi company for the event who will be able to supply transport from the house back to the station (or elsewhere).
There is a shuttle bus service for the PACKAGE ticket holders, which will have 2 pick up points, (Birmingham international railway & the off location parking).
There is parking available off site (1 mile away) for £5 per car, this must be booked in advance to allow for space.
​Or, there is premium parking spaces at the house, for £10 per car. There are a very limited number of these passes available.
Information about local hotels can be found HERE
Dress Code
As always, dress to impress is vital.
We love having an environment where everyone has made an effort to get dressed up for an evening of fun. Latex, leather, suits, corsets, and fetish attire are all welcome!
Strictly NO Jeans & Trainers or street wear.
If you're unsure about your outfit, feel free to contact us before the event to check.
Are there ID requirements or an age limit to enter the event?
Yes, this is a strictly over 18's event. ID may be required if you look under 25. If in doubt, PLEASE bring ID. If you are lucky enough to look under 25 but don't have any ID, you WILL be refused entry with no refund.
What can/can't I bring to the event?
Bringing in cameras and your own alcohol are prohibited. They will be removed by security.
Bringing your own toys is encouraged, so floggers, whips, restraints. But please no WAX OR MESSY PLAY.
Where can I contact the organiser with any questions?
The Contact tab here on Eventbrite, info@ZaraDuRose.com