Description
NOTE: Those who have booked a place will get priority before 12.30pm, once it reaches 12.30pm they risk losing their place as it will be open to anyone. It's 100 max capacity, 80 seats + 20 standing.
The Zeitgeist Movement is a global sustainability advocacy group working through education & explicitly non-violent means to bring the world together for the common goal of human and environmental sustainability. Please join us in London to hear us & as always Z-Day gives members the opportunity to socialise, make new friends, discuss & hopefully put into action your own ideas with many different people. For anyone not familiar with TZM and what it advocates, it is advisable to watch the free online documentary Zeitgeist Moving Forward: https://youtu.be/4Z9WVZddH9w or this 20min Ted talk: https://youtu.be/4mkRFCtl2MI
In Search of Better Stories | Eric
The awesome power of story and myth to shape our reality and provide us with meaning is undeniable. Alas, the stories that underpin our societal structures: money, power, nation, religion etc. no longer function as binding agents, but serve only to divide and separate us, both from each other and the world at large. We need better ones.
"The State of Our Education" | Elaine Meyer-Turner
This talk is going to cover how and why the education system doesn't work for most, leaving young people feeling pretty worthless with no qualifications. Elaine will also cover things that can be done now to help our youths to succeed in life and become the kind of adults we need in our future, as well as some changes that really need to happen across the whole system, and what we can do to support teachers too.
Heading for Extinction (and what to do about it) | Hannah van den Brul
The planet is in ecological crisis: we are in the midst of the sixth mass extinction event this planet has experienced. Scientists believe we may have entered a period of abrupt climate breakdown. This is an emergency. It's time to rebel! The speaker from Extinction Rebellion will share the latest science on where our planet is heading, discuss some of the current psychology around climate change, and offer solutions through the study of social movements.
Beneficial Technology: Beyond Skynet Thinking | Adam Gilliland
A presentation on how the current socioeconomic system uses technology to instil fear and anxiety to control, and how technology, used for social and environmental benefit creates the opposite effect, setting people free to research and explore possibilities'?
The Global Redesign Initiative and the Beloved Community | Anna Brodskaya
Will the story of humankind be one of decline or ascension, and what will that look like? The global redesign institute is a transitional idea to not only show people what's possible but also get them excited and creatively involved in imagining our future. Together, we can design a new system for all of us, by all of us.
A Transitionary Enterprise | Andrew Drummond
Following on from last year, this presentation will examine a few sub-systems of a circular economy that can be started independently through small-to-medium enterprises, as a means of transitioning to a fully sustainable economy based on renewable resources, and will share some of the organisational structures that you can use to focus on human wellbeing rather than profit, and still thrive.
Transitional Recounting: The Destination & The Path | Adam "Antium" Moloney
In a departure from his usual presentation style, Adam takes us on a journey into a hypothetical future. Transporting you to a time when we have fully transitioned to an RBE, we explore this wonderous world for what it could be, and retell the story of how we achieved that next stage of socioeconomic evolution.
Schedule:
12.00 – Doors open
12.45 – In Search of Better Stories | Eric
13.15 – "The State of Our Education" | Elaine Meyer-Turner
13.45 – Heading for Extinction (and what to do about it) | Hannah van den Brul
14.15 – Beneficial Technology: Beyond Skynet Thinking | Adam Gilliland
14.45 – Break
15.15 - The Global Redesign Initiative and the Beloved Community | Anna Brodskaya
15.45 – A Transitionary Enterprise | Andrew Drummond
16.15 – Transitional Recounting: The Destination & The Path | Adam "Antium" Moloney
16.45 – Questions & Answers with speakers
18.30 – End (space booked upstairs to eat, drink & socialise)


Directions
The Albany is behind Great Portland St Underground Station. The event with will be taking place in the basement known as The Other Place.

Doors open at 12noon and the event will come to an end at 5pm. After the event there will be a space reserved for us upstairs to eat, drink and socialise. The pub has a few vegan food options including the Beyond Meat Burger which the pub will stock up on for this event!

Free Admission, but please bring cash for donations!
Even though this is a free event, on the day we will kindly ask for voluntary donations to meet the venue hire fee, TZM UK web hosting fee and the TZM London Meetup fees for a year (proof here: http://thezeitgeistmovementuk.com/education/zeitgeist-day-2019/). As most of you would agree, none of these costs should rest on the shoulders of just one or two people. If 50 people turn up and donated £4-£5 each, we would cover these fees. Please remember to bring cash on the day.Many future thanks

Seating Arrangements
This event operates on a first come first served basis, people who register a place are not guaranteed a seat. Its recommended that you come early to get a seat. Reason being is that people have a tendency to book free tickets/register and not show up, which would in turn prevent other people from filling those seats. There will be 60 seats with a clear view of the screen & presenter, but there also may be a few extra seats with a partial view. The bar in the same room will be serving drinks between talks.

There might be a live stream via the official TZM UK Facebook page, but we cannot say for sure at this time.

Calling all activists!
We will have thousands of TZM leaflets and hundreds of official DVDs of Zeitgeist Moving Forward and Zeitgeist Addendum up for grabs on the day. Please take some and share with others.

Due to this event being held in the basement bar via stairs only, there will be no wheelchair access unfortunately. This was the only venue we found within our budget in central London. Sorry for the inconvenience.
If anyone has special needs, disability requirements etc. or any other queries please email here: tzmukofficialchannel@gmail.com

Big thanks to @upbeetgraphics (https://www.instagram.com/explore/tags/upbeetgraphics) for the work on the ZDay poster.

www.facebook.com/groups/TZMLondonChapter
www.meetup.com/Zeitgeist-Movement-London
www.TheZeitgeistMovementUK.com
www.TheZeitgeistMovement.com

Organiser of Zeitgeist Day London 2019
The Zeitgeist Movement is a sustainability advocacy organization, which conducts community based activism and awareness actions through a network of global/regional chapters, project teams, annual events, media and charity work.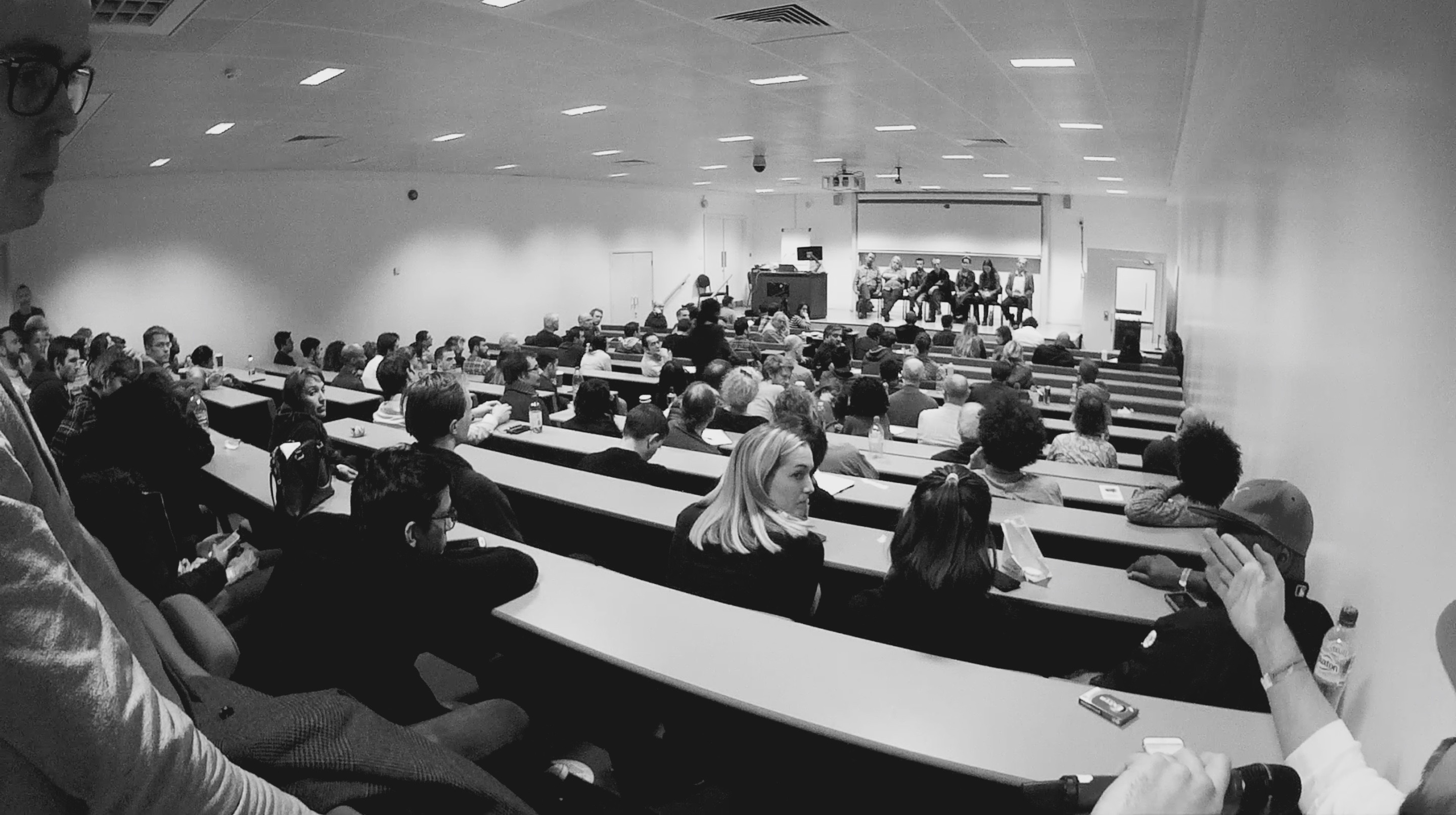 The movement's principle focus includes the recognition that the majority of the social problems that plague the human species at this time are not the sole result of some institutional corruption, absolute scarcity, a political policy, a flaw of "human nature" or other commonly held assumptions of causality. Rather, the movement recognizes that issues such as poverty, corruption, pollution, homelessness, war, starvation and the like appear to be "symptoms" born out of an outdated social structure.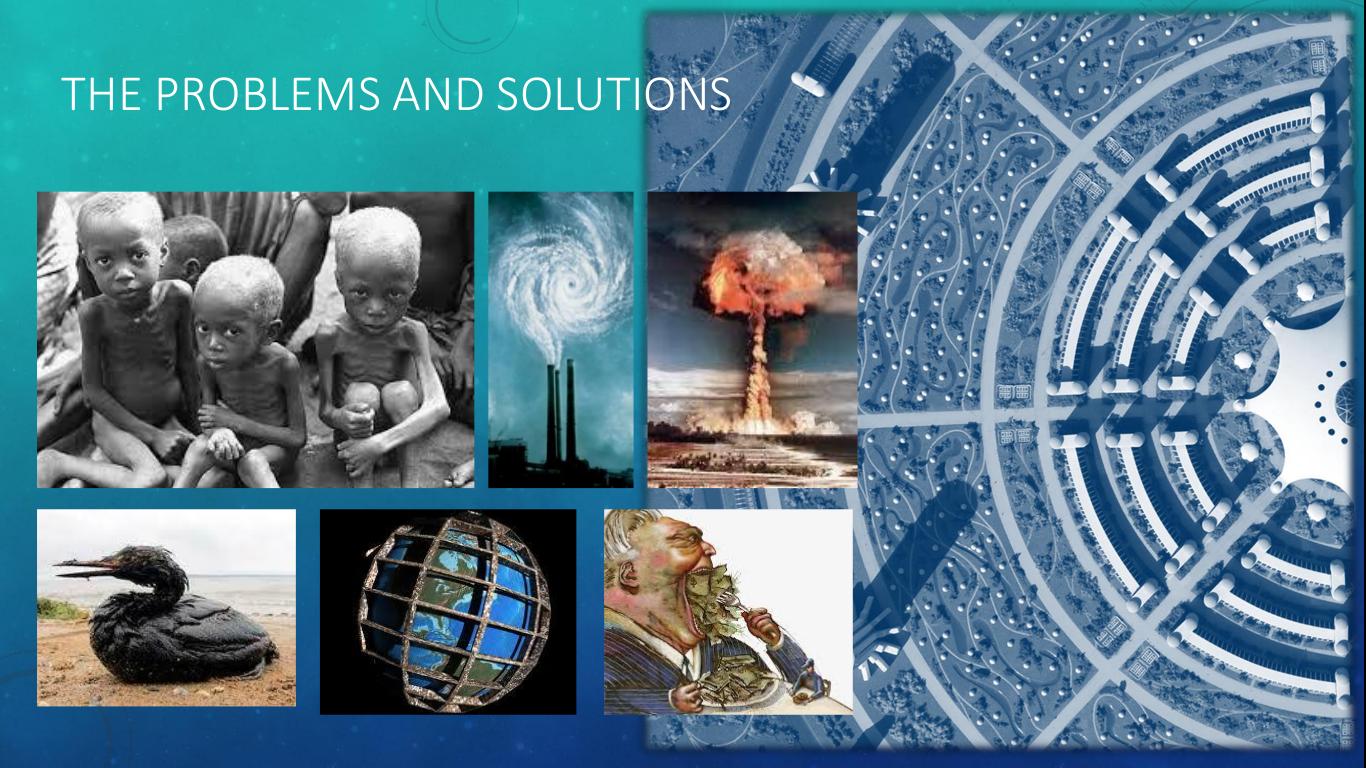 The "Natural Law/Resource-Based Economy" (NLRBE) is about taking a direct technical approach to social management as opposed to a monetary or even political one. It is about updating the workings of society to the most advanced and proven methods known, leaving behind the damaging consequences and limiting inhibitions. which are generated by our current system of monetary exchange, profit, business and other structural and motivational issues.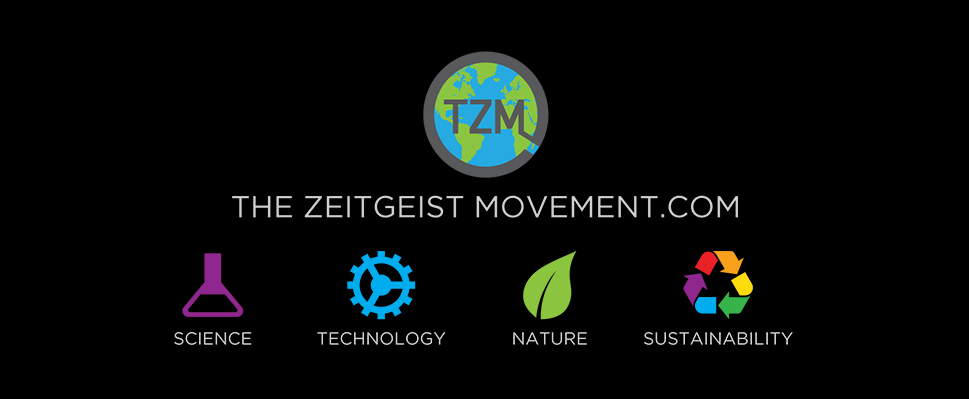 There is little reason to assume war, poverty, most crime and many other monetarily-based scarcity effects common in our current model cannot be resolved over time. The range of the movement's activism and awareness campaigns extend from short to long term, with methods based explicitly on non-violent methods of communication.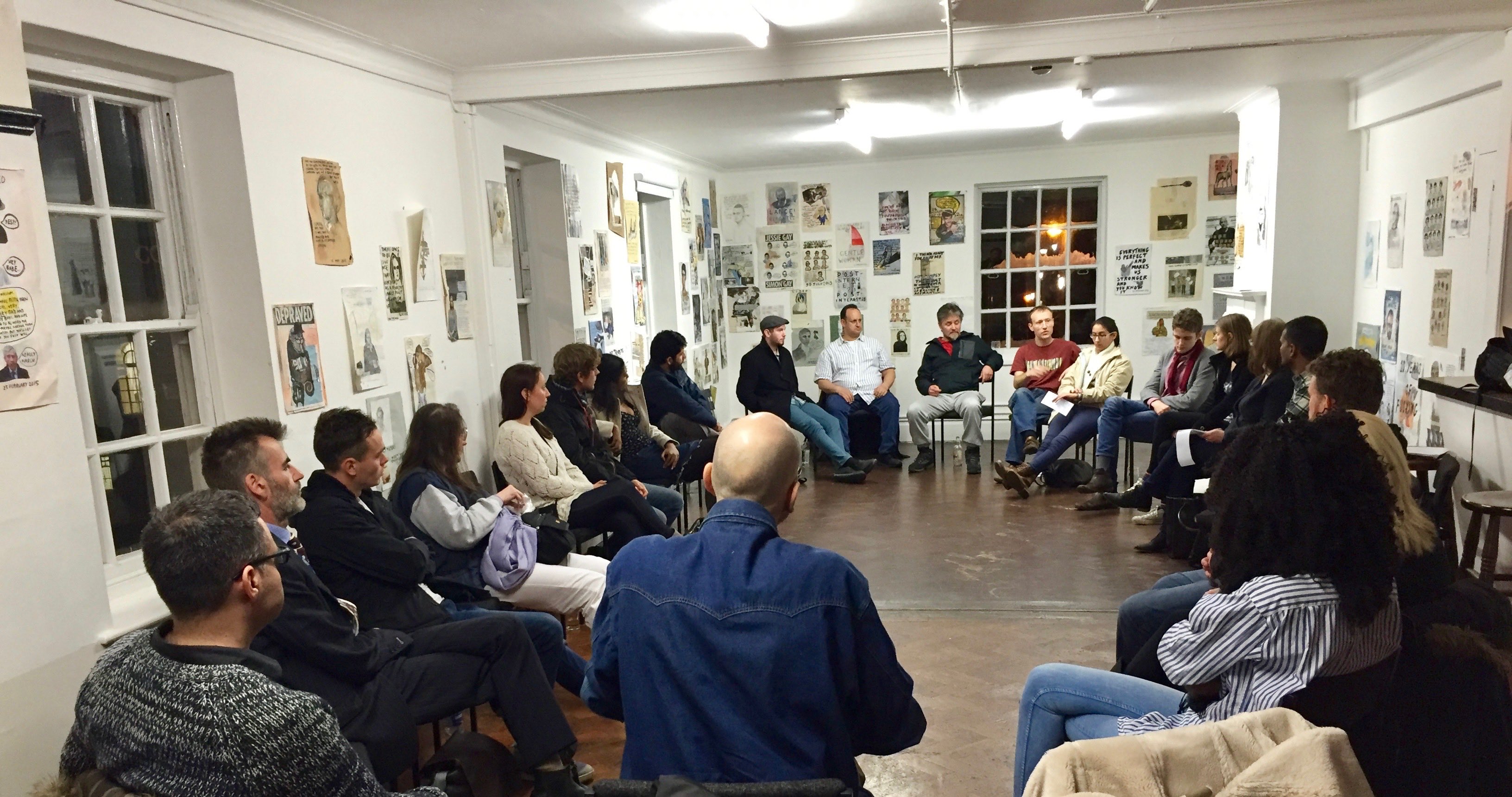 The Zeitgeist Movement has no allegiance to country or traditional political platforms. It views the world as a single system and the human species as a single family and recognizes that all countries must disarm and learn to share resources and ideas if we expect to survive in the long run. Hence, the solutions arrived at and promoted are in the interest to help everyone on Earth, not a select group.