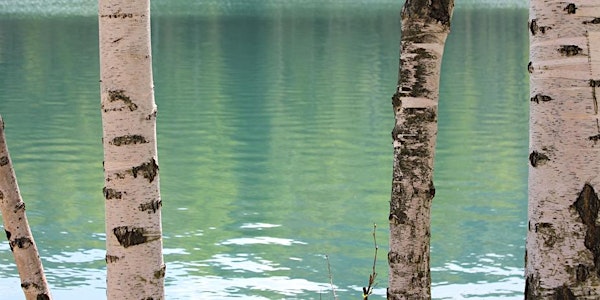 Zen Constellations Systemic Constellations and Mindfulness Retreat
Location
Fell Edge
Fell Edge Farm
Addingham Moorside
Nr Ilkley
LS29 9JX
United Kingdom
Refund policy
Contact the organiser to request a refund.
Eventbrite's fee is nonrefundable.
Systemic Constellations and Mindfulness Retreat with Fiona McDonald and Nina Willis.
About this event
Systemic Constellations and Mindfulness Retreat
With Fiona McDonald and Nina Willis
This retreat is an opportunity for you to work deeply on connection, to your self, and others, through systemic constellations, somatic meditation and mindfulness.
Nina Willis will be supporting you to greater wellbeing with meditation including body work, mindfulness and compassion focused self-awareness.
Fiona McDonald will be guiding you through the Constellation process using the systemic 'lens' to gain a wider perspective on issues and create a safe compassionate space where clarity, movement and deep change can happen.
Instead of issues being an individual experience, constellations enable us to see that many of our dificulties stem from 'entanglements' or unconscious loyalties to the suffering of others in our family, or other systems to which we belong.
Constellation work includes everyone and everything that might have a place - trauma and other events and experiences that have impacted on our family and ancestors continue to affect our lives today. Through the constellation process we can begin to untangle, gain clarity and start to create a healing movement towards strength and wellbeing.
You are very welcome to join us for the weekend in this beautiful place. Fell Edge is set on the edge of the moors near Ilkley, where you can feel restored by nature and the wild spaces.
The price includes main meals from Friday evening until Sunday afternoon. Simple vegetarian food will be provided.
Accomodation is not included. There are nearby B&Bs and camping on the land is possible. Sleeping in the barn/workshop space is £5 per night.
This is a LGBTQI+ friendly workshop - all welcome.
Cost: We have tried to make the retreat as inclusive as possible by having a sliding scale of cost while taking into consideration expenses for the event and acknowledging the work we do to create it. However please get in touch if you need to discuss your particular financial situation and we will try to help. For those with more financial security please pay what you can and leave the cheaper options for those who may need them.
email: zenhaggis3@yahoo.co.uk
Please book through EventBrite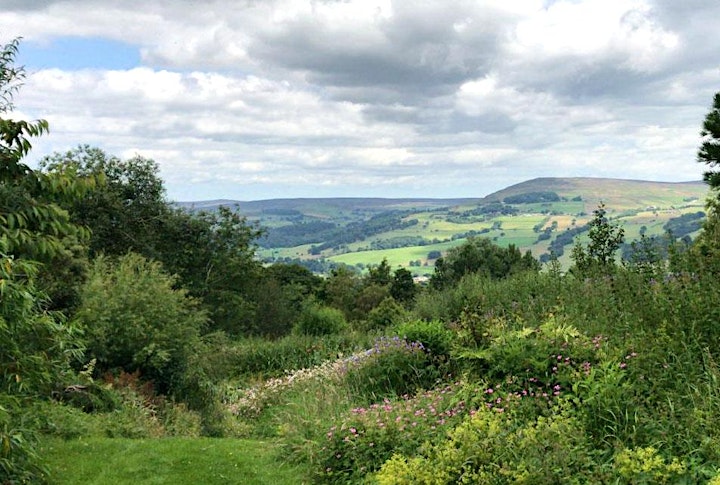 About us:
Fiona McDonald
I am a Systemic Constellations facilitator who runs constellation workshops and individual sessions mainly in the north of England. I have experience in constellation work for 9 years now and have a background in holistic healing, shiatsu and zen meditation for 35 years. I have a passion to bring constellation work to as many people as possible so that they can experience the transformative power of this process. I believe constellations can have a deep impact on a personal and societal level at this time when much healing is needed.
http://www.zenconstellations.co.uk https://www.facebook.com/zenconstellations
Nina Willis - Psychotherapist, Willis Therapy.
I became a therapist in 2016 after spending many years working on myself through personal therapy, twelve steps, constellation work and many other routes. I have meditated for 25 years, learning firstly through Buddhist teachings and then a Mindfulness Based Living Course. I have a belief that we can all change by connecting and harmonising with our inner world and then this helps us manage in the outer world with others.
http://www.willistherapy.co.uk