Description
What is Zen of Business Training?
The Zen of Business Training is a monthly set of sessions featuring a highly-experienced business coach (Yvonne Fuchs, coaching for 20 years) and a highly-experienced mindfulness teacher (Shamash Alidina, teaching mindfulness for 20 years), plus other industry experts, followed by an opportunity to network with peers.
This programme is aimed at those seeking to start their own businesses, those wanting to develop their existing business or for those in leadership positions.
Our vision for Zen of Business is to build a global community of leaders seeking to do business in a better way.
What's the Aim?
The aim of this programme is to provide you with the skills needed to ensure the best chance of your business succeeding, and a community to offer you support.
Zen of Business offers sound business principles based on years of experience. Zen of Business is also different - it's about inspiring you to bring more awareness, kindness and wisdom to you, your business and the world.
What do I get?
Alongside the 6 x in-person 2.5 hour group sessions, you will be given:
Access to online resources to help your business grow
Access to a private Facebook group with your peers so you can be part of a serious community of business owners and leaders
Access to the recordings of the sessions, so if you can't attend the odd session, you could listen to the audio. We may also have some video recordings of sessions too!
You become part of a new wave of business leaders.
Is this training worth the investment?
That's ultimately up to you to decide. We think so for the following reasons:
This training is a tried and tested approach. Yvonne has been running these sessions for thousands of people over the last 20 years and the feedback is always very positive.

Business academies and trainings like this are often priced at thousands of pounds, so this is great value at around just £25 an hour.

You also get the opportunity to form friendships and network, and with the private Facebook group, continue to have support with each other for potentially years to come. The opportunity to network and learn from peers is invaluable. You're not just doing a training - you're joining a community.

If you already have a business, then you'll know that just one good idea or contact can easily pay many times over for this investment.

As a business leader, you'll be offered tools to enhance your communication, decision-making and a variety of leadership skills.
How are you able to offer all this value at this great price?
The reason we are able to offer this deal is because of our close relationship with the beautiful venue, the Museum of Happiness (you'll love it!). Shamash is one of the co-founders. There is space for up to 50 participants at this pricing, which makes for a great group size.
The programme will be broken down as follows.
Session 1: Discover and Developing Strategy
Session 2: How to Build Your Confidence and a Brand Called You
Session 3: Goal-Setting and Developing The Business Plan
Session 4: Getting the Message Out: Social Media, Marketing and Sales.
Session 5: Getting to Grips with Finance, Investment and Raising Money.
Session 6: Pitch Event and Graduating Party: Always a lot of fun!
Each session lasts around 2.5 hours with 1.5 hours of training, followed by group activities which builds your networking skills. You will know everyone in the room by the end of the training.
There will be further resources and support available via the Zen of Business website and on Facebook. Sessions run on Wednesday every month at 11.30am – 2pm (a break in August).
Dates for the sessions

Arrive at 11am. Sessions start at 11.30am.
11am - 2pm Wednesday 28th March 2018
11am - 2pm Wednesday 25th April 2018
11am - 2pm Wednesday 23rd May 2018
11am - 2pm Wednesday 27th June 2018
11am - 2pm Wednesday 25th July 2018
11am - 2pm Wednesday 12th September 2018
More Info?
Download our free eBook: 7 Principles to Bring Zen to Your Business
Course Facilitators: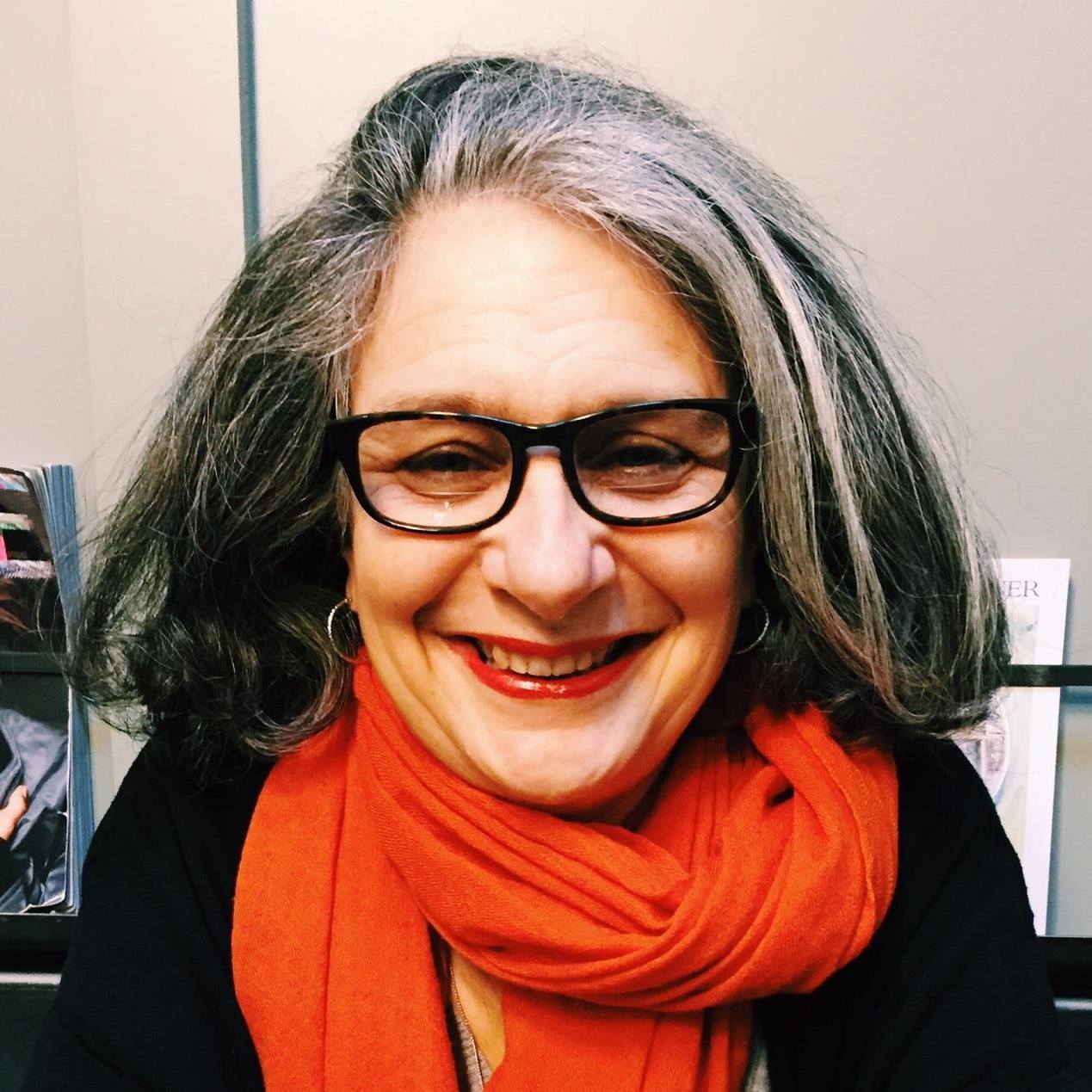 Yvonne Fuchs has 20 years of experience as a successful business coach, originally at Business Link. She founded The Branding Workshop in 2004 in order to bring corporate brand strategies to small and medium-sized businesses. She works with creatives and designers as a mentor and business adviser and is an energetic speaker on leadership, branding and creativity in commercial and social enterprises. Clients describe Yvonne as an insightful and astute adviser, being at turns challenging and provoking, while never ceasing to nurture and guide the individuals at the heart of each business or organisation. She has worked with everyone from startups to those with a turnover of up to £30million.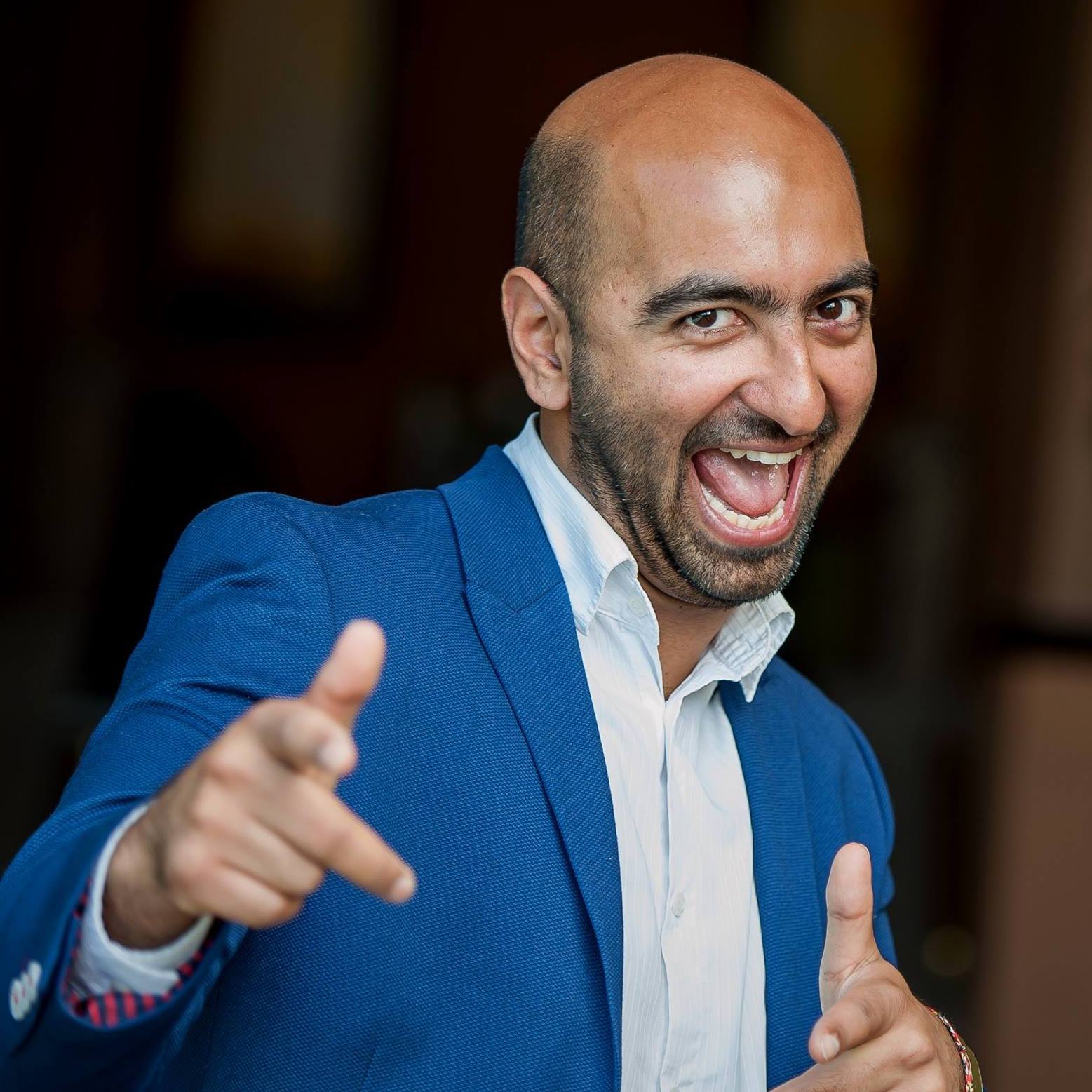 Shamash Alidina has been a mindfulness and meditation teacher with over 20 years experience. He's author of 5 books including Mindfulness for Dummies. He's been in business for over 7 years, and is co-founder of the Museum of Happiness in Camden, and the Happier World Conference. He's spoken at conferences all over the world, on the topic of mindfulness, kindfulness and how we can create a happier, kinder world together. He's a big believer in empowering changemakers to make a positive difference to transform both themselves and society. He's currently writing a book on Zen of Business with Yvonne.
Risk-Free 100% Money Back Guarantee
We want to make this decision easy for you.
So, you can get all your money back up to 30 days before we start the program. So book now, and you can get your money back if something changes between now and then.
And once on the program, IF you attend ALL the sessions and implement the advice, but don't feel it was great value, you can get all your money back!
Want more info before booking?
You can check out our Zen of Business Website
You can follow us on Facebook, Instagram or Twitter.
You can join the discussion in our open Facebook Group.
FAQs
Are there minimum age requirements to participate in the training?
You need to be 18 years old or over.
What are my transport/parking options for getting to and from the event?
Parking isn't easy to find in the area. There is limited off-street metered parking which is usually limited to 2 hours.
The venue is about 5 minutes walk from Camden Town Tube Station, and 10 minutes walk from Camden Road Train Station.
How can I contact the organiser with any questions?
Sure! Click contact us to get in touch.
What's the refund policy?
You can get a full 100% refund up to 30 days before the training starts.
After that, you can't get a refund. However, you can pass on your ticket to someone else, as long as you inform us at least 7 days before the training starts.
If you have to cancel less than 7 days before the training starts, you'll need to pay an extra admin fee for £30 to pass on your ticket to someone else.
Is lunch provided?
Lunch will not be provided but coffee/tea/water will be available free of charge.
Do I need to buy any books?
You will need to buy a copy of Yvonne's book: 'What's the Difference that Makes a Difference' which supplements the course.
You can also buy a copy of one of Shamash's books if you wish. Either Mindfulness for Dummies or The Mindful Way through Stress.