David is an engaging, animated and entertaining professional speaker on a variety of historical subjects.
About this event
The 1920's saw the beginning of inter-continental air travel. This talk looks at the airships and especially the German Zeppelin that made this possible.
How they were built, what it was like to fly on these huge craft and the disasters, including the R38 in 1921, that doomed these magnificent craft.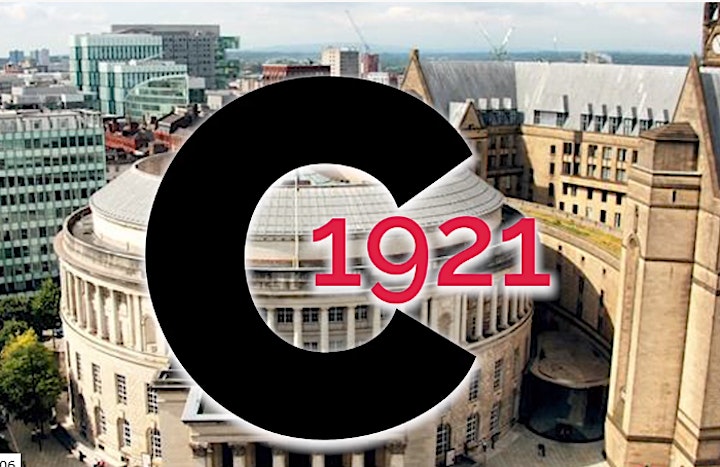 Organiser of Zeppelin Ship of Dreams Presentation by David Skillen.
Manchester & Lancashire Family History Society was established in 1964. The Society encourages and supports research into family history and works for the preservation of and improved access to relevant archival material.
An important part of the Society's work is to educate researchers so that they may get the best out of their research through a regular programme of talks for beginners and quarterly meetings with speakers on topics relating to family history and local history within Greater Manchester. M&LFHS members benefit from free and/or priority access to these events.
For details of how to join M&LFHS visit the Society's pages at www.mlfhs.org.uk