A talk by Barbara Jones, Director of the School of Natural Building.
About this event
Barbara Jones will be talking on differing straw bale building techniques, using straw bales in load-bearing walls, and cement-free foundations. Q&A will follow.
Free, but ticketed. Held in the Reid building lecture theatre.
Barbara Jones, FRSA, is well known internationally as a pioneer of strawbale building and designer of innovative foundations (including using car tyres). She has been designing and building with natural materials for 20 years; including forming part of the Strawbale tour of the USA in 1999, organised by Judy Knox and Matts Myrhman, that brought European strawbale pioneers to the US. Barbara has also developed a uniquely empowering method of practical training on building sites. She was given a Lifetime Achievement Award by Women in Construction in 2011, and a Woman of Outstanding Achievement Award in 2009. Her practical skills include strawbale building, clay and lime plastering, carpentry and roofing. Barbara runs her own company, Straw Works, designing natural buildings of all shapes and sizes, and supporting self-builders.
More: https://strawworks.co.uk/barbara-jones/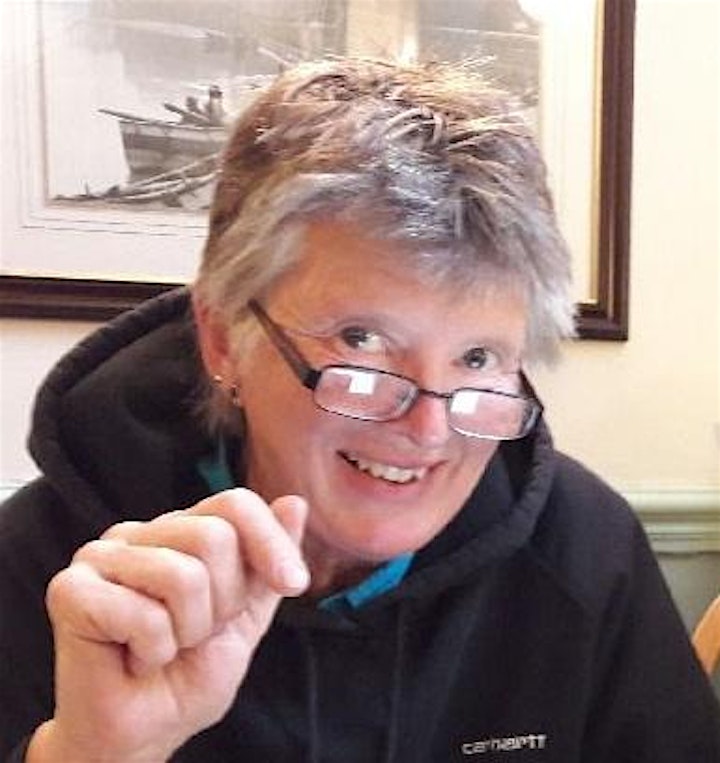 Organiser of Zero Carbon Building Techniques
We use a psycho-social approach to encourage research and actions that work towards positive change in the response to climate change.
Objectives
Enable people in positions of influence, including Scottish Government and politicians at all levels, to better make decisions on climate change.
To share knowledge, training and interpretation of the psycho-social language; to enable members to use this approach to enable positive change across Scotland.
To initiate an inclusive dialogue across a wide range of interest communities within Scotland about climate change and our collective future.
Addressing needs and possible outcomes
To increase the understanding of the complexities and contradictions when facing climate change, and improve the understanding of the unconscious psycho-social processes that influence responses to climate change.
To enable us to move away from the adversarial, black and white positions towards a common cause where the theoretical and practical aspects of communication are drawn together to produce positive change.