Event Information
Location
Mary Ward House - Conference and Exhibition Centre
5-7 Tavistock Place
London
WC1H 9SN
United Kingdom
Description
Unpackaged is proud to present, for the first time in London, Bea Johnson - the founder of the Zero Waste Movement.
We will be hosting her inspirational talk, Q&A and book signing in Bloomsbury, Central London.
On the night we will also be highlighting innovative projects and brands in our exclusive Zero Waste showcase.
Timetable
5pm - Doors Open
5pm - Zero Waste Showcase
6.30pm - Introduction Catherine Conway, Unpackaged,
Bea Johnson's Talk and Q&A
8.30pm - Book Signing, Networking & Zero Waste Showcase
10pm - Event Closes
About Bea
Bea Johnson and her family are dedicated to living a Zero Waste lifestyle; they generate a mere jar of waste per year. Through her blog and book, Zero Waste Home, Bea inspires a growing international community to live simply and take a stance against needless waste.
She proposes simple guidelines, the 5R's: Refuse, Reduce, Reuse, Recycle, and Rot (and only in that order). Are you ready to start the journey to Zero Waste?
You can follow Bea on her Instagram and Twitter account @zerowastehome and do check out her website www.zerowastehome.com
About Unpackaged
Unpackaged was founded in 2006 by Catherine Conway in the belief that there was a better way to sell products without unnecessary packaging. The dream was to set up a beautiful shop that made it really easy for customers to come & refill all their daily essentials. After opening market stalls and shops in Islington and Hackney, Unpackaged is now open for refills within Planet Organic's Muswell Hill branch (http://www.beunpackaged.com/planet/) as we scale up and take on the supermarkets!
PLEASE DO NOT PRINT YOUR TICKETS!
Eventbrite will email you and ask you to print your tickets but, as this is a Zero Waste event, we would prefer to check your ticket confirmation email via your phone on arrival. We will also have an electronic list of attendees, so we can check your name off when you arrive if you do not have your email account on your phone.
SPONSORS
We're very grateful to our sponsors, and look forward to their involvement on the night: Ecover, Planet Organic & KeepCup.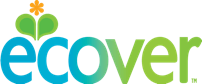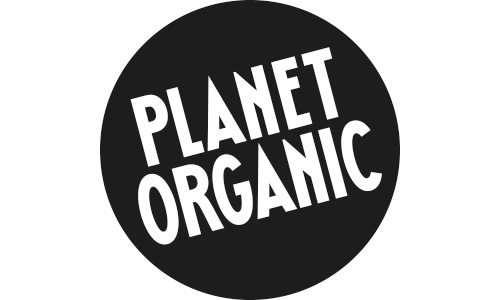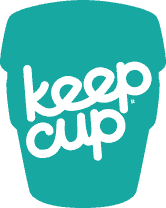 Date and time
Location
Mary Ward House - Conference and Exhibition Centre
5-7 Tavistock Place
London
WC1H 9SN
United Kingdom