Description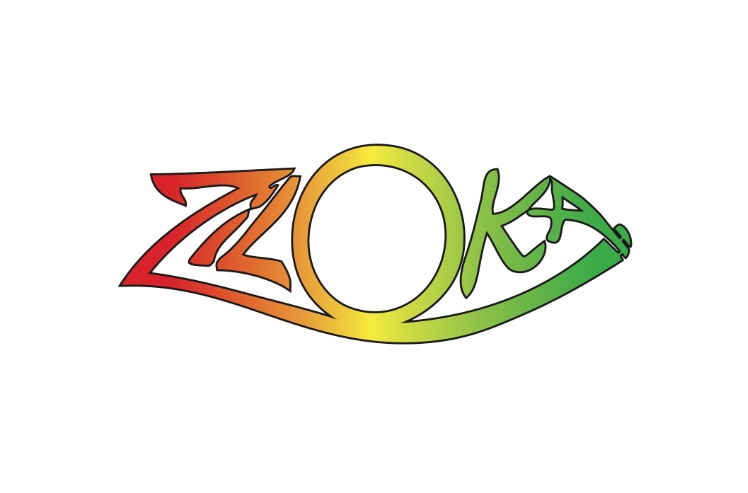 Zil'oka is back with "Chanté Nwel 2016"
SATURDAY 10th of DECEMBER
-------3PM TO 11PM-------
JUBILEE HALL
Tulse Hill Estate
SW2 2LY LONDON
Dans le calme de la nuit et de la nuit s'est entendu un grand bruit...BLOOOOO!!!
Ziloka is proud to invite you to our annual traditional Christmas celebration on Saturday 10 December 2016 at the Jubilee Hall in Tulse Hill. Free kids activities starting at 3pm, typical French Caribbean food and drinks, Bélè and Gwoka dance, drum, most popular Caribbean Christmas songs and to finish a Zouk party mixed by the Notorious DJ Shakit. In short, you will find all the ingredients to make you feel right at home.
So come along for an amazing day of celebration around Creole culture! This is a family friendly event.
£5 : Entry

Children under 12 go Free

£12 : Entry + Meal + Drink

£12 : Entry + Bélé Workshop

DO NOT FORGET TO BOOK YOUR KID'S GIFT
>>>>>> FREE KIDS DRUMMING WORKSHOP AT 3PM <<<<<<<<
We are offering your kid(s) a chance to learn the basic traditional drumming techniques. Children must be accompanied by an adult. Instruments are provided, but do feel free to bring your own. The workshop will be led by master drummer Christian Mathurin AKA Takadoum.
>>>>> CREOLE COOKING DEMONSTRATION AT 3:30PM <<<<<<
Expert Pastry Chef Rodrigue Joab from Guadeloupe will be sharing with you some of his baking secrets in a 30 minutes creole cooking demonstration. Don't miss it.
>>>> BÉLÈ DANCE WORKSHOP AT 4PM <<<<<<<<
Bèlè is a folk music and dance from Martinique, Dominica, Saint Lucia and Trinidad & Tobago. In this genre a singer leads the music with a voice that carries. This inspires a dialogue between the dancers and the drummer. Joel Lessales, who is an expert in this art form, will be leading a 1-hour dance workshop during which you can expect to learn movement, basic steps and group choreography accompanied by live drumming and singing.
So get involved and reserve your space online as there are limited tickets available.
LEVEL: All welcome
MUSIC: Live drum and Ti bwa
CALORIES BURNT: Many as usual!
RESULT: Pure pleasure
Dress Code:
Ladies: bring a long flexible skirt to dance in

Men: comfortable trousers or shorts
>>>>>> TRADITIONAL DELIVERY by Santa Claus AT 7PM <<<<<<<<
Traditional delivery of Christmas gifts ! Don't miss an opportunity to reward your child(ren) and reserve your gift(s) now. Meeting at 7pm with Santa Claus in person ! For more details, call Maeva, 07438 944 525.