About this event
For growth minded business owners, directors and entrepreneurs who are looking to connect with businesses across the UK and beyond
TIMINGS
4pm - Hello and welcome from Paul Rees
4.05pm - Interview with Johann Callaghan
How to get better sleep to work and live better
4.30pm - Breakout room networking
4.45pm - One-to-one appointments
4.55pm - Shout outs and thank yous
5pm (ish) - event ends
----------------
Johann Callaghan is a bestselling Author, Speaker, Sleep Science Coach, Health & Wellness Coach and Podcaster. She has featured many times in the media; on radio, TV, newspapers and magazines and she is an award-winning entrepreneur. She is the creator of the 'Empowering Sleep Success', 12 Week Live Group Coaching Online Program. Her podcast 'Empowering Family Health' is a very successful show helping to empower parents and families all over the globe.
Johann helps to educate, inspire and empower people to take control of their lives with better sleep and living a healthier lifestyle. Johann believes everything is better with a good night's sleep.
________________________________
All business owners, directors, entrepeneurs and leaders are welcome to our Zokit Global Networking events.
You can try once as a guest and join Zokit to continue accessing these friendly and professional networking events...
Join as a Starter member: access up to 4 Global events a year
Join as a Booster Member: access all Global events (over 25 a year) +more
Join as a Hub or Zenith Member: access all Global events + your local hub events + more
Find out more: www.zokit.co.uk/join
Zokit
Business with Flair | 100% Online
Premier Business Networking & Development
Build business focused relationships
Discover your next opportunity or breakthrough
Get introductions, recommendations and referrals
Keep updated with the latest business thinking
Access online courses and business talk replays in The Member Zone
Hear from and meet leading inspirational speakers and experts
Raise your profile through our digital marketing
Feature on our Approved Provider directory
Grow the business your future self thanks you for!
See full terms and conditions.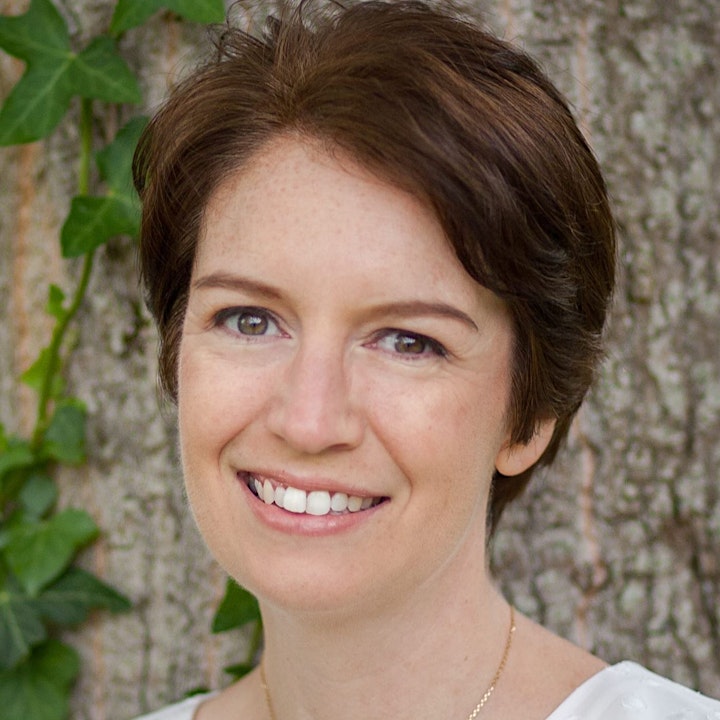 Organiser of Zokit Global Networking featuring Johann Callaghan