Description
Gather your friends and loved ones on Friday 27th October and prepare to evacuate.
This is the night you are challenged to navigate your way out of the Zombie apocalypse we are expecting...
*** Not for the faint hearted ***



What to expect when the apocalypse hits...
Pre-evacuation briefing in Ground Zero
Launch your escape boat onto our lake to reach the decomtamiation zone on the island
Board our rapid evac power boats deep into infested territory
Navigate your way through the darkness of zombie infested woodland
Find your way to safety in the militarised zone
Enjoy a celebratory hot dog on us
Treat yourself to a hot beverage
Safe passage out of the quarantine area £15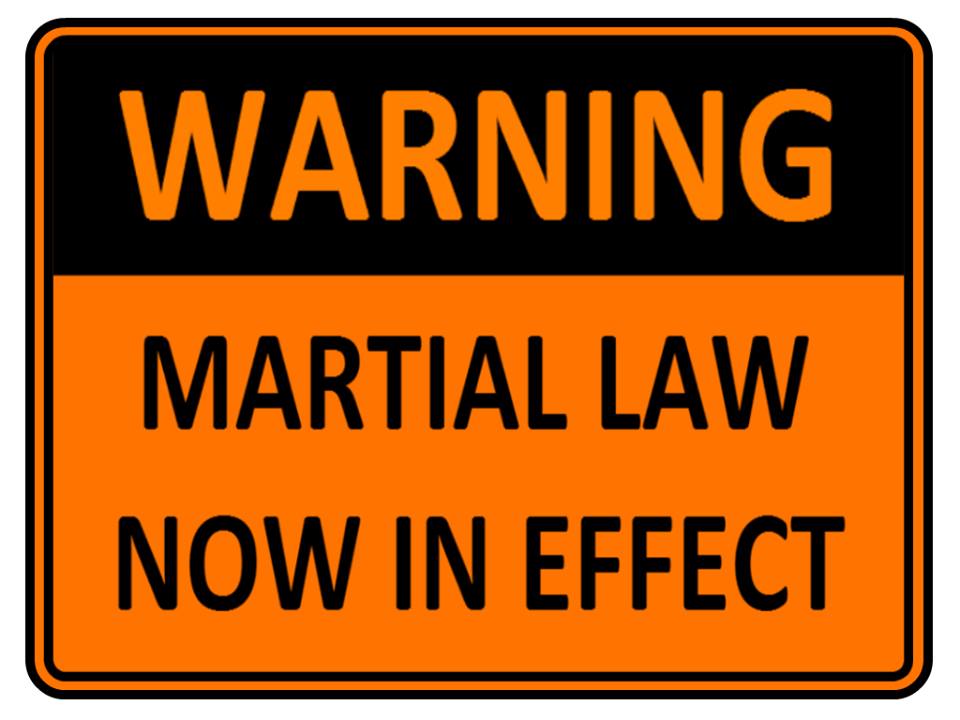 ---
1) Q. Is this event for adults or kids?
A. Most definitely for older children or adults... Prepare to be spooked ... have a great laugh, dressed up in your fancy dress, enjoying an evening with you mates... This is an after dark event and there will be elements that would scare younger children. We recommend a minimum age of 13 years
2) Q. What's included in the ticket price?
A. Pre-evacuation briefing. Water evacuation on lantern-lit canoes across an infested lake. Power boat rapid evac ride into infested territory. Navigate through infested woodland back to the safe zone. Reach safety in the militarised zone. Hot dog refreshment.
3) Q. Do we need to be there for the whole time?
A. Turn up a minimum of 20 minutes prior to your briefing time. You will need to register on arrival and find your way to the Evacuation Control Centre ready for your allocated time. Late arrivals may be left behind. You are welcome to be on site from the start to the end of the event to enjoy the atmosphere, other activities and food.
4) Q. What time is reception open to book tickets?
A. It is best to book online via Eventbrite, but if you wish to speak with us, reception is open 9:00am to 4:30pm, Monday to Saturday to take your call and book your place. If you don't get through on first attempt, keep trying as the lines get busy at certain times.
5) Q. Do we need to book tickets in advance?
A. We may have tickets available on the day, but as we need to book your specific briefing time, we recommend booking in advance to secure your preferred time slot and to avoid dissappointment.
6) Q. What should we wear?
A. Wear something warm and water proof if you have it and boots or trainers that you dont mind getting wet or muddy. Be prepared for cold or rain. We also have waterproof jackets for when you are on the water if you want to use them. And we will have undercover areas and fires to keep you warm and dry.
7) Q. Will it be dark enough if I book one of the earlier time slots?
A. Sunset is expected at just before 6pm on 27th so it should be a nice shade of dark when you get started. By the time you make it into the infested woodland area, it will be pitch black.