Description
ZOMBIE MASTERS (Ticket includes entry into the Halloween Experiment After-Party)
Welcome to a B-movie horror flick adventure!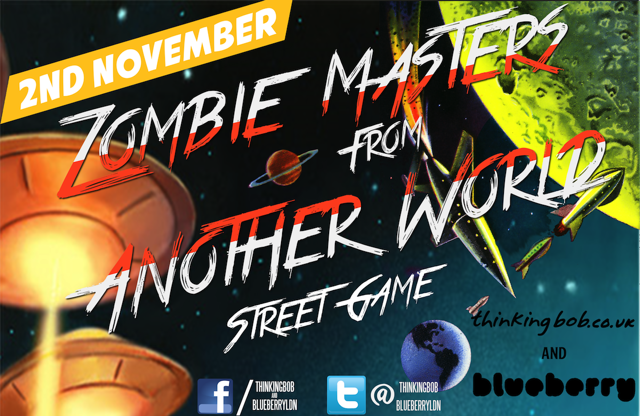 Get into the spirit of Halloween, and come play an interactive Alien adventure and after-dark street-game in which even your own teammates could be working for somebody else.
As thinking bob is about meeting people, don't worry about coming alone, you'll be put into teams when you get there!
What the hell's going?!?
You'll solve an intergalactic mystery where the only thing more fun than solving the mystery is being wrapped up in it!
Have they come to raise our corpses to make a slave army with which to destroy humanity and conquer the world... Perhaps... we don't really know... this is merely one of the theories being suggested by Project CRETIN (Covert Research: Extra-Terrestrial in Nature) - a specialised branch of the British Secret service set up to ascertain the true nature of the extra-terrestrial conspiracy that is secretly infiltrating our society. Join CRETIN in making the Earth a safer place... or possibly infiltrate CRETIN for your own purposes; after all, you can trust no one: perhaps not even yourself....
You will be knee deep in a frantic search for the truth, using your CRETIN issued scanners to translate their alien language and alphabet and decode what's really going on around you. More shall be explained in the Secret Briefing... there isn't much time for me to talk, just know that you'll need to:
Uncover Alien Artifacts
Outsmart Alien Imposters
Escape Marauding Zombies
And...Don't get infected!
---------------------------------------------------------------------------------------------------------------------
THE HALLOWEEN EXPERIMENT AFTER-PARTY
Set over two-floors, this Halloween party (9pm-3am) has chills and thrills
on the menu....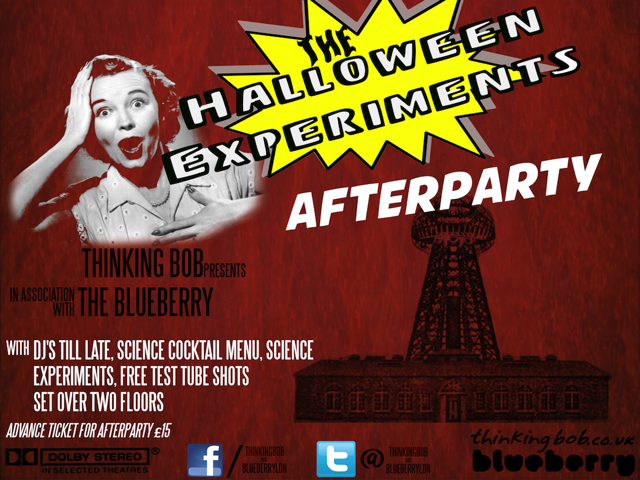 Stick your lab coats on, Dr. A.B Normal wants to see you in his lab....
He's been concocting cocktails from the Periodic Table of Alcohol and he needs willing vict... erm... volunteers to test them out on.
Just ignore his freaky looking previous subjects, they probably looked like before the experiment!
The CRETIN (Covert Research of an Extra-Terrestrial Nature) team have been invited too, so make them feel at home by donning your best alien, undead, 1950s & sci-fi disguises.
The best outfit gets a bottle of bubbly!
What you can expect....
Shots in Test Tubes
Science Beaker Cocktails
Live Experiments
Trick or treats from the bar staff
Make-up artist
DJ Low Slung and friends till late
And one thing is absolutely crucial...
Hold on, what was that noise?
Oh god, they're here......
*[END OF TRANSMISSION]*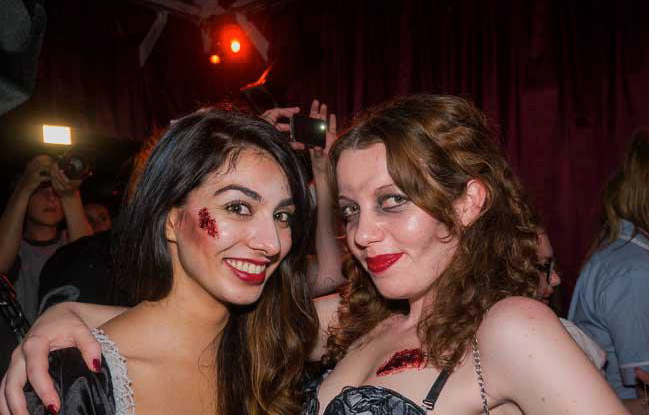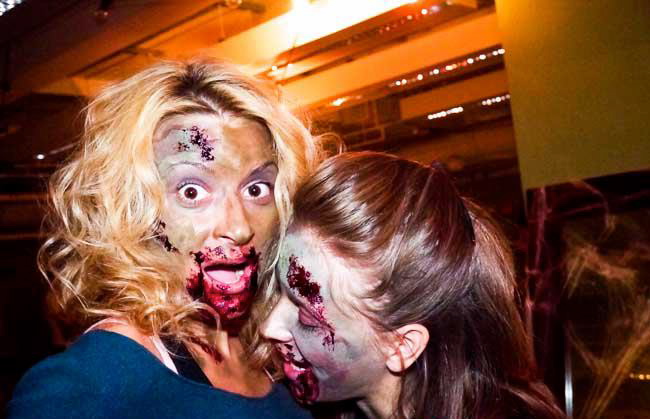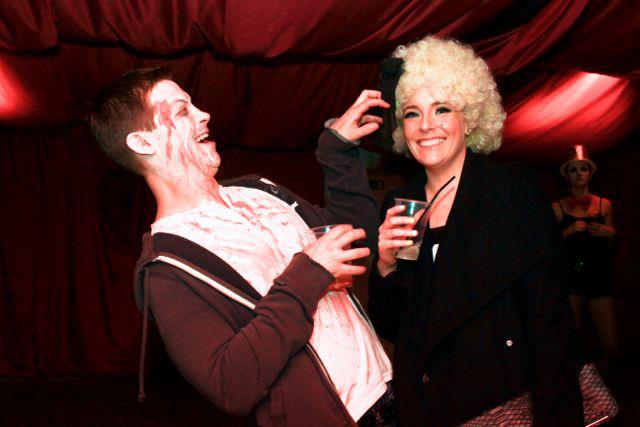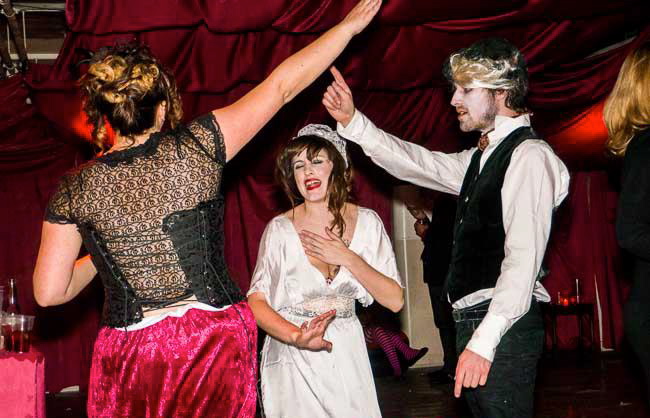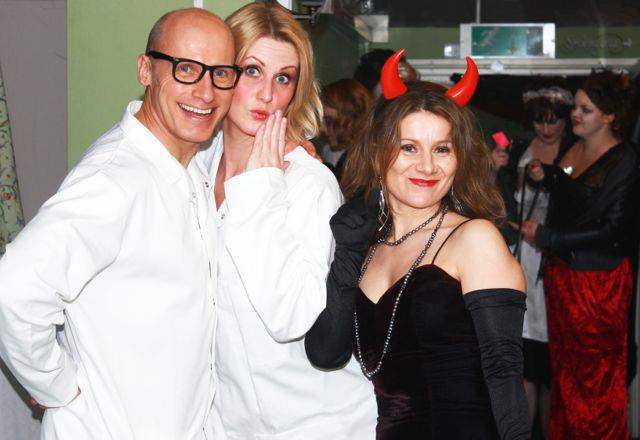 Organiser of Zombie Masters from Another World & The Halloween Experiment After-Party
Started in 2011 thinking bob is a thriving community of people who want to build friendships, use their brain and cause the occasional bit of mischief. We're always dreaming up, plotting and perfecting the fun-filled assembly of thought-provoking games, debates and activity-filled events that we proudly call our signature socials
to connect you with your kind of people.

Since the boom of social media its never been easier to meet people online. But forging genuine friendships and meeting like minded people offline has never been harder in big city living.  Instead of relying on luck or hit and miss dodgy dating sites, we've found a better way….
Personalities! At thinking bob we believe its better to connect people with similar personality traits rather than simply shared interests. Just because two people enjoy the same activity does it mean they're going to click when the activity ends?
Real connections only happen when you have compatible personalities.