Zoo Fun with Mandarin is a FREE mini Mandarin language course with a difference!
About this event
This unique course introduces you and your family to the Mandarin language and Chinese characters while also learning about some Chinese animals and their habitats.
Designed for 8 years right through to adults but children must be accompanied by an adult. The course is a series of three, one hour live virtual sessions spread across three days.
There are two opportunities to book. The course will run Tuesday, Wednesday and Thursday at 10am on 20-22 July and repeated on 27-29 July. When you book on to one of the Tuesday dates, your ticket will include all three, one-hour sessions. You only need to book one ticket per family who are linking in from same household.
Once you have booked your ticket, please complete the online safety agreement here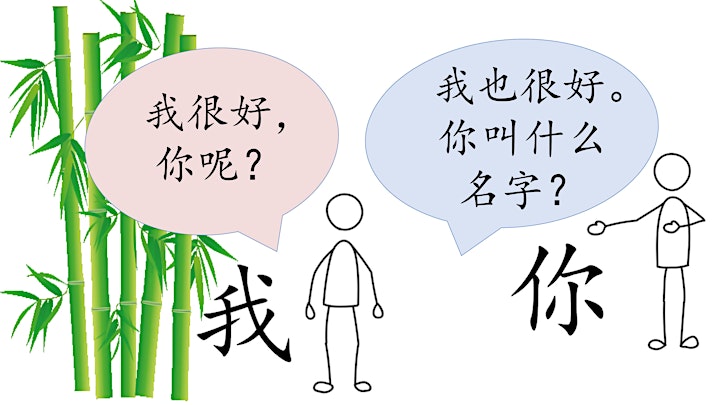 The course is for beginners and will provide an introduction to the language.
Session 1: Let's count the animals
Session 2: Let's introduce ourselves
Session 3: Looking more closely at characters
Zoo Fun with Mandarin is part of the RZSS Beyond the Panda programme.
Find out more at beyondthepanda.org.uk
Here are a few of the comments from previous participants:
"Great balance of listening, interaction and engagement. Brilliant resources and a great experience. "
"Very good introductory session. Great to have as a family session - a good dynamic."
"Good introduction with good mix of language and general info."