Event Information
Refund policy
Refunds up to 30 days before event
RZSS Zoo Studies Course (For students aged 19 and over)
About this event
Are you over the age of 18 years old and love animals?
Then sign up for this virtual course with RZSS to learn more about the roles of zoos in CONSERVATION whilst engaging in the exciting world of BEHAVIOURAL RESEARCH, all from the comfort of your own home.
Aged 16-18 years but still interested? Click here for our 16-18 year old event!
Broadcast from Edinburgh Zoo and the Highland Wildlife Park in beautiful Scotland, the Zoo Studies course lasts approximately 5 days. Those that successfully complete the course will enhance their CVs by receiving a Zoo Environment Behavioural Research Award (ZEBRA) from the Royal Zoological Society of Scotland (RZSS).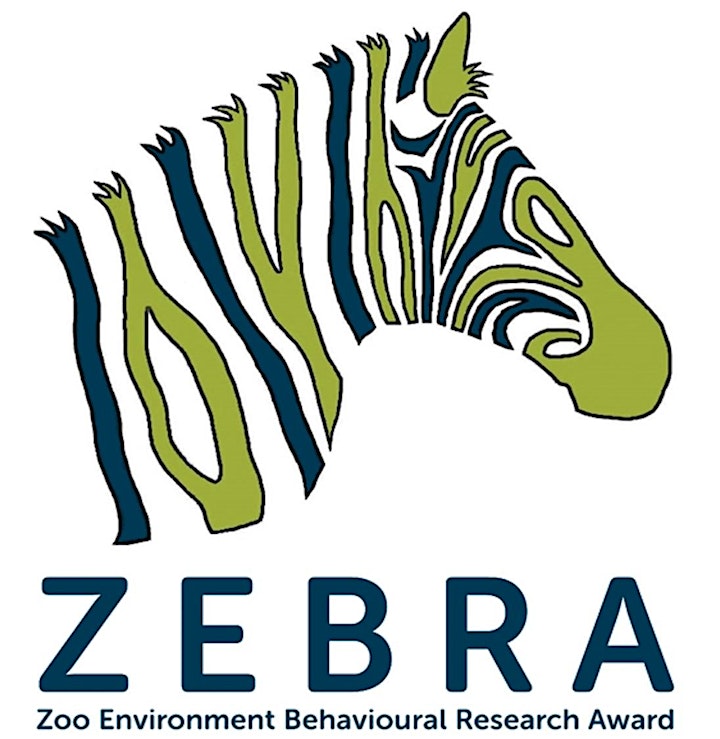 This online course can be done from the comfort of your own home while also giving you real life experience in ethology: the study of animal behaviour! By using our live webcams at Edinburgh Zoo and the Highland Wildlife Park, and the wealth of unique and original live sessions and online learning materials on our course, we aim to give you a grounding in the importance of behavioural research to the operation of zoos and wider conservation globally.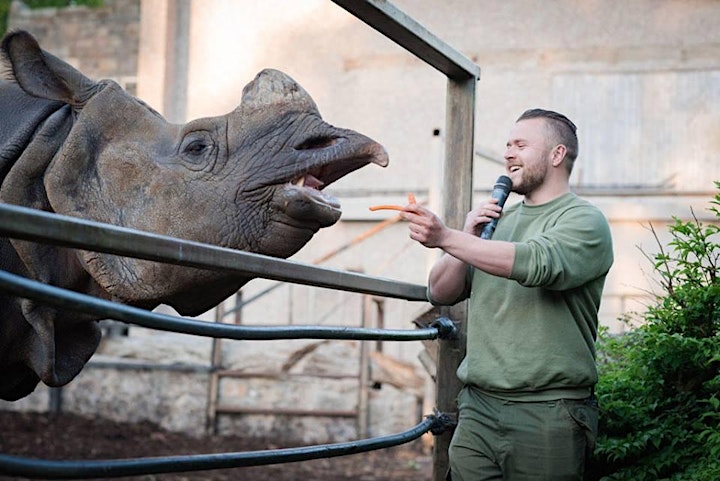 Course Format:
Virtually join our Education Officers and the animals in our collections live every day of the week, as our ZOODle online learning programme guides you through the 4 Modules of our online course:
Behavioural Research
Conservation
Animal Welfare
Zoo Design
The course employs a blended learning approach, combining digital interactive games, regular live tours with our education team, workshops promoting groupwork, and online webinars.
Full participation will require access to an internet-enabled device, with live events being accessible via Zoom. No other resources will be required for completion of this online course.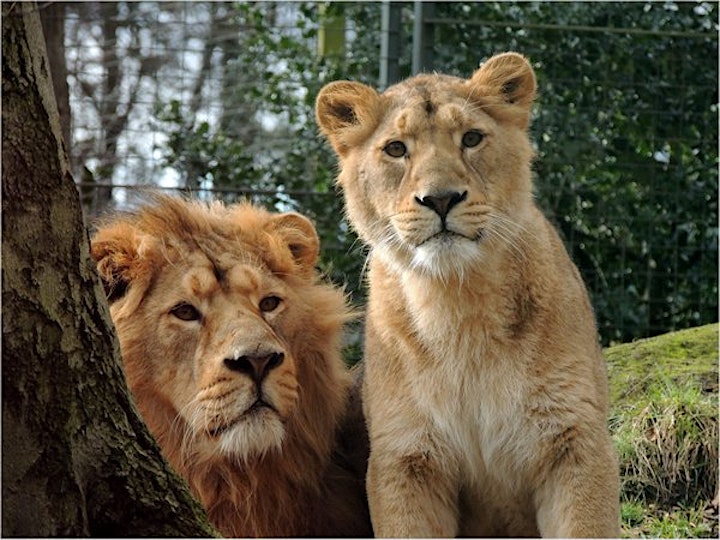 Course Assessment:
Over the course of the week, Zoo Studies will introduce 5 assessments which learners will be required to submit if they wish to receive an RZSS ZEBRA Award:
An Original Design for an Animal Enclosure.
An Original Design for an item of Enrichment.
An Original Design for a piece of Interpretation.
A maximum 300 word Abstract summarizing your webcam-based behavioural research project.
The results of your webcam-based behavioural research project displayed visually in the form of a Graph(s).
The course is designed to be flexible, with recordings of live events uploaded to ZOODle after the events for those who have missed them. This allows participants to engage with the content whenever they prefer, day or night! Learners on this course will retain access to the online learning platform beyond the booked event week to allow ample time to complete the 5 course assessments. In total, access to this course will be provided for 4 weeks after your course start date and this is the official assessment deadline.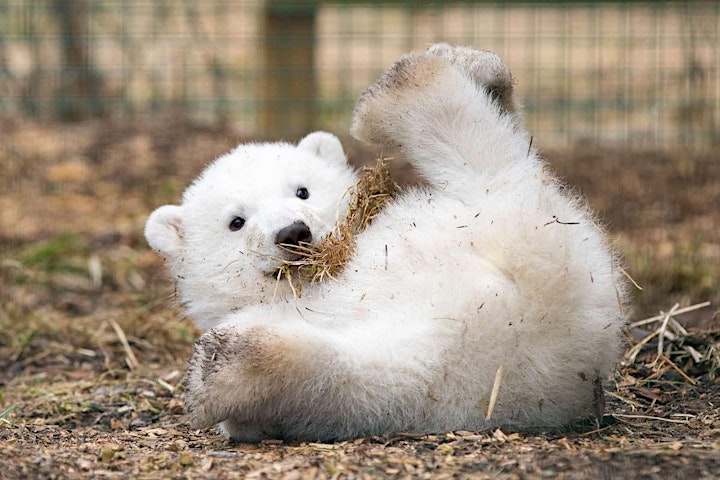 Past Attendee Quotes:
"This week has been amazing I've thoroughly enjoyed it. I'm really exited for the future!" - Anonymous (February 2021)
"I really enjoyed the week, seeing all of the animals was amazing!" - Anonymous (February 2021)
"It exceeded my expectations for a virtual course!" - Anonymous (February 2021)
"I just wanted to say a massive thank you for organising and running the course this week. I think like a lot of people during lockdown I have found my self very bored and unmotivated and this week it has been great having something genuinely fun and interesting to get stuck into!" - Anonymous (February 2021)
"Yes my expectations were reached and breached!" - Anonymous (February 2021)
"I would absolutely recommend this course to friends and I already have" - Anonymous (February 2021)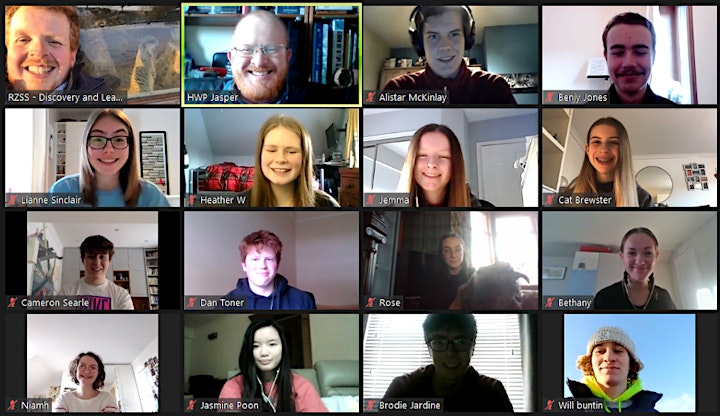 Date and time
Location
Refund policy
Refunds up to 30 days before event