Description
A day to celebrate all that is the Zooniverse in the beautiful Park Building of the University of Portsmouth.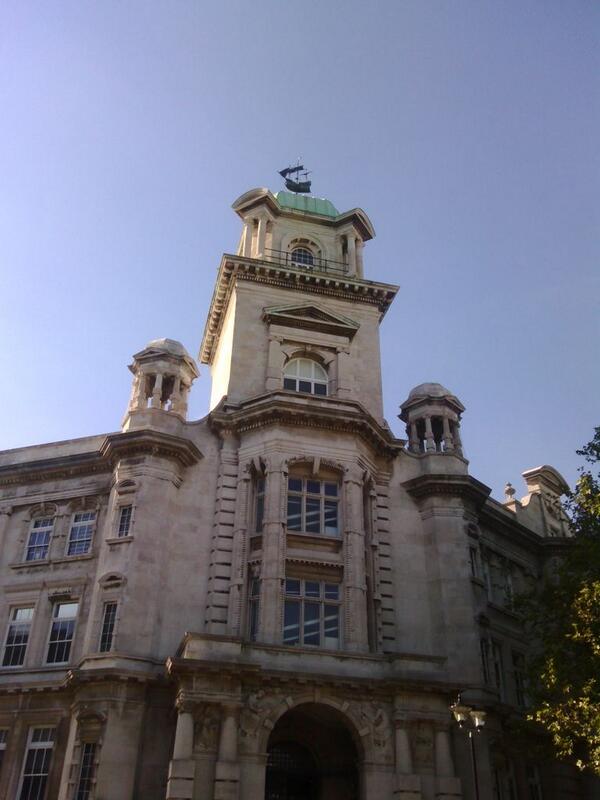 Preliminary schedule of the day:
Saturday 13th September 2014
10.00-10.30am: Arrive, socialise (with coffee) - Park Building 0.04 (Seminar Room)
10.30-11.00am The plan for the day (Anita/Karen) - Park 2.01
11.00-11.30am What's new in the Zoo (Grant)
followed by Q&A with Grant, Chris and Karen. - Park 2.01 (Lecture Theatre)
11.30-12.00pm: An introduction to Wiki editing
(Mike Peel from Wikimedia UK) - Park 0.13 (IT Suite with ~20 computers)
12.00- 12.30pm: Group work, brain storming and gathering users perspectives on Wiki update (Park 0.13)
12.30-2.00pm: Lunch (time to walk to Gunwharf/Dockyard if nice weather). Lunch will not be provided so we'll need to go out to get some from somewhere. There's a park nearby, and various options.
2.00-4.00pm: More wikiathon/ editing and building (Park 0.13 IT suite)
30 min Astrodome sessions (signup in morning ~10 per slot) - inflatable planetarium shows narrated by Chris Lintott. Astrodome will be in Park Refrectory.
Session 1: 2.30-3.00pm
Session 2: 3.15-3.45pm
4.00-4.30pm: Feedback and closing of the day (Park 0.13 IT suite)
4.30pm: Go to a pub by the sea… (Suggest Still & West in Old Portsmouth, but open to other opinions. White Swan in Guildhall Walk is nice and nearer to Park Building).
Members of Zooniverse science teams will be attending, as will members of the VOLCROWE project exploring the user/ Zooite volunteer motivation for participating within the Zooniverse. Attendees may be invited to participate in interviews about their experiences volunteering for Zooniverse projects as part of the VOLCROWE study (optional), and should also be aware that the Wiki building event will be observed and recorded for VOLCROWE.
Confirmed attendees:
Dr. Karen Masters (Portsmouth; Project Scientist for Galaxy Zoo)
Dr. Anita Greenhill (Manchester; VOLCROWE Project)
Dr. Kate Holmes (Manchester/Leeds; VOLCROWE Project)
Dr. Grant Miller (Oxford; Zooniverse Community Manager)
Dr. Chris Lintott (Oxford; PI of Zooniverse).
Dr. Jen Gupta (Portsmouth; Zooniverse Education)
Dr. Mike Peel (Wikimedian and astronomer from the University of Manchester).
Organiser of Zoocon Portsmouth