Sales Have Ended
Ticket sales have ended
Sorry but the event has now closed. Check out our website www.nowgocreate.co.uk for other events.
Sales Have Ended
Ticket sales have ended
Sorry but the event has now closed. Check out our website www.nowgocreate.co.uk for other events.
About this Event
Just like the rest of the world we're having to rethink our business in the face of Covid, whilst face-to-face courses are not possible. Something we're quickly realizing is that a poorly run brainstorm online is just as bad, if not worse than offline.
In this shiny new webinar from Now Go Create we're going to look at our favourite structures and tools for generating, exploring and developing ideas online as well as how to get consensus when you can't read body language clearly, or have the same kind of debate and discussion as in person.
Facilitation is woefully under-invested in skill, however it's fundamental to encouraging creativity in others. And it's arguably even more important to try and herd the cats as the phrase goes if you are trying to inspire and facilitate 20 people in 2cm squares!
We are delighted to support PRFEST 2020 with this fringe event to help you to build on all the great ideas you've had over the Festival.
You'll receive a handout with the tools covered and a replay will be available until the end of June 2020.
What will I learn?
• Focus on key facilitation skills & the role of the facilitator
• A simple 4-step model to facilitate any workshop in 5 minutes
• Our favourite remote-working warm-ups & why they matter
• Tools to generate ideas remotely (they work in-person too)
• Apps & tech that can help
• Tools to evaluate ideas and decide next steps
Did you know that the ability to generate creative ideas, problem solve and think critically are the top 3 skills needed for the future workforce - what the World Economic Forum calls the '21st century skills' gap.
Claire Bridges, MSc, Author and Chief Spark, Now Go Create is your session leader for this webinar.
Please note: this is an online event and you will receive a link to register for the webinar when you have paid for your ticket. The place is password protected and for use by one person only.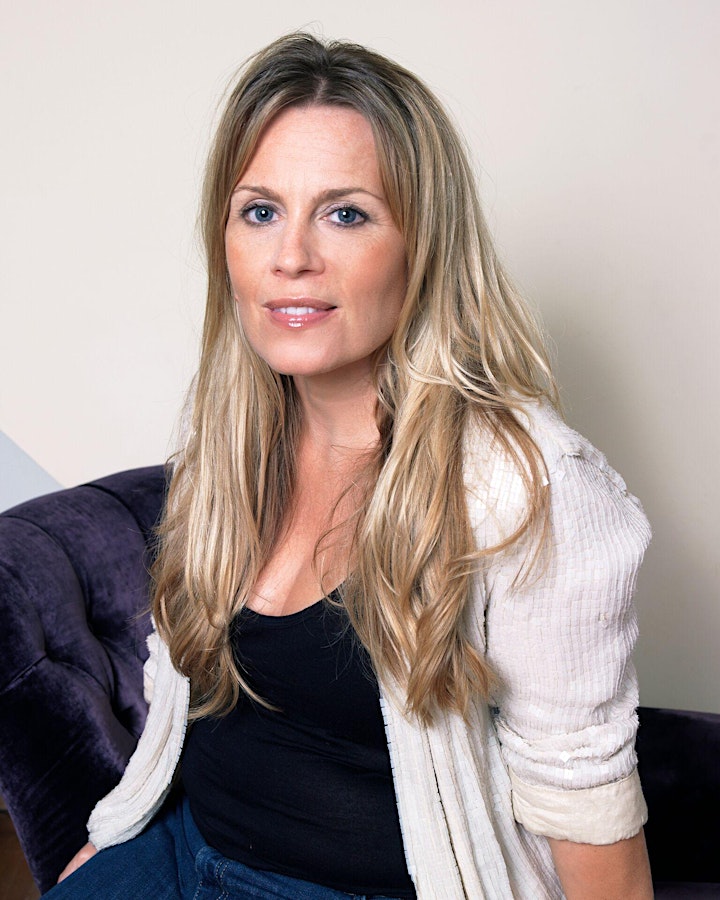 Claire is Chief Spark and Founder of leading UK creative training consultancy Now Go Create, whose philosophy is that everyone can be creative.
Claire is an ex-WPP Consumer MD and Creative Director who has worked with some of the world's biggest agencies and brands in her previous 20-year PR career, including Starbucks, Kellogg's, Unilever, P&G and Danone. Claire's passion and focus is now the practical application of creativity for business, training companies and individuals how to be more creative. Now Go Create runs workshops around the world that last from three hours to week long creative leadership intensives and ongoing programmes. Her workshops have been described as "a great way to demystify the creative process."
Claire has trained over 15,000 people around the world to oil their creative wheels and is one of only 55 people in the world to hold an MSc in Innovation, Creativity and Leadership. Her book In Your Creative Element was recently published and has consistently been a top-10 creativity and PR bestseller.
Date and Time
Location
Refund Policy