Grant Littlejohn and Richard Walker, Sto's experts in cross-border specifications present our RIBA CPD "External Wall Insulation Systems".
About this event
Our CPD is designed to be both technically informative as well as inspiring , featuring many global reference projects from practices including Rogers Stirk Harbour + Partners, AECOM , Allies and Morrison and Heatherwick Studio to name a few.
At the end there will be an opportunity for a Q&A session.
Learning objectives
What is an External Wall Insulation System?
Why insulation externally?
What are the different types of external wall insulation?
What are the features and benefits of EWIS systems in different climates and locations?
What selection criteria should you be aware of when specifying in the UK and abroad? (This includes local terminology, standards, climatic, seismic, and site conditions as well as quality of workmanship and expectations.)
About Grant Littlejohn
Grant Littlejohn has been with Sto for more than 20 years. Over this time he has worked internationally on projects of all shapes and sizes. His vast knowledge of local procedures, regulations and logistics makes him the ideal partner for any transnational projects as well as those in the UK. His detailed technical knowledge of sto products, accumulated through years of experience enables him to give valuable insight during the planning and specification stages of a project.
About Richard Walker
Richard Walker is head of International Project Management at Sto. Based at both Sto HQ in Germany, and Sto's exhibition, event & samples resource in London, Richard's role is in helping globally active designers deliver the most appropriate solution for a particular location, and enabling access to Sto's considerable local experience to provide project –specific solutions. His previous experience as a project manager for the Pritzker prize laureate Sir James Stirling on Stuttgart's Landmark Musikhochschule, as well as Sto's own prize winning Communication Building with Michael Wilford, gives him a key insight into the aims, objectives and needs of internationally active Architects, Designers and opinion makers.
Featured global reference projects include:
Refurbishment Verseidag Building, Krefeld originally designed by Mies van der Rohe.
Heart of Doha, Phase 1, Qatar by AECOM & Allies and Morrison.
Knightsbridge, Baku Azerbaijan by Chapman Taylor.
Coal drops yard, London by Heatherwick Studio.
University Building, Vienna by CRAB Studio.
Maggies Centre, London by Rogers Stirk Harbour + Partners.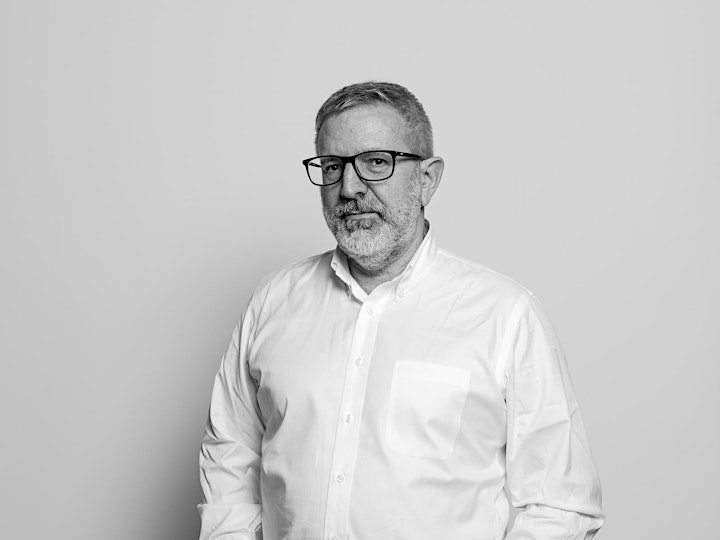 Grant Littlejohn, International Project Manager in London at Sto
Richard Walker, Head of International Project Management at Sto
Organiser of Zoom Online External Wall Insulation CPD
We are a resource of inspiration and knowledge for the architecture and building industry. We aim to support your work with specifications, details, and advice that is bespoke to your projects' geographical location, and environmental demands.

After five successful years of hosting our materials library and events at Clerkenwell in London, we are excited to bring our services to your neighbourhood. From May 2018 we are launching Sto Werkstatt presents... a nomadic programme of exhibitions, talks, project consultations and a Sto material samples service. 

For more information see: werkstatt.sto.com
To book a project consultation, CPD or order samples Contact Us