z/OS Security Design and Technology Audit Training Sessions
Description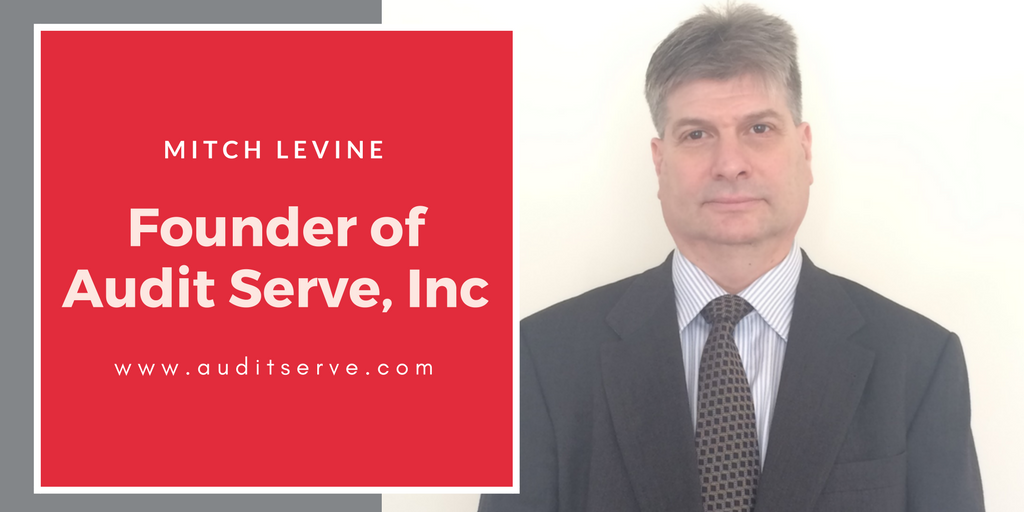 Highly experienced IT Auditor Mitch Levine is in the UK and Amsterdam presenting training and techniques to meet the new compliance requirements.


Intended Audience: Financial, Risk and IT Management
The seminar is intended to brief management on the key vulnerabilities that are most common within the enterprise IT mainframe domain in which risk mitigation strategies are presented based on the functional components delivered by eventACTION and ussACTION.
Seminar Outline:
Implementing technical and organizational measures required to meet GDPR Article 25 - Data Protection by Design and Default
Establishing containment measures required by GDPR Article 35 - Data Protection Impact Assessment
Establishing controls required by SOX
Establishing host-level controls mandated by PCI
Overcoming the limited oversight of systems managed by vendors

Intended Audience: Audit, Security and GRC Professionals
This seminar is intended to present 10 control design considerations within the mainframe systems development and Infrastructure areas which are in many instances unknown to the most experienced auditors, security and GRC professional. Alternative solutions will be presented which include incorporating eventACTION and ussACTION.
Seminar Outline:
Controlling JCL Changes and Job Scheduling system components
Establishing change management processes to manage changes to z/OS and Unix systems datasets/directories
Controlling and accounting for production support access
Establishing a change control mechanism for changes to application software components
Establishing controls over the priviledged functions performed by the data center operations

Book your ticket for one or both sessions. For further information please e-mail Sally Oliver: sally.oliver@actionsoftware.ch or call mobile: 07930 326877