Come and join us this May for 6 weeks, as we start our Saturdays with ZUMBA at Springfield Park, open to everyone, £1 per class!
About this event
Zumba Fitness is an amazing way to get moving!
Your qualified instructor, Jess, will combine traditional Latin rhythms such as salsa, reggaeton and flamenco with other world rhythms including Bollywood and belly dance to create a class full of culture and fun.
This class is suitable for all fitness levels and dance abilities. Even if you have two left feet, as long as you're moving, you're doing it right!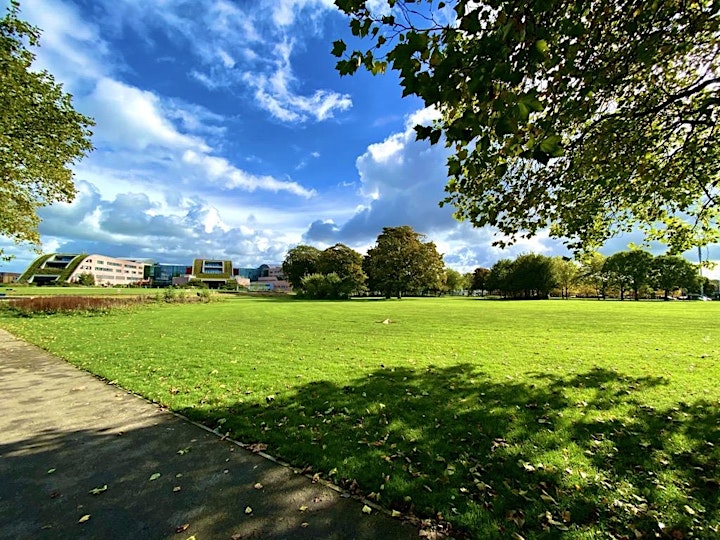 Frequently Asked Questions (FAQs)
Everything you need to know before joining us on Springfield Park.
1) What type of footwear should we wear?
Zumba will get your heart rate going so make sure you're wearing something you can move about it in! It is likely that the park will be a little muddy, so we don't recommend anything too white!
2) Are there toilets?
The nearest toilets and baby changing facilities are situated in the large Sainsbury's on East Prescot Rd, directly opposite the park.
3) How much does the class cost?
The class is running on a recommended donation basis of £1 per person, per class, to cover our instructor's time. Please bring the exact cash with you each week. If you feel you're unable to pay at this time, there is no pressure to do so, we want everyone to be able to enjoy Zumba!
4) Wil the event be cancelled if it's raining?
The Zumba will take place rain or shine.
5) Can we use the park facilities before/after the event?
You are more than welcome to use the park facilities at any time.
6) Can we bring food to have a picnic in the park?
You are more than welcome to bring your own refreshments.
7) Is there somewhere we can get a hot drink?
There's a cafe (takeaway only) inside Sainsbury's on East Prescot Road, opposite the park.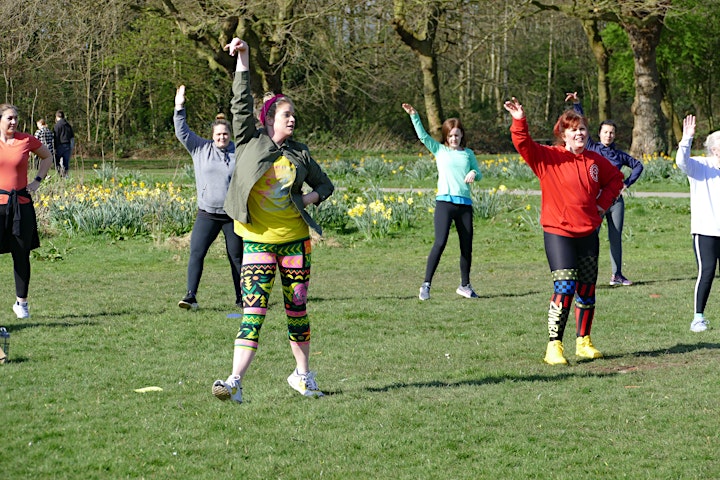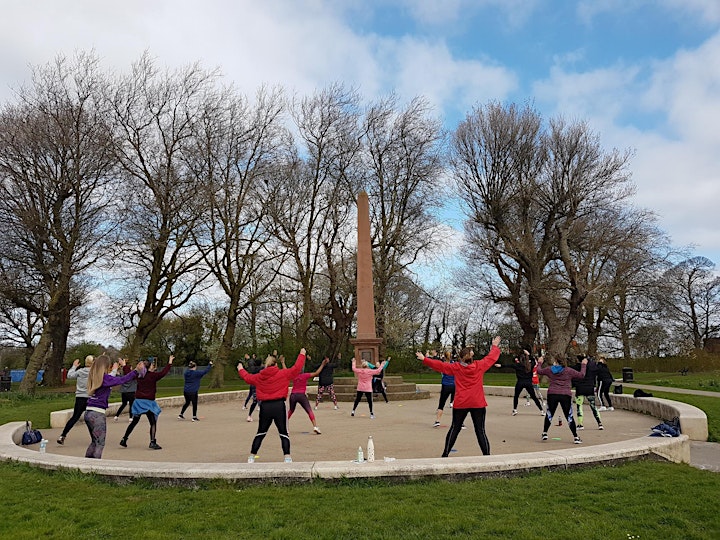 Organiser of Zumba in Springfield Park
At Capacity, we work with brilliant organisations, not perfect organisations; those who have honest leaders with a clear motivation to deliver positive impact and improve the lives of people in communities. We work to increase the capacity of these organisations by offering a diverse range of expert services to redefine what public services can achieve across the UK.