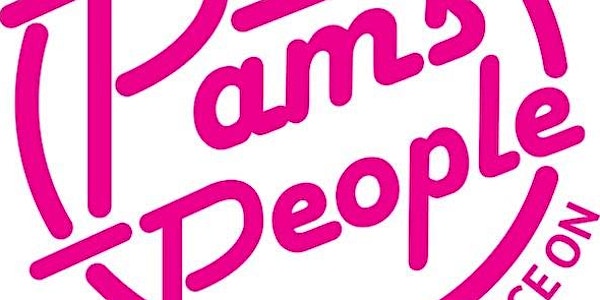 Zumba with Pam's People - Beckton and Royal Docks Community Neighbourhood
Online Free Zumba with Pam's People, Wednesdays 11-12noon
About this event
Free online Zumba from popular teachers Pam's People.
Get your body moving from the comfort of your own room, you can Zumba your way to wellness with this morning session.
Please ensure you have enough space around you for this class and work within your own health and comfort limits.
Provided by the Beckton and Royal Docks Community Neighbourhood