Eventbrite Connects Creators to Attendees
Eventbrite supports event creators in 170 countries
Tickets issued in 2018

Events in 2018

Event organisers in 2018



Find the solution that's right for you

The essentials you need to start selling in minutes.

Fee per paid ticket: 4% + £0.49

Fee per free ticket: Free

Customer support: Online help center

A powerful solution to boost sales and grow your business.

Fee per paid ticket: 5.5% + £0.49

Fee per free ticket: Free

Customer support: Phone, chat, and email support

Tailored partnership for organisers with large events.

Fee per paid ticket: Custom

Fee per free ticket: Free

Customer support: 24/7 phone support
Create Beautiful Event Website Pages
Create an event page today - always free for free events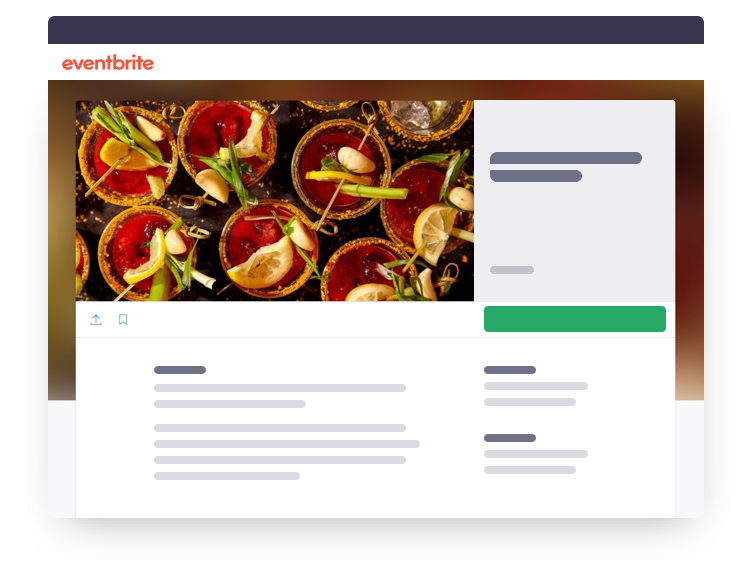 Professional out-of-the-box listing page
Up your game with a beautifully designed event page.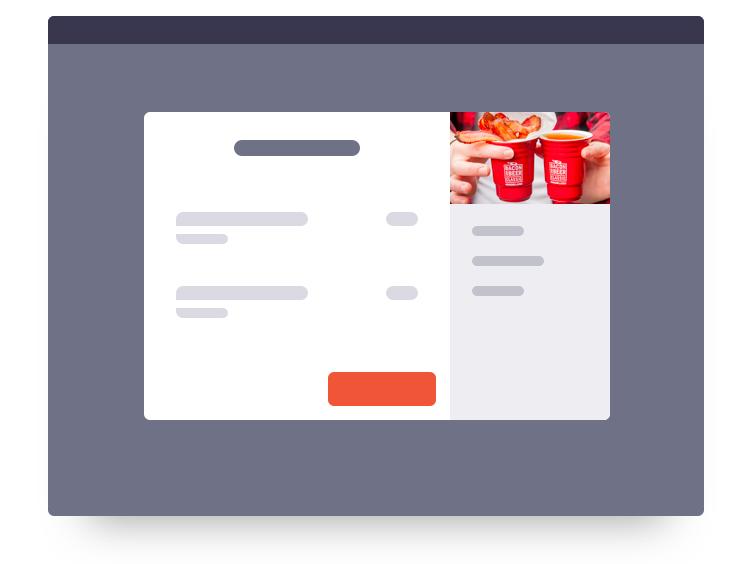 Embed checkout on your own site
Give your website visitors an easy checkout experience and keep them on your site.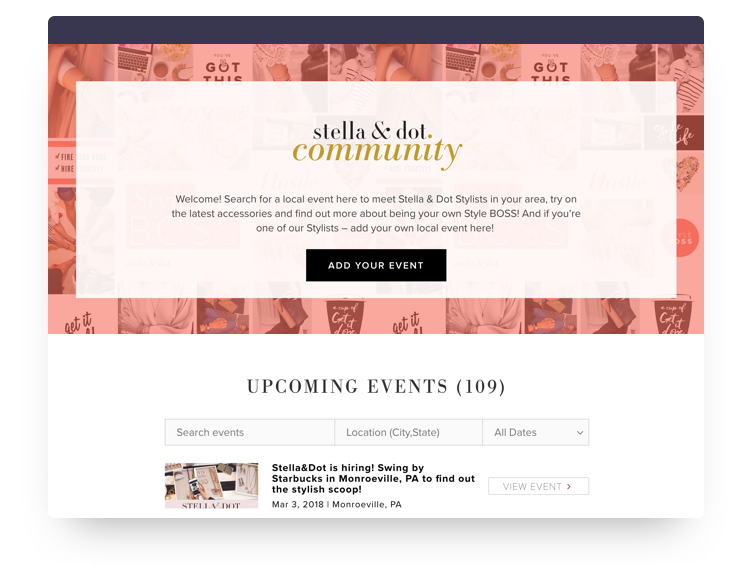 Create a custom branded website
Let us design and build a unique web presence for you.
Facebook Integration
Eventbrite organisers who use our Facebook integration see twice as many registrations for free events and 20% more sales for paid events.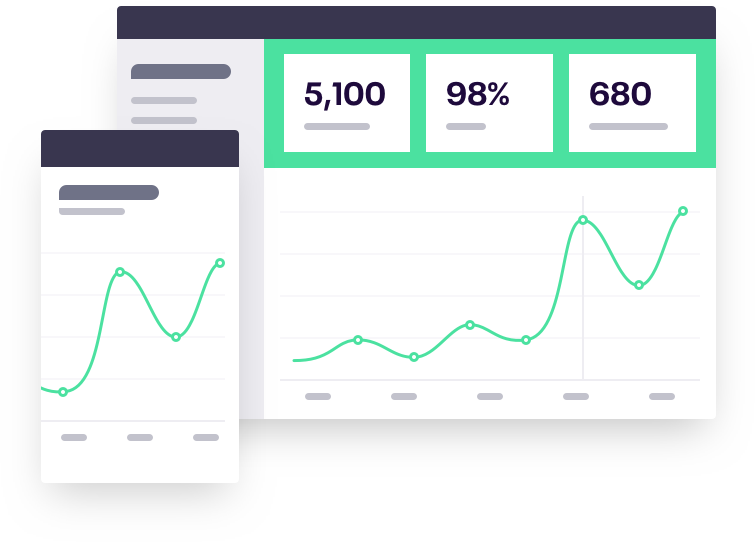 Manage Smarter with reports and data at your fingertips.
Track sales in real time from any device with 24/7 access to more than 15 different reports and chart views.
Resources to supercharge your event registrations
Frequently asked questions
Can I change my package?

Yes! You can change your package at any time. Upgrades will apply immediately to all your live and drafted events, so you can take advantage of Professional product capabilities. Downgrades will apply only to events created after you make the change.
How do I create an event page?

Our event creation process is designed to be lightweight — you can get an event live on Eventbrite, for free, in just 3 main steps on the Edit page (Event Details, Create Tickets, and Additional Account Settings). To get started, sign up or log in to your Eventbrite account.
Can I make tickets for an event for free?

Yes! Both our Essentials and Professional products are free for free tickets — we only charge you each time you sell a paid ticket. Organisers with only free events have access to everything in Essentials, and everything in Professional except for phone, chat, or email support.
How to set up online registration for an event

If you have any trouble at all with setting up your event, we also have a 24/7 support team you can reach by phone and email, so you can be confident we're always there to help!
Do packages and prices differ by location or currency?

Eventbrite's pricing is based on your package. Packages differ slightly based on feature availability for each region, and price tiers determined by the event's currency.
What is a "ticket type"?

A ticket type is a unique combination of name, price, and availability that you create to create demand or appeal to different audiences. For example, an event with "General Admission - Early Bird", "General Admission - Regular", and "VIP" has 3 ticket types.