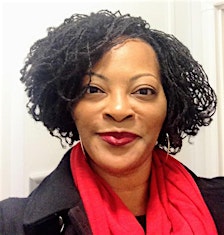 13 Rhythms - Natalie Freeman
Natalie Freeman designs and delivers bespoke and innovative training and development events and workshops designed to move all participants closer to their career or business development aspirations. All events are designed to be interactive, challenging and supportive, presenting topics in a clear and relevant way with the aim of demystifying start-up and self-employment topics, career planning and goal setting. Attendees of 13 Rhythms workshops and events will leave energised, feeling more confident in the subject area and with an action plan of tips and strategies they can implement immediately, broken down into manageable steps.  

An enterprise, entrepreneurship and career development professional, with both thereotical and practical experience, Natalie is also a SFEDI accredited business adviser. 


Sorry, there are no upcoming events