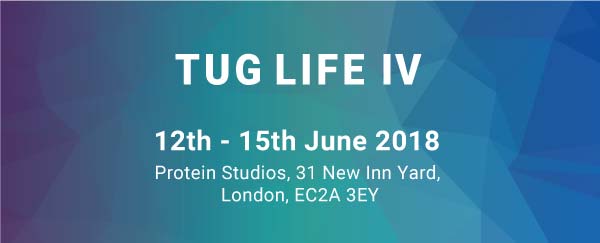 4 DAYS, 12 EVENTS, 50+ SPEAKERS
PLACES ARE FREE BUT LIMITED, SO BOOK NOW TO ATTEND
With over 50 speakers across the week, Tug Life offers a wide range of short, sharp talks for ambitious, broader thinking people. 
A must-attend for anyone who is playing in the digital space. For those seeking out a competitive edge in their market and those with an interest in the digital future. 
Exploring cultural changes, new business models, how brands talk to people and how people talk to each other. We're again assembling a mix of heavyweight players, digital thought leaders and significant technologists who are the cutting edge of their fields.
SPEAKERS INCLUDE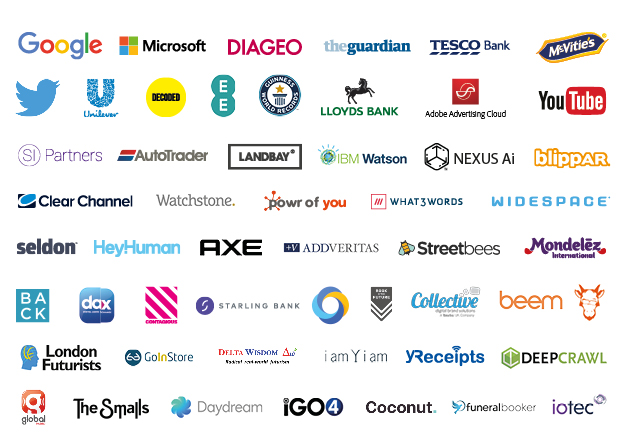 Places are FREE, but limited and tickets are strictly first come first served, so book now to select which events you'd like to attend and reserve your seats NOW!
 Tuesday 13th June: 
Can humans survive and thrive as machines become ever part of their lives? 
Three separate sessions looking at our minds and bodies, our lives & the future of work.
Wednesday 14th June: 
Should brands even bother trying to reach distracted advertising-resistant audiences? 
Three separate sessions looking at insight, creativity and media innovation.
Thursday 15th June: 
Examining two sectors where machines continue to make the headlines.
Separate sessions looking at the future of RETAIL and whether innovation can go mainstream in FINANCIAL SERVICES 
Friday 16th June: 
Does marketing need humans anymore? 
Three separate sessions on paid media, the role of organic and social & content.
Follow us @tugagency or /tugagency for news and updates

Sorry, there are no upcoming events