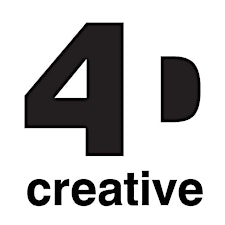 4D creative
Creators of inspirational immersive experiences! 4D creative use light, sound and projection to transform ordinary rooms into extraordinary spaces.
Our work started in education settings where primary, secondary and SEN schools use their immersive spaces to transform teaching and learning.
We have also recently installed our first spaces in healthcare settings working with people with dementia.
For more information or to get in touch visit: www.4dcreative.co.uk. We'd love to hear from you!
Sorry, there are no upcoming events