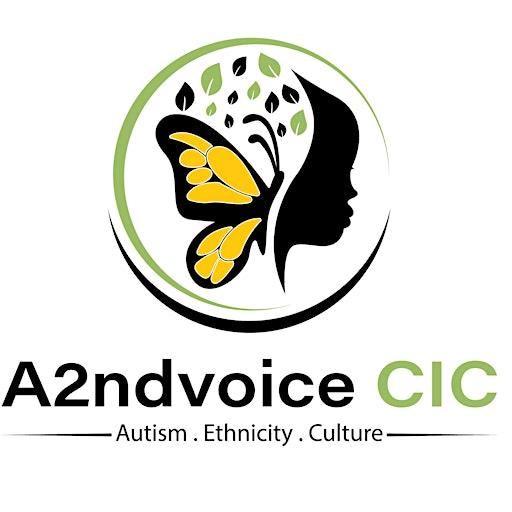 A2ndvoice CIC
A2ndvoice became CIC in August 2018.  We began as a voluntary group in May 2012. 
The group was formed to help other parents/carers and also professionals meet together to bridge the gap in helping those on the Autistic Spectrum and other related conditions. The group also welcomes others with special needs as many of the parents children/adults have dual conditions such as Cerebral Palsy, OCD, Hearing Impairment and other conditions. 
We run workshops with guest speakers that specialise in caring and working with those on the Autistic Spectrum. There are many challenges that we face from day to day and not knowing what to do.
Our aim is to run workshops that will cater for families in making the right choices or seeking for support and caring for their child, teenager, young person to adults.
Workshops focus on puberty and sexuality, challenging behaviour, inappropriate sexualised behaviour, sleeping issues, street safety and social media influences, Girls and Women on the Spectrum - hosted by Autistic Women and targetting the BAME Communities and Faith Groups.

We signpost and also attend other social groups, workshops and forums across London in making a difference within the autistic and special needs community as not everyone is getting the right message out to the relevant sources.
Best way in bridging the gap amongst the community is breaking the barriers and taboos. Signposting and sharing information.