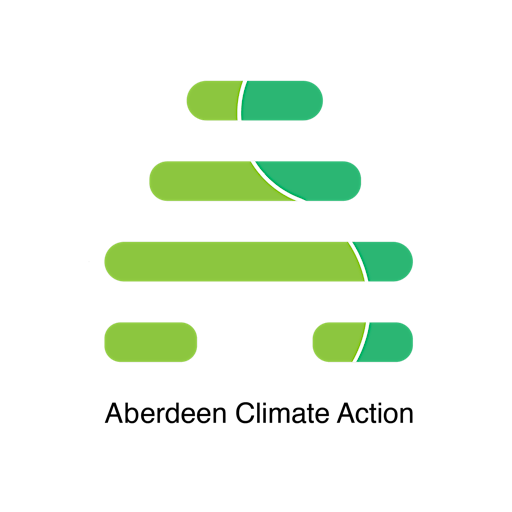 Aberdeen Climate Action
Aberdeen Climate Action is an volunteer-run organization based in the North-East of Scotland dedicated to promoting sustainable living, promoting action on climate change, and advising the public on reducing carbon emissions.
We organize a Climate Cafe, the first Tuesday of each month we bring together 3 experts to speak about a specific topic. The talks are always followed by a Q&A where you get to ask questions and engage with the topic. ACA also organizes Climate Week North East, an annual 10-day festival in March, and other one-off events throught the year
We aim to promote and support other campaigns and local organizations related to sustainability and cliamte change mitigation, and to create a network of knowledge in the area.