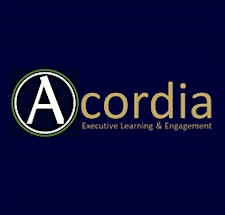 Acordia Online Business Events
Acordia was launched in 2014 in response to the expressed needs of business owners for substantial development of their business skills and knowledge, and to keep up to date with the changing business landscape in Northern Ireland.
Since Covid-19, Acordia has focussed its efforts in keeping local firms interacting and developing in spite of al the difficulties faced in relation to the lockdowns.
We now run regular online events to support Northern Ireland firms as they tackle the problems they face and re-envision their business to be able to move forward stronger and fitter than before the pandemic.
Sorry, there are no upcoming events