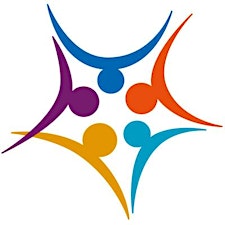 Action in rural Sussex
Action in rural Sussex was established in 1931 as Sussex Rural Community Council, and has worked with rural communities since then. Our vision for Sussex is that it is a place where an inclusive, active, community life is valued equally alongside economic success and environmental protection, and where all three are pursued together.
The role of Action in rural Sussex is to provide practical help and support to communities across both East and West Sussex enabling them to be vibrant, living and working places. In addition to our practical work with rural communities, we identify challenges faced by individuals and communities in rural Sussex and champion their needs with policy and decision makers.
Organisational aims
Action in rural Sussex has three operational aims, these are set out below:
1.  To reduce the incidence and impact of disadvantage and poverty on people living in rural areas.
2.  To increase the capacity of rural communities to manage change for the benefit of all their members.
3.  To inform and amplify the voice of rural communities to influence public policy.
Sorry, there are no upcoming events