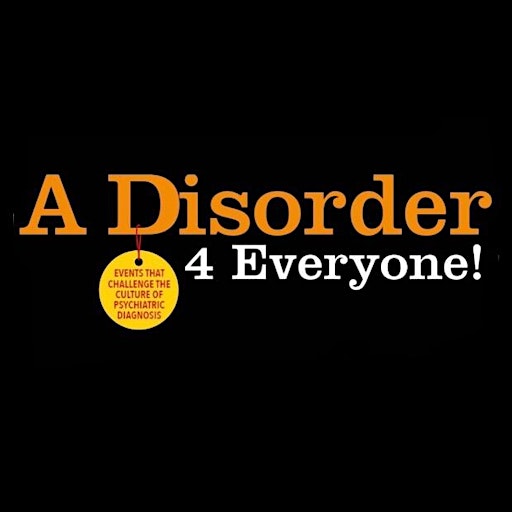 AD4E
'A Disorder For Everyone!' (AD4E) is now in its 5th year of offering events that challenge the culture of diagnosis and disorder.
For more info go to www.adisorder4everyone.com
 AD4E is an event committed to accessibility and safety for everyone. Racist, sexist, ableist, homophobic, transphobic and other disrepectful behaviour is not acceptable and will not be tolerated.