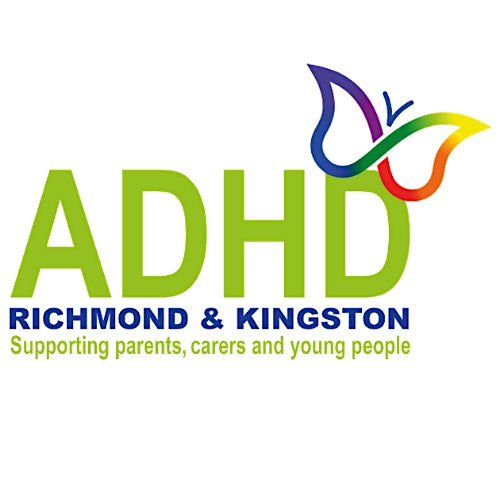 ADHD Richmond & Kingston
ADHD Richmond & Kingston is a charity and community support group founded in 2002 supporting parents, carers and professionals working with children and young people with ADHD.
We are very lucky to have a range of speakers come and share with us their knowledge around ADHD. Come along and find out a wealth of information ranging from sleep to medication to behaviour management and more.
Sorry, there are no upcoming events