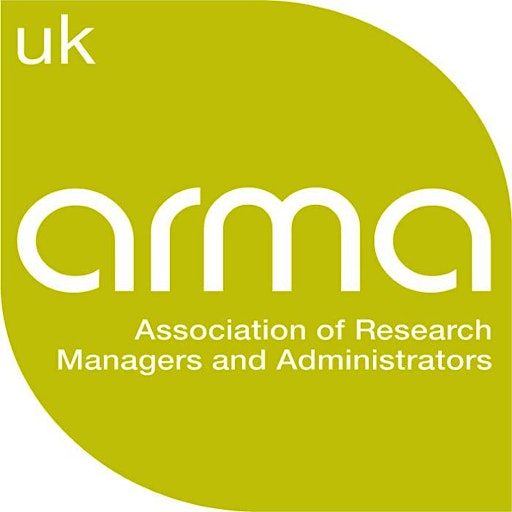 AESA, Wellcome Trust & ARMA
Enhancing Research Management Partnerships between Africa and the UK: Learning from the IRMSDP Programme, Monday 26 April – Friday 30 April 2021
A free, online festival of events led by the AESA Research Management Programme in Africa (ReMPro) and the Association for Research Managers and Administrators (ARMA), UK. This week-long series of connected events forms part of the International Research Management Staff Development Programme (IRSMDP).
This AESA ReMPro initiative is a practical skills and cultural learning programme that draws together six international teams of research management professionals from Africa and the UK. It aims to develop the individual capacity of research management staff through knowledge sharing and the development of tools and resources. All events are targeted at research managers and administrators in the UK and Africa, funding agencies and actors in this space.

The aims of the event programme are to:
Consider the future of Africa – UK collaboration in the context of the current funding environment.
Build community engagement and provide opportunities for international knowledge exchange and collaboration on Research Management across Africa and the UK.
Increase awareness of support and resources for Research Management Associations and networks.
Improve attendees' skills and knowledge on various research management tools, resources, and functions.
More information
These events have been made possible with thanks to funding from AESA and the Wellcome Trust. Some of the events have a cap on attendees. Further information: Research Management Programme in Africa (ReMPro)
Sorry, there are no upcoming events