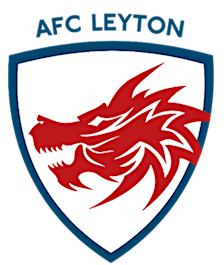 AFC Leyton Girls
ABOUT OUR CLUB
Origins
AFC Leyton was founded in 2015 to create a non-profit dedicated female only football club, to cover all aspects of football with a common aim of building self-esteem, confidence, and life skills. Our players are encouraged to set and reach their Goals in a fun, inclusive environment.
Guiding Principles
Our ethos is to promote the empowerment of girls and women through sport. To teach them the techniques and attributes of good football players. Not willing them to score individual goals but to enjoy the team play and to allow them to see the power of a collective effort.
Our Vision
Our vision is to grow and develop the girls confidence and abilities both on and off the pitch by providing a safe and nurturing environment for the girls to have space to have fun, build friendships and develop themselves and their interests.
#LeytonPlayStrong