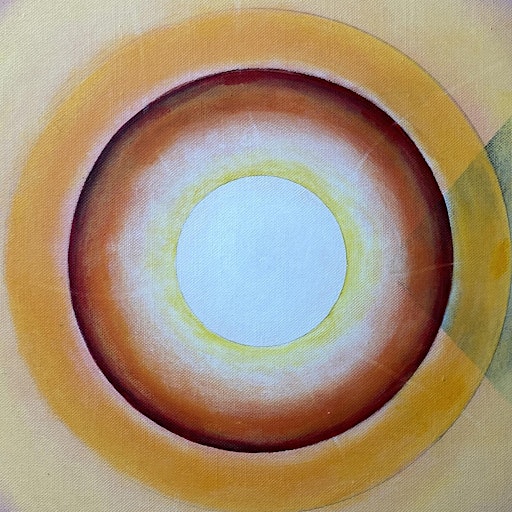 A.Hamilton, A.Gali, E.Cipriani, D.Kemal Marchant
Aigana Gali is a multidisciplinary artist, deeply informed by her Central Asian roots, and whose work investigates opposing themes: the physical and spiritual, reality and imagination, human constructions and nature, being and nothingness. Since her first solo exhibition at Kazakhstan's preeminent contemporary art gallery, The Almaty Art Gallery, in 2014 Gali has been recognised as one of the brightest young talents of Kazakh art, and has exhibited widely in group and solo exhibitions. Her works are held in both private and public collections in Russia, Europe and Kazakhstan. Aigana is also a ballet dancer who graduated from Profi-Studio in Almaty, and was featured in three main roles in Kazakh films. She has also worked on several theatre projects as artistic director.
www.aiganagali.com
instagram.com/aiganagali
www.manifestations-couture.com
instagram.com/manifestations
Andrea Jarvis Hamilton is a multi-award-winning UK-based conceptual artist and photographer best known for her extensive images of the ocean, natural phenomena and the Kelvin scale. Her work encompasses numerous photographic genres including portraiture, still life, long exposure and landscape. Her systematic collection of subjects within a strict conceptual framework (Chroma, Tidal Resonance and Luminous Icescapes) over extended time periods has resulted in comprehensive archives. These are retrospectively organised according to common characteristics (movement, colour, light) into series which highlight specific themes: the nature of time and memory, our relationship with the environment, colour theory, being, and the representation of truth. Hamilton's work is held in numerous collections, including The Vault 100 at The Ned, and has published numerous books, including London Everyday for the Mayor of London. Her most recent accolade was Gold at the Tokyo International Photo Awards 2020.
www.andreahamilton.com
instagram.com/andreahamiltonstudio
instagram.com/_thecolourproject
Elisabetta Cipriani invites world-leading contemporary artists to create aesthetically innovative and socially relevant jewellery projects. Since the opening of her namesake gallery in 2009, Elisabetta's pioneering vision and extraordinary roster of talents has redefined the boundaries between jewellery and fine art, capturing the imaginations of artists and collectors across the globe.
www.elisabettacipriani.com
instagram.com/elisabettaciprianigallery
Dina Kemal Marchant, founder of Stories of Art, provides lectures on baroque and contemporary artists, highlighting the quirky, human narrative beyond the obvious. Elegantly arranged through visual storytelling, they highlight an artist's vision, history and secrets, including Agness Pelton, Hilma Af Klint, Judy Chicago and Georgia O'Keefe. Marchant studied Art History at Sotheby's Institute of Art, Christie's Education and The V&A.
www.storiesofart.co.uk
instagram.com/storiesof_art
Sorry, there are no upcoming events